Continuing after a month, there are more new free WordPress themes born, and of course, over time, the themes will become much more elaborate and beautiful. What are you waiting for without checking out this list of the best free WordPress themes I've found in July 2015?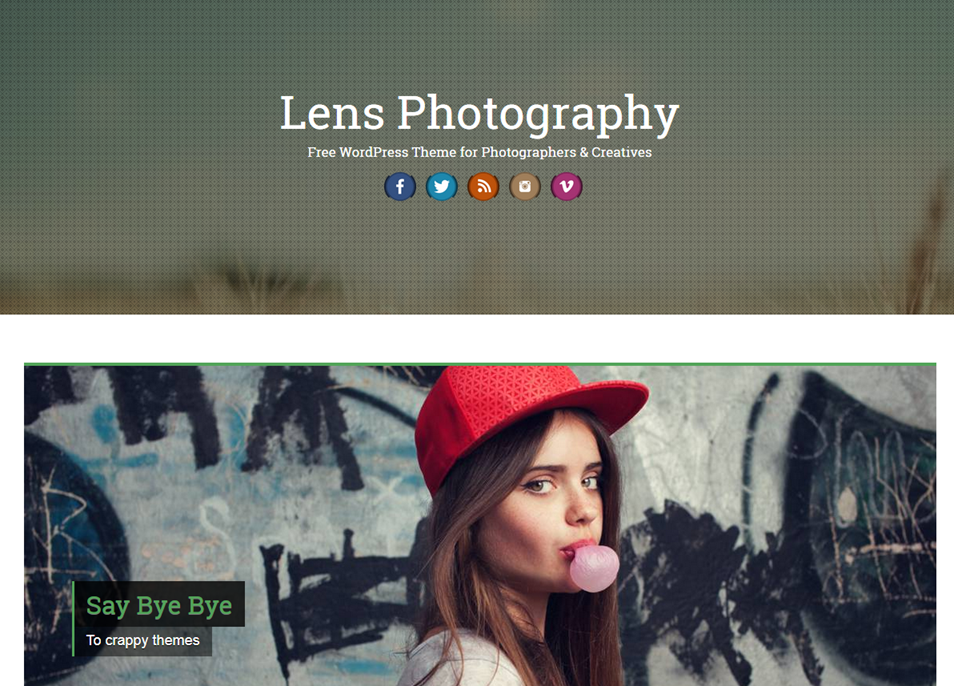 Lens is suitable for personal websites for photo galleries, projects and blogging.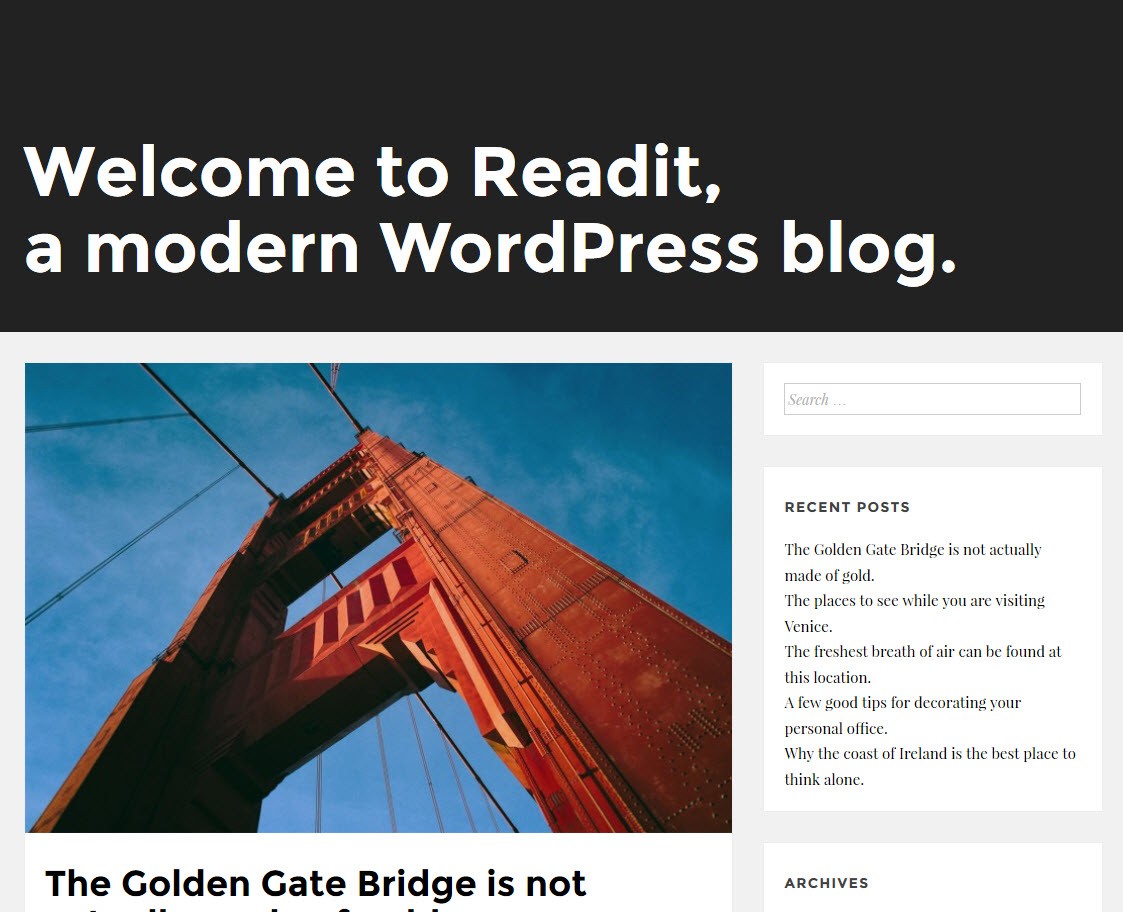 This theme uses a font that does not support Vietnamese, so if you use it, you should use English if you don't want to change to another font. Anyhow, this is a simple but pretty theme with an easy-to-read layout.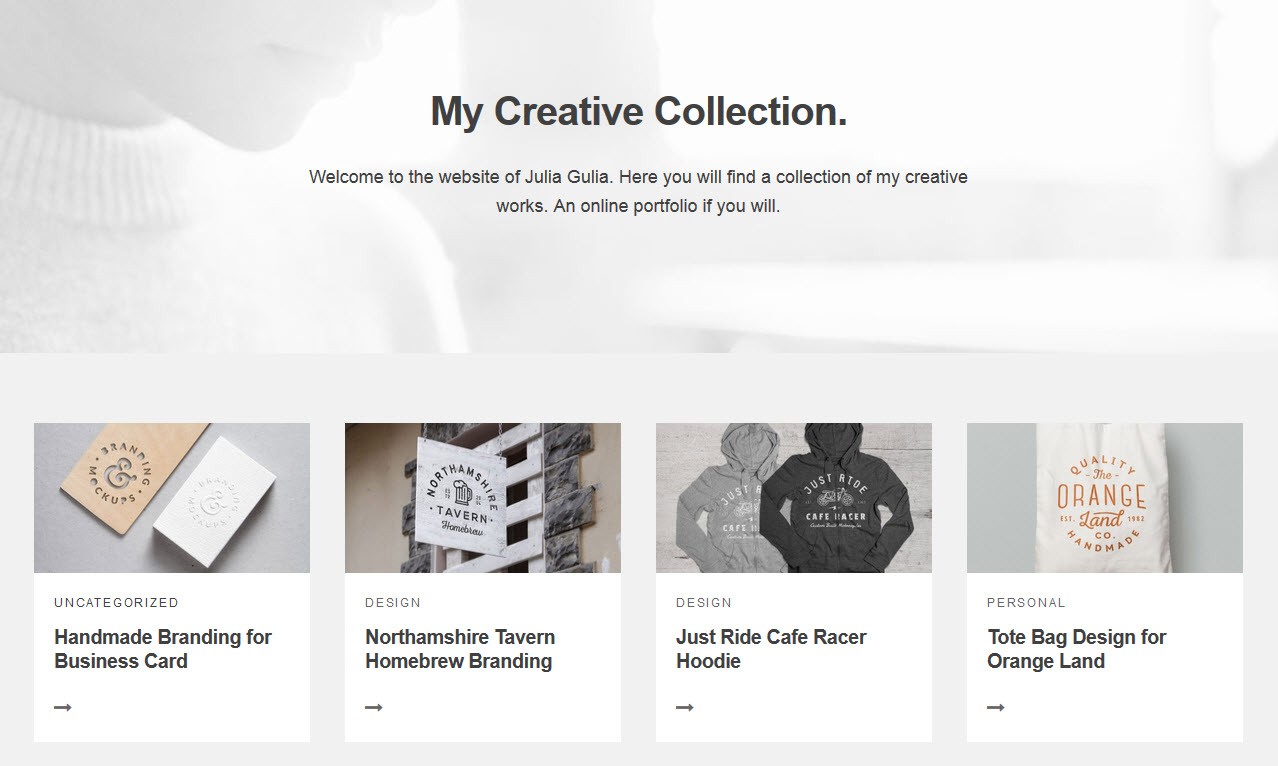 If you like the simple grid post display on the homepage, this theme is perfect for your personal blog project or magazine site.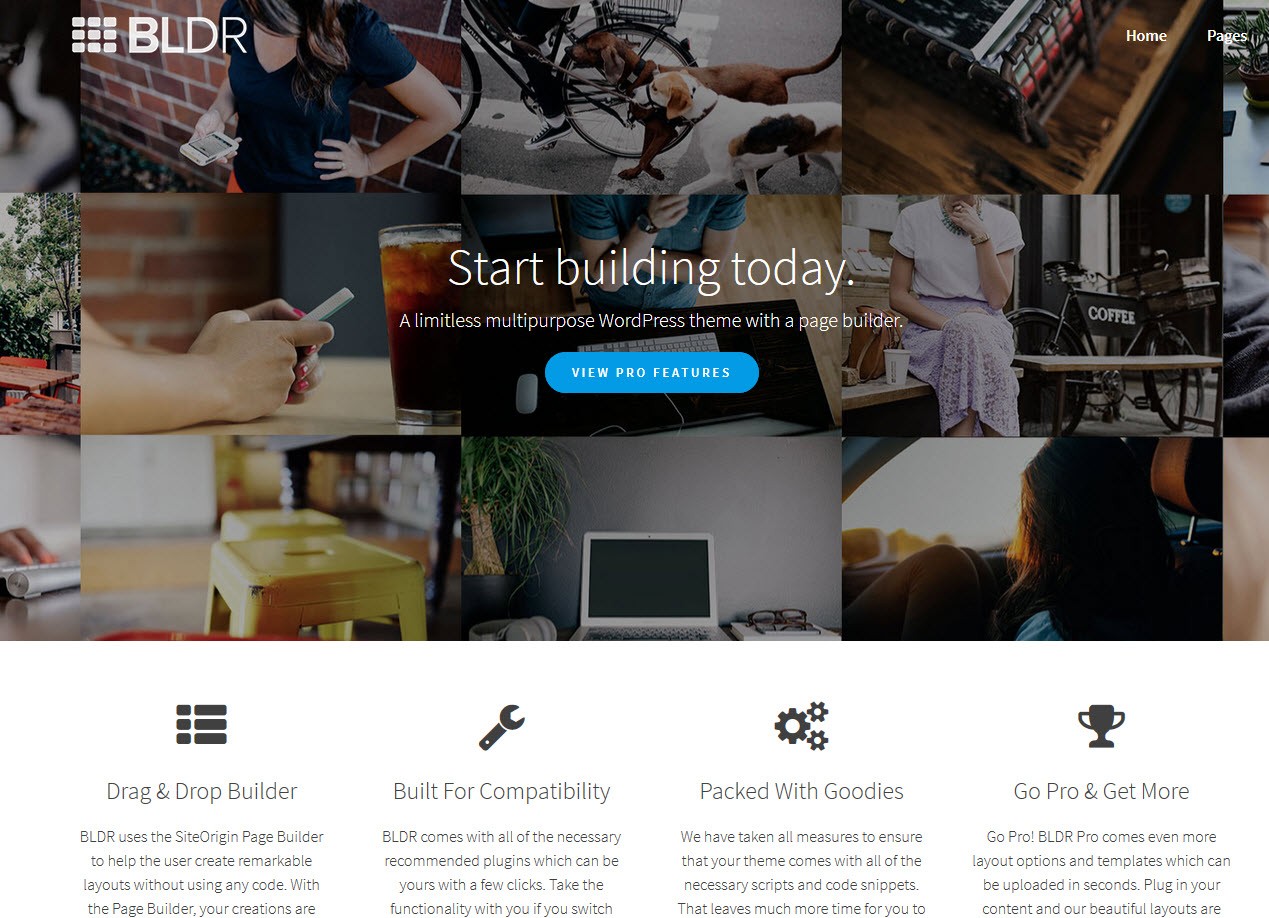 This theme is special in that it has a built-in Page Builder tool for you to freely edit elements in the interface with just drag and drop.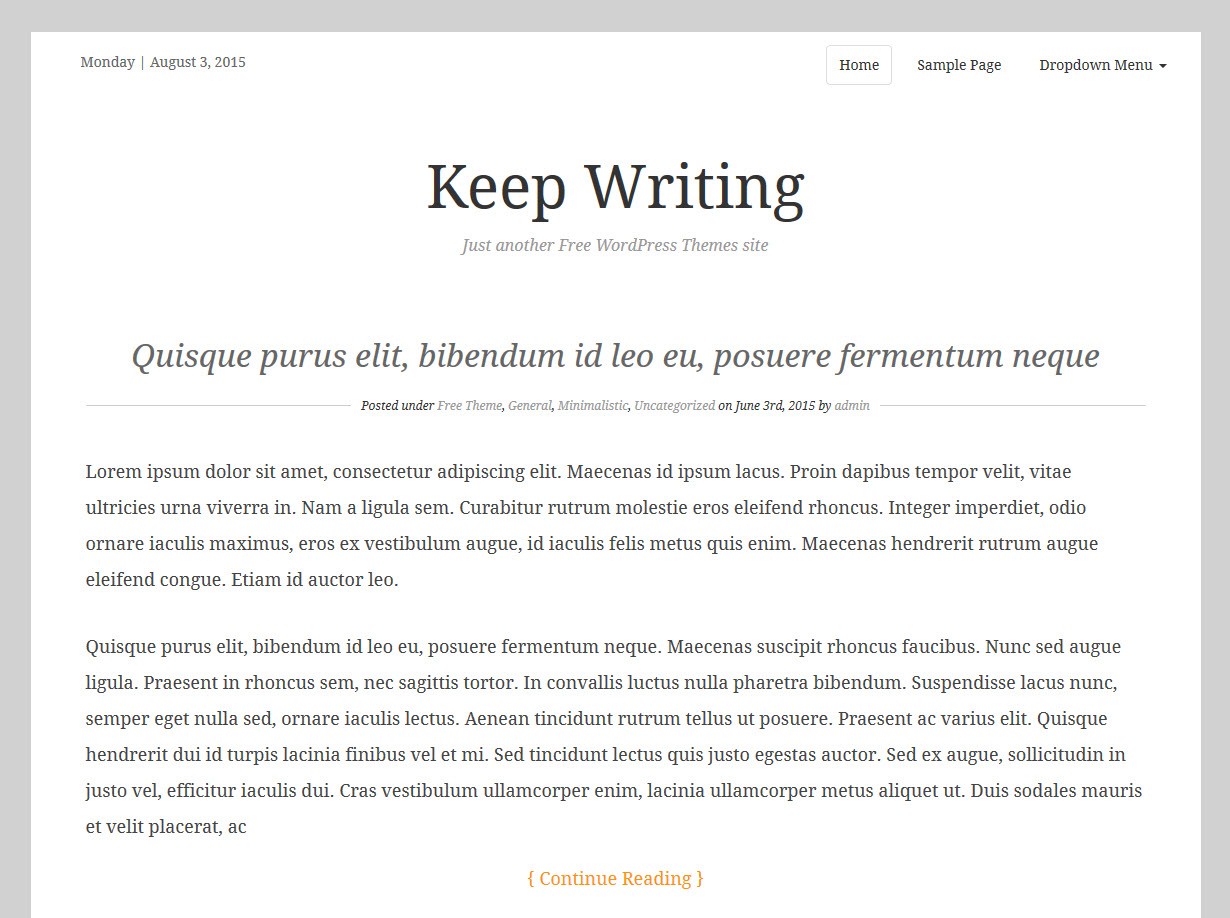 This theme may be ugly to many of you, but I think it's beautiful, you're beautiful without makeup. 😀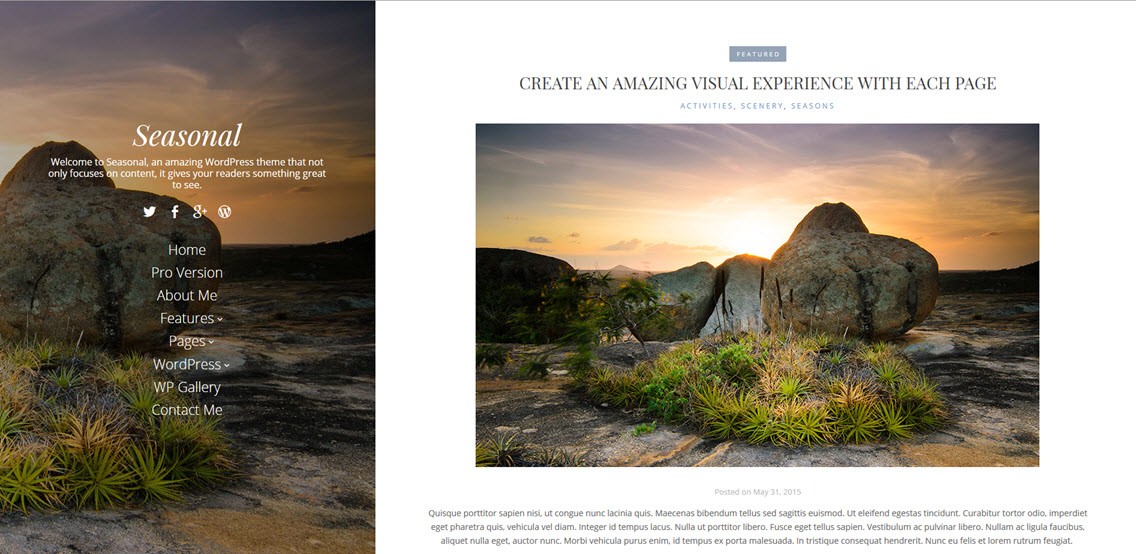 A theme based on the style of Twenty Fifteen but with more color. Fully supports functions such as Custom Header, Custom Background, Post Format, etc.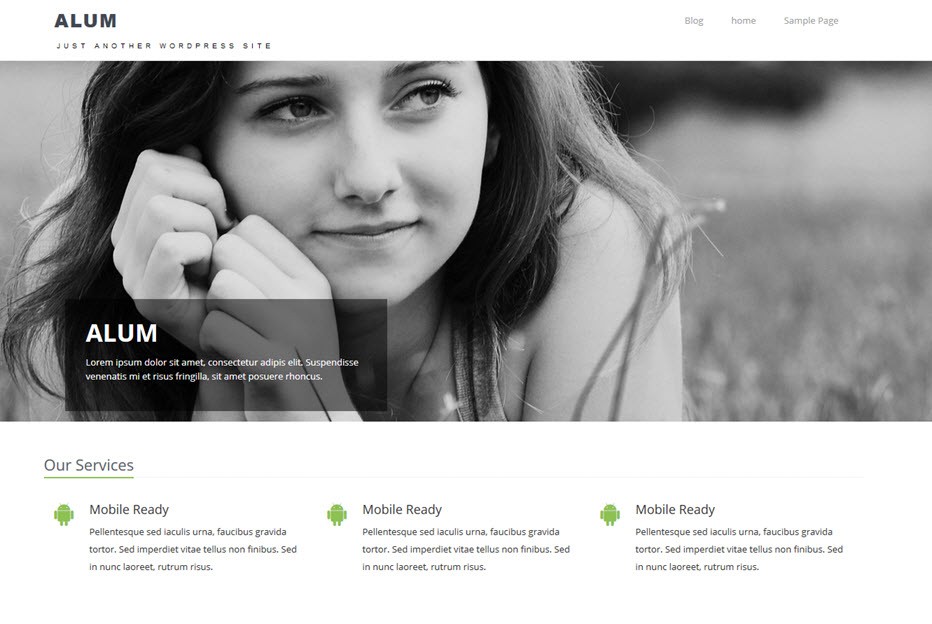 A simple homepage, just a slide and a few introductory lines, why not?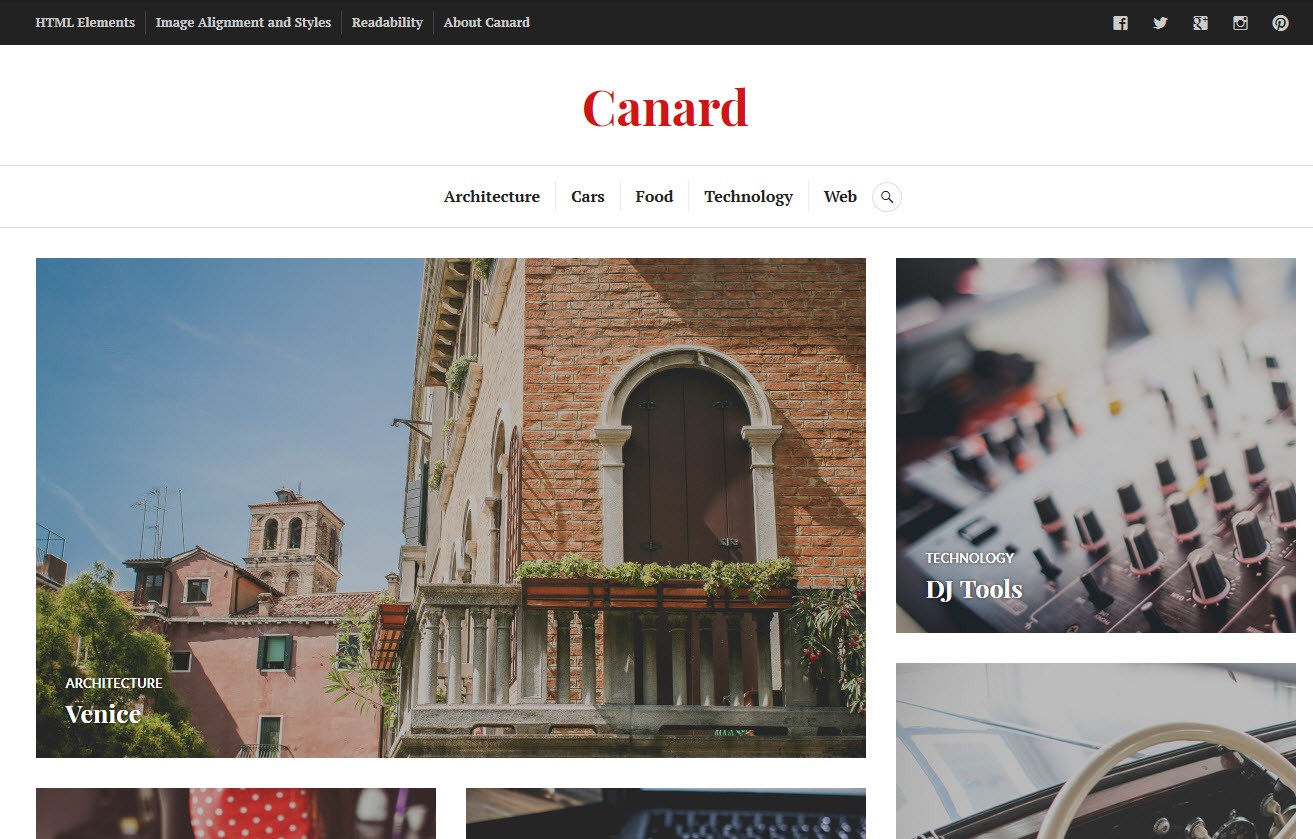 This is a pretty and somewhat artistic blogging theme, used by WordPress.com.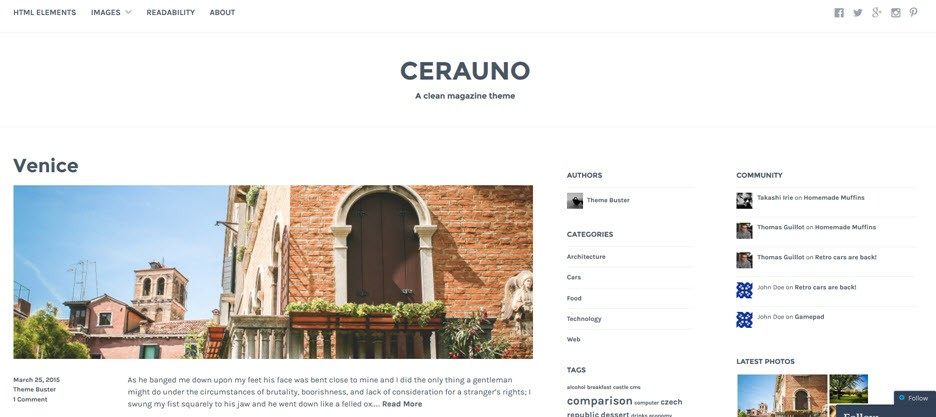 Also a theme on WordPress.com that you can use on your self-hosted WordPress site, 3-column structure but the content is still fully visible because the width of this theme is almost full screen, quite nice to make a page. magazine.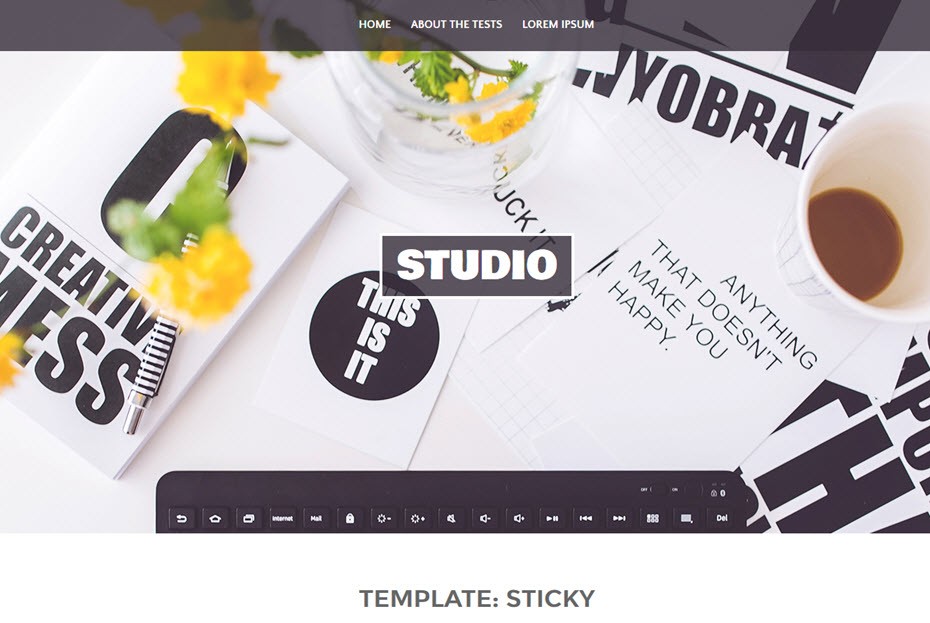 Studio is suitable to use for making simple blog pages, with a large background image in the header to create accents.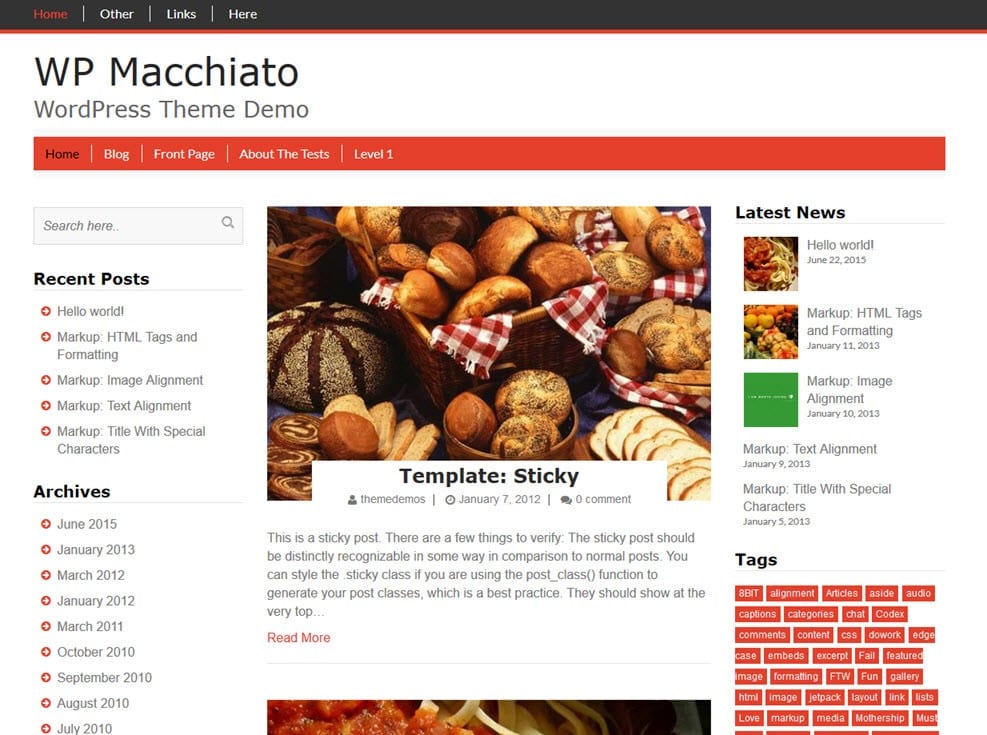 If you are looking for a blog theme with 3 columns and content displayed in the middle, this theme is quite nice and neat for you.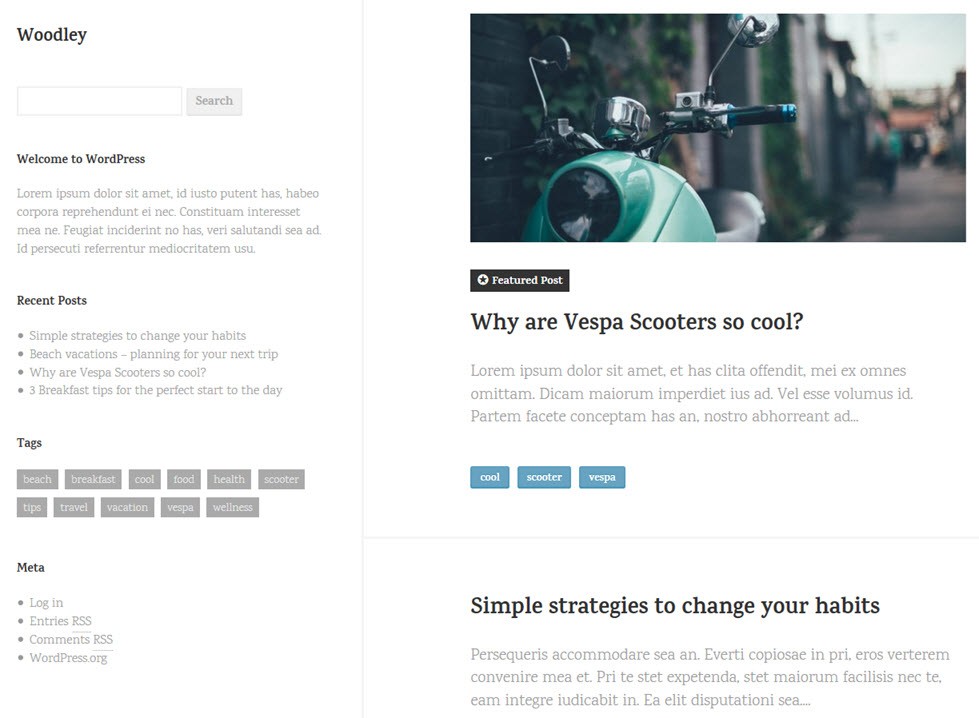 Woodley is a simple blog theme with a similar style to Twenty Fifteen but with a wider and easier-to-see sidebar.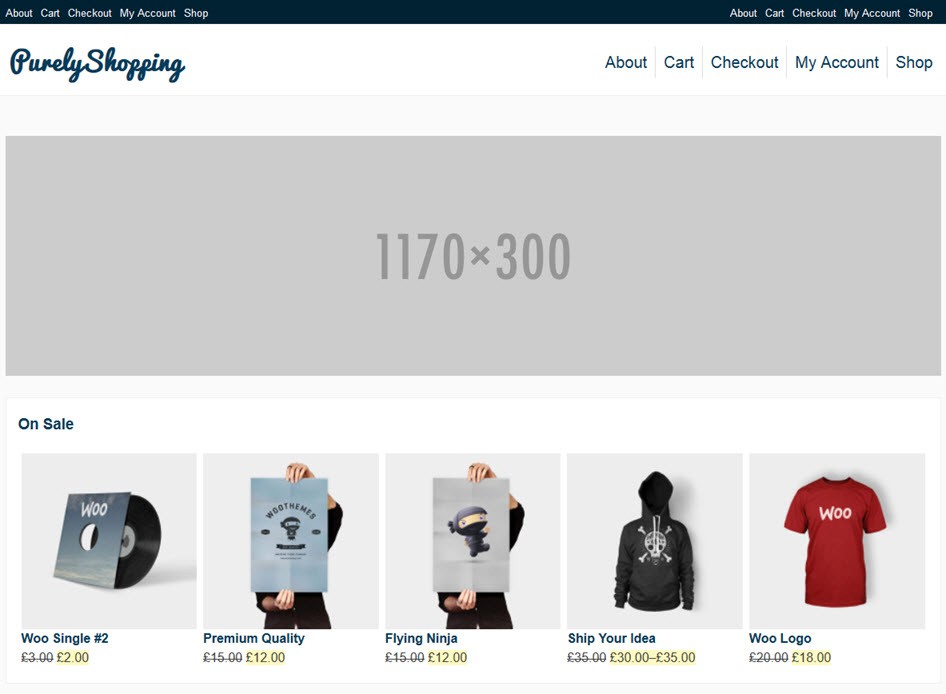 This is a pretty simple Woocommmerce theme, the products displayed on the homepage are also very simple, including new products and products on sale.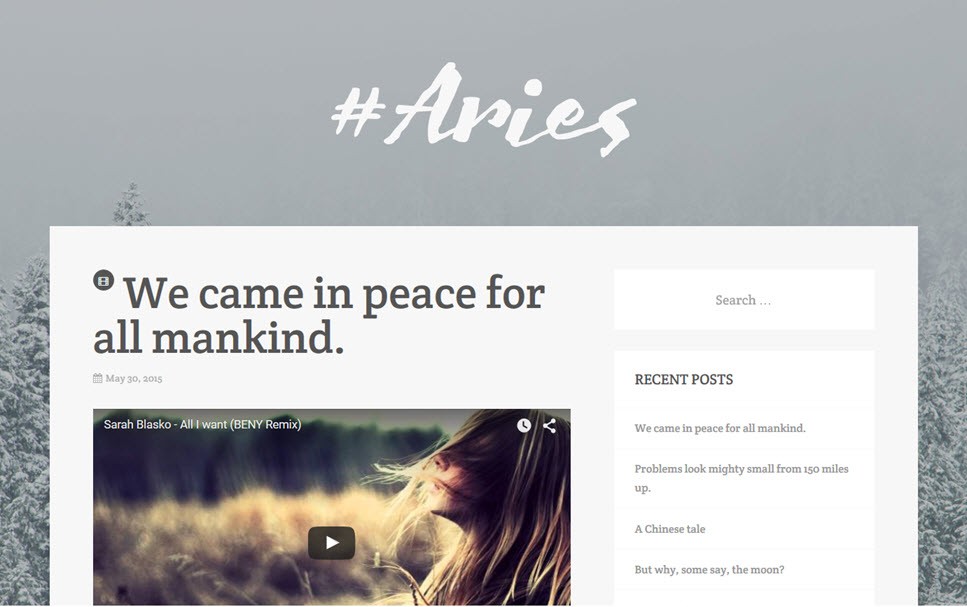 The last in this month's free WordPress theme collection is Aries – a simple but extremely sophisticated blogging theme, beautiful menu effects, support for many different colors and full support of Post Formats for you to choose from. Write more professional articles.
And those are the best free WordPress themes I've found in July 2015. And hopefully this August, new free themes will continue to be released so that we have more choices.

Source: Best Free WordPress Themes July 2015
– TechtipsnReview