Play Together is currently a mobile game that many people choose as an entertainment tool in the middle of this epidemic season. You can join your friends and other players around the world in Play Together.
Quests in Play Together can earn you money and quest items. And it can also let you gain diamonds according to the activity milestones in the game.
When you have money, you can buy pets, or buy furniture to decorate your house. In addition to doing tasks, you can receive rewards with codes, or coupons. Here is the latest Play Together code and how to enter.
Latest Play Together Coupon Code
TEWTIY: Redeem this coupon code for Tewtiy Pants, Shirt, Face and Hair (new)
LANKYBOX: Foxy Hat and Boxy Hat (new)
HAPPYTOGETHER2021: Redeem this code and get 5,000 Stars (old) reward
together2021: Redeem coupon code and get 10,000 stars (old)
How to enter the Play Together code
Step 1: Please download Play Together to your device and play, then visit the link below to go directly to the Play Together code entry page. Enter one of the coupon codes above and click OK, then click Open.
Link to enter code Play Together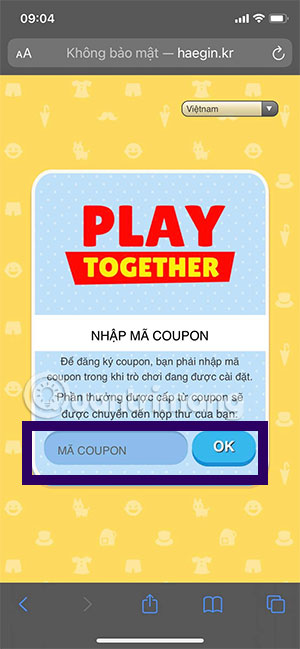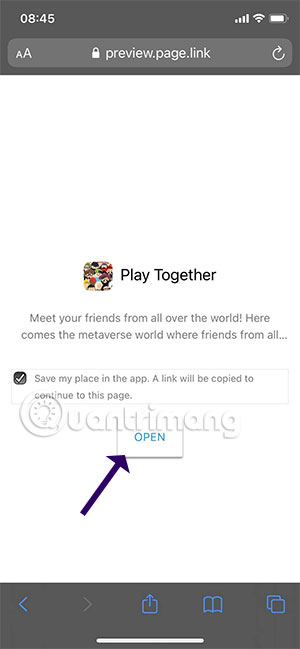 Step 2: You will then receive a notification that the Gift has been sent to your mailbox when entering the game.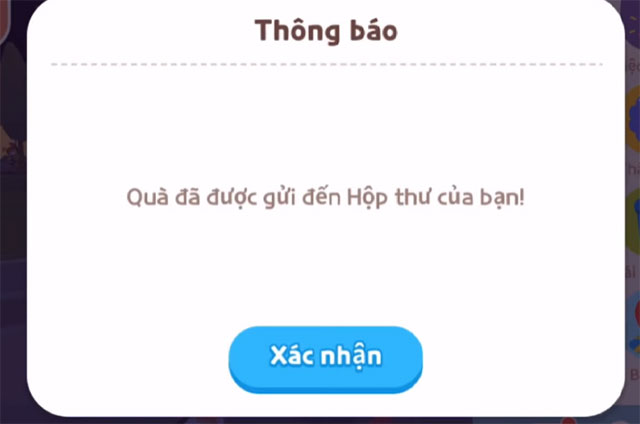 And the reward will show up in your inbox. Check to get the rewards and click Get.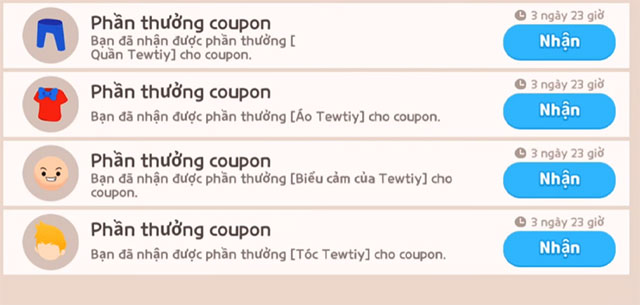 Or you can enter the coupon by selecting the phone icon on the right side.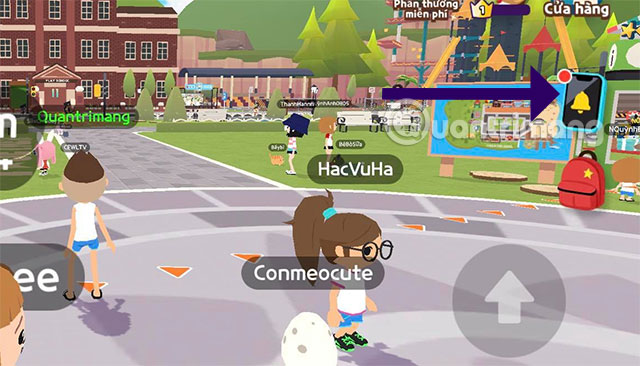 Choose Setting.
Select Enter Coupon and enter one of the codes above and select Receive Gift.
This way, you will receive support gifts from the beginning of the game. Includes clothes, hairstyles and stars. Those things will further assist new players.
See more:
Source link: Code Play Together, enter the latest Play Together coupon
– https://techtipsnreview.com/