For the above reason, turn off autoplaying videos on Facebook right away to never have such cases happen again. As it also consumes a lot of mobile data, turning this feature off is a way to save you a lot of data if that is an issue for you. Here are instructions on how turn off autoplay videos on Facebook with posts by GhienCongListen below below.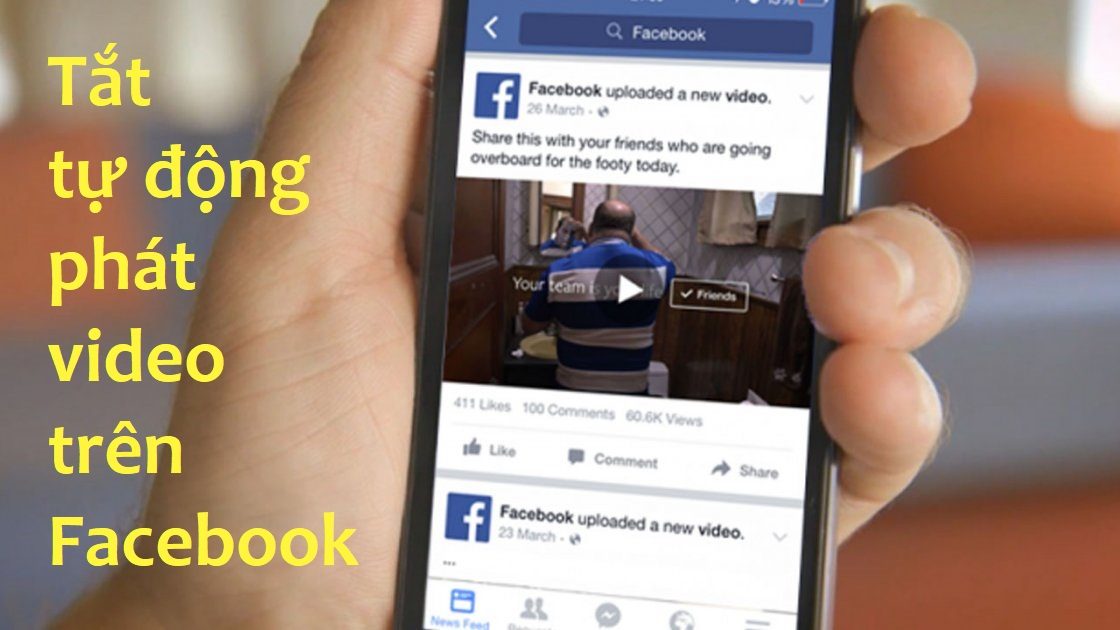 Advertisement

How to turn off Facebook video autoplay for web platforms
You can change your Facebook video autoplay settings from a web browser on any computer. Additionally, disabling Facebook autoplay in a web browser does not affect settings in the Facebook mobile app.
Find out the following instructions to turn off autoplay videos on Facebook, which you can follow with the following steps:
Advertisement
1. Select the down arrow in the upper right corner of the Facebook website.
2. Select "Settings & Privacy".
Advertisement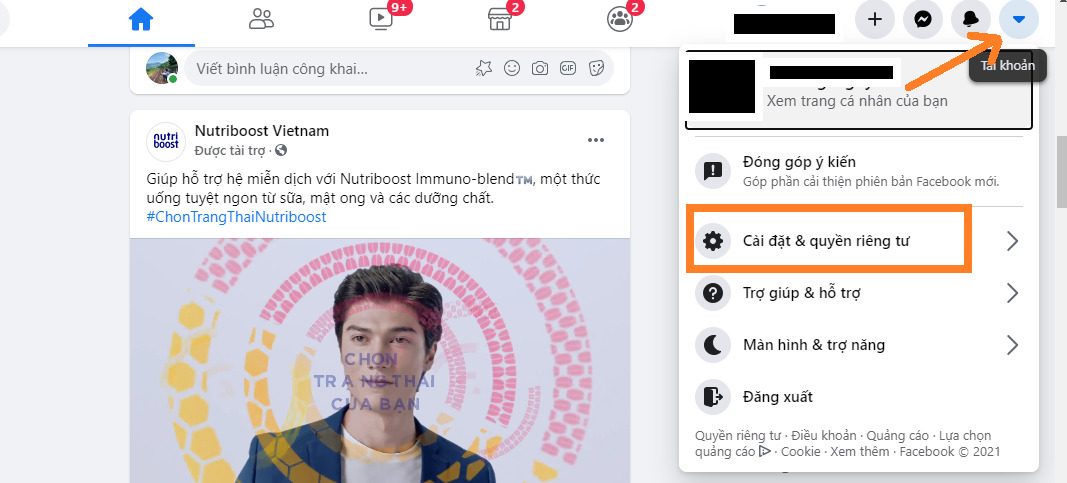 3. Select Settings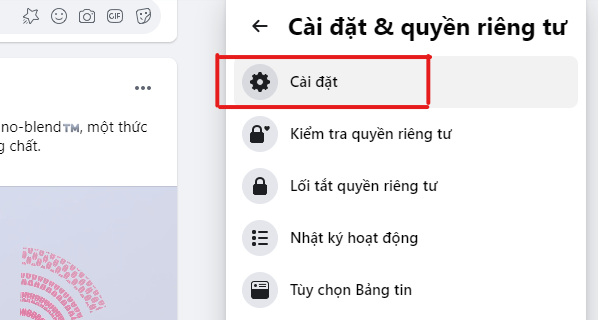 4. Select Video at the bottom of the list column on the left side of the web page.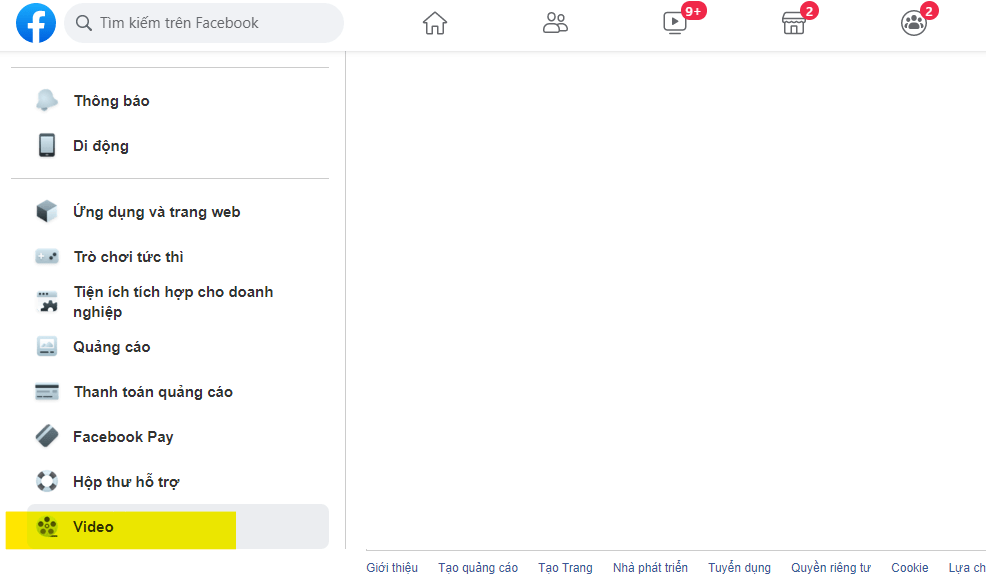 5. At Video settings, drop down the selection menu at the line "Video autoplay", select Off.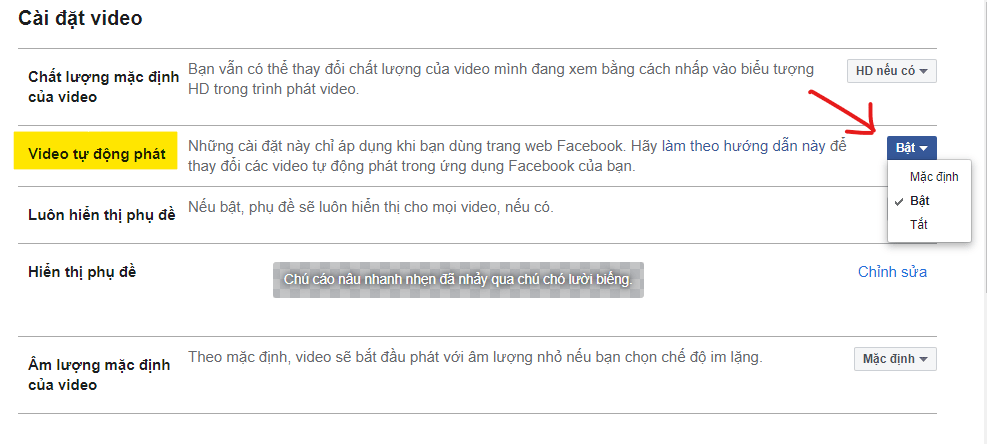 So you have turned off video autoplay on Facebook news feed on the web platform. Continue to learn how to turn off this feature on the app for Android and iOS devices right here.
How to turn off Facebook video autoplay for iOS and Android
The Facebook app on an Android phone and on an iPhone or iPad is pretty much the same. And the way to turn off autoplay videos when surfing the message board is completely similar in terms of steps.
Learn how to turn off autoplaying videos on Facebook for iPhone with these steps:
1. Open the Facebook app on your phone.
2. Select the 3 stacked dashes located in the lower right corner of the screen.
3. Scroll down and tap Settings & privacy. The drop-down list of options, select Settings.
4. Continue to swipe down near the bottom, you will see Videos and photos in the group of "Media files and contacts". Select Videos and photos to continue.
If you don't see Videos and Photos in this setting. Update your app on your Android or iOS device. You can also use the link below to quickly update your Facebook app.
5. After selecting Videos and photos above, pay attention to the Autoplay line, tap it and change the selection to "Never autoplay videos" to disable Facebook video autoplay.
So from now on when you scroll through the news feed on the Facebook app, you will no longer see videos that automatically play every time you flip through them.
Above is an article that shows you how to turn off autoplay videos on Facebook to avoid videos running unexpectedly and annoying people around or creating trouble for yourself. Readers who are interested in topics related to Facebook can refer to some other articles of GhienCongList right below.
If you find the article useful, please leave Like & Share to support GhienCong Nghe to bring you to read more useful articles. Thanks for watching.
Source: Detailed instructions on how to turn off autoplay videos on Facebook for all platforms
– TechtipsnReview