To stitch faces into photos, you have a lot of supporting applications, such as PicsArt. Then we can choose interesting images such as chibi images and then combine faces to create extremely interesting images. The following article will guide you to stitch faces into photos using the PicsArt application.
Instructions for stitching faces into photos with PicsArt
Step 1:
First of all, you need to prepare a chibi image with only the body to combine and a photo of the face. Chibi photos with only the body are easy to find online.
Step 2:
Open the PicsArt app and then open the chibi image you want to stitch. At the interface we click item Add photo below the interface. Then display the photo album for the user to click on the image you want to combine, then press More.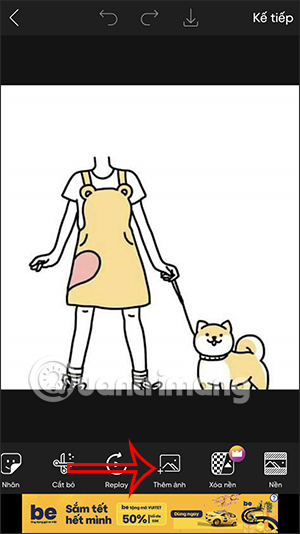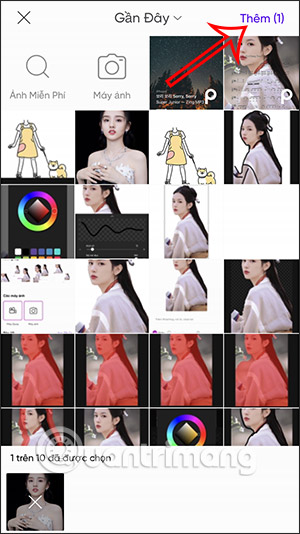 Step 3:
Next we will proceed remove the background of the collage. You click Free cutting below the adjustment tool.
At this point we will click on Item Selector let PicsArt automatically determine the selection and area for you.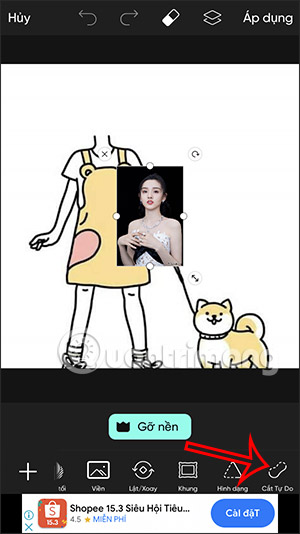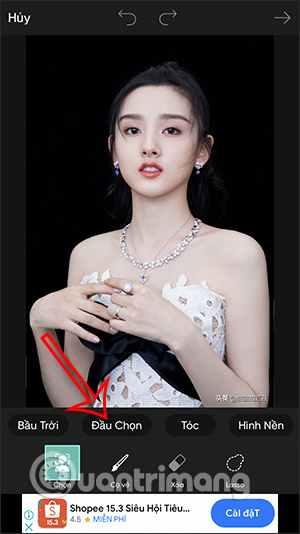 Step 4:
As a result you will see the head in the selected image. In case you want to remove details or add areas then use the Brush below, then press arrow to continue.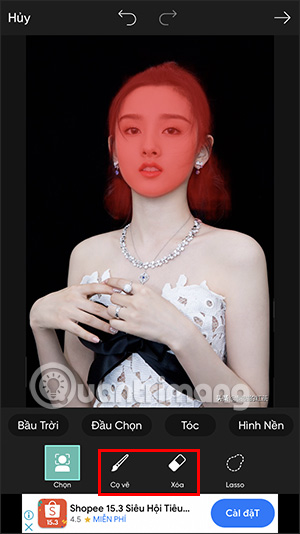 Step 5:
As a result we will get the first part as below, press Save in the upper corner to continue.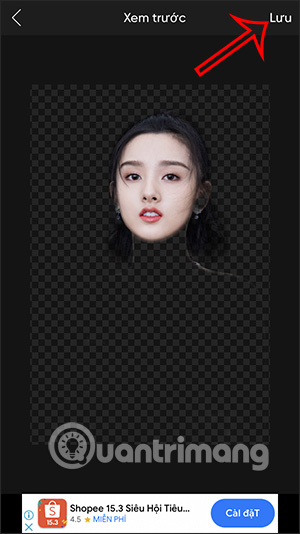 Step 6:
Immediately the first part is merged into the image as shown below. Here we will adjust to fit the whole when stitching together, by shrinking or enlarging the head area. After you feel satisfied, you press Apply to save the complete image is okay.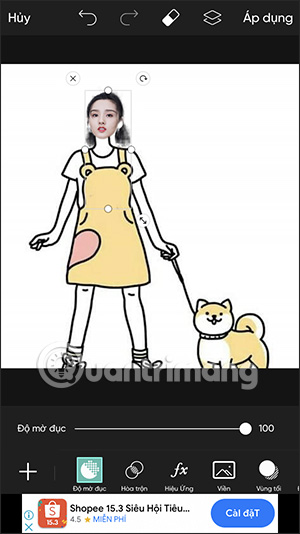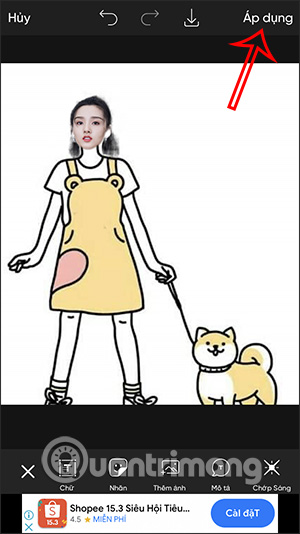 Video tutorial for adding faces to photos with PicsArt
Source link: How to add faces to photos with PicsArt
– https://techtipsnreview.com/