VssID is an application to manage and look up information of social insurance and health insurance so that users can immediately capture their account information on their phones, look up the process of paying social insurance quickly, or can register for a VssID account for child right on the app. And when creating a VssID account, you need to go to the tax office to file, so what if you don't want to use a VssID account? The following article will guide you how to cancel your VssID account right on the application without going to the insurance agency like when registering.
Instructions to delete VssID account online
Step 1:
First of all, you need to access the website of Vietnam Social Insurance Public Service Portal on your computer or phone by following the link below.
Step 2:
At the user interface, click Login section to log in personal information.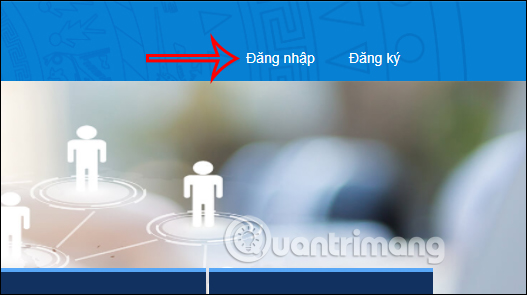 Step 3:
Now display the interface for us enter account information VssID yours to access the system.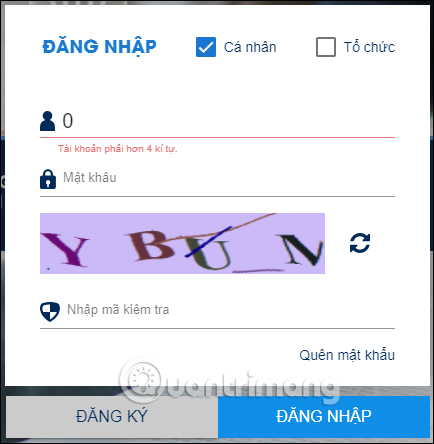 Step 4:
After logging in, you click on the account name VssID in the top right corner of the screen, and then select Cancel account in the menu list displayed below.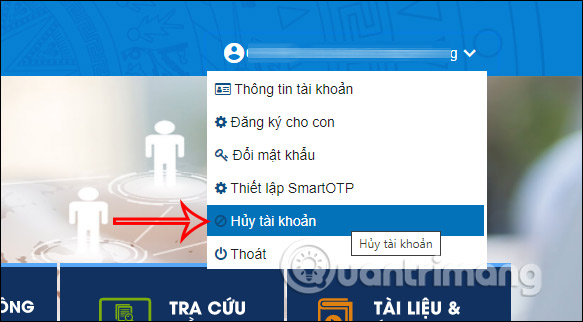 Step 5:
You will now see all information about your personal VssID account. Scroll down and you will see section Reason for stopping to enter the reason you want to cancel your VssID account.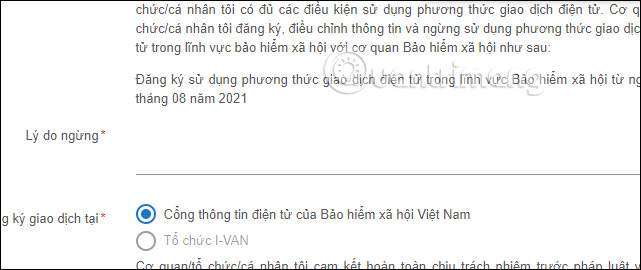 Next, below you will enter the verification code displayed in the box next to it press the Acknowledge button to send an application to cancel the VssID account to the insurance agency.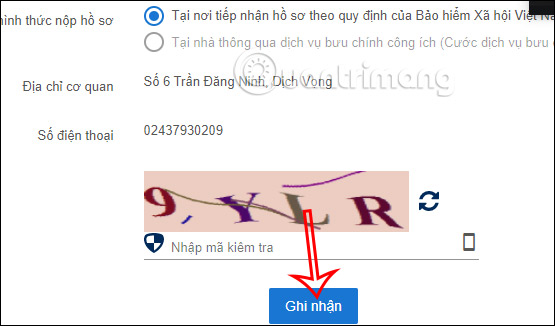 Source link: How to cancel VssID account right on the app
– https://techtipsnreview.com/