The Facebook account name is different from the Facebook username. The account name will show up in your friends list and posts and comments on Facebook. And the Facebook name for the first time after you create an account may no longer suit your preferences, or users who want to have more strange Facebok name styles such as 1-letter Facebook names, for example, can proceed to change the name. Facebook. Users can change the Facebook name on the phone or change the Facebook name on the computer, with the same and identical ways. As soon as the Facebook account name is changed successfully, the new Facebook name will automatically appear in the friends list. The following article will guide you how to change your Facebook name on your phone.
Instructions to change Facebook name on phone
Step 1:
At the Facebook account interface, the user clicks on 3 dashes icon then choose Settings & Privacy. Next click on Setting.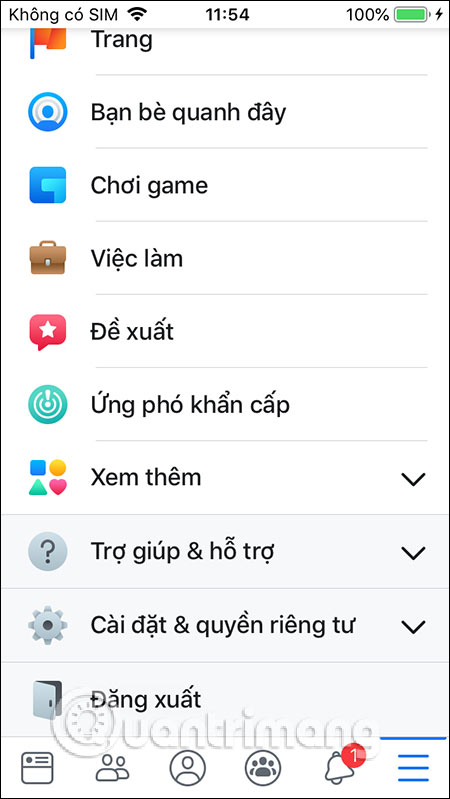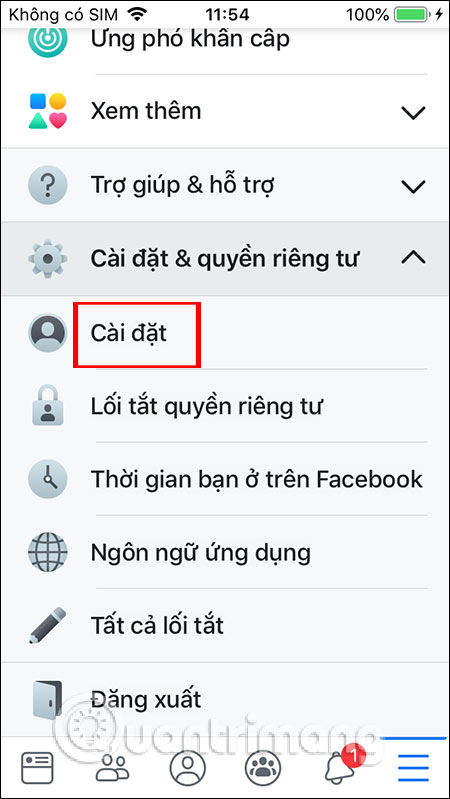 Step 2:
Switch to the next interface at the top of Account settings, click on Personal information. Then display your Facebook account name and registered email address. We click on the Name to change.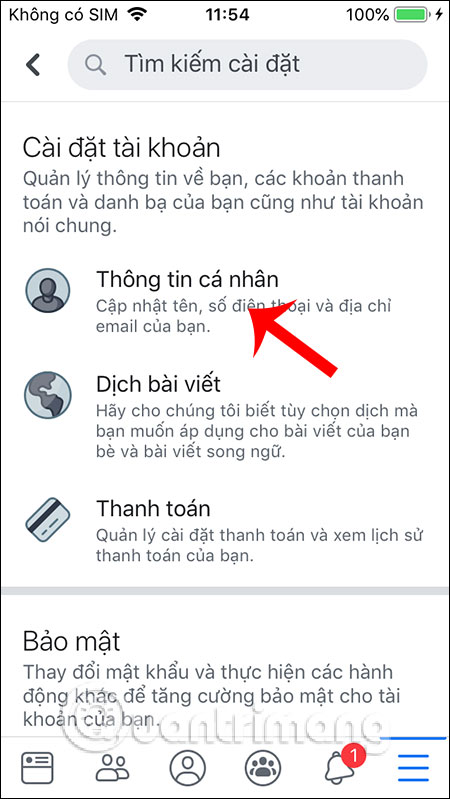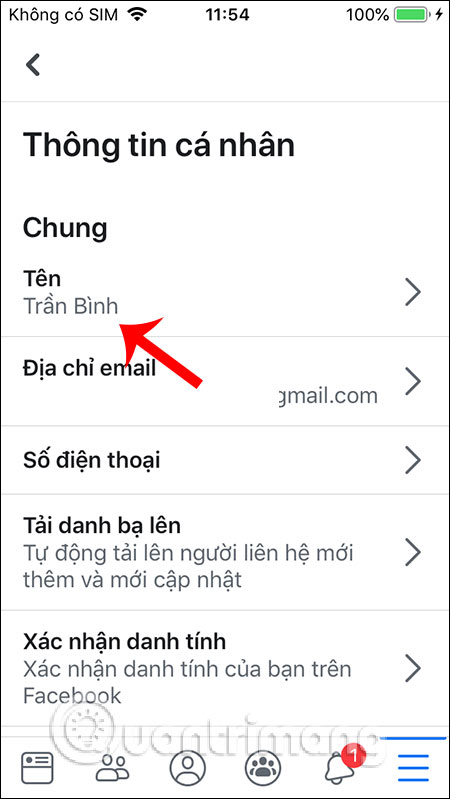 Step 3:
In the naming section for Facebook include Last Name, Middle Name, First Name. We enter a new name for Facebook here. Note to users Limit time to change new name for Facebook within 60 days. After entering, press Review changes below.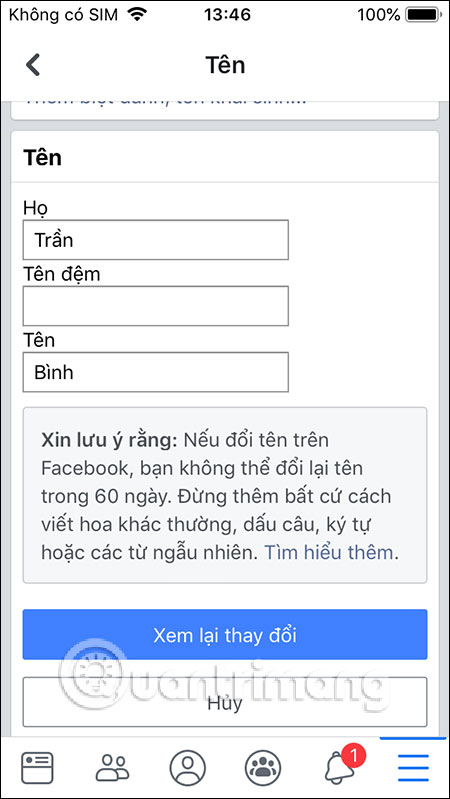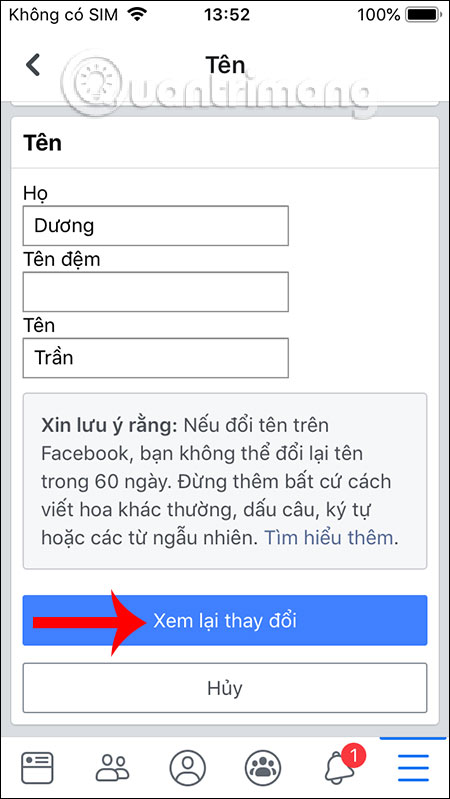 Step 4:
Facebook will give us the option to display the new name on our personal Facebook account. Click on the name you want to display enter Facebook password in the box below to save the settings. Finally press Save changes done. The resulting new name has been applied to your Facebook account.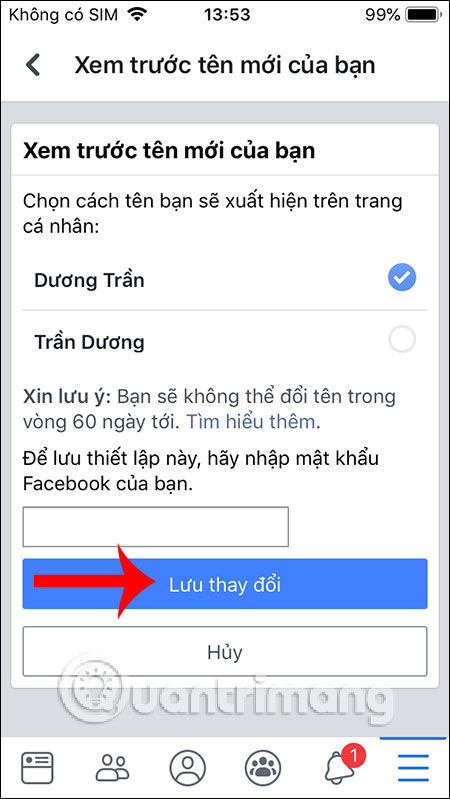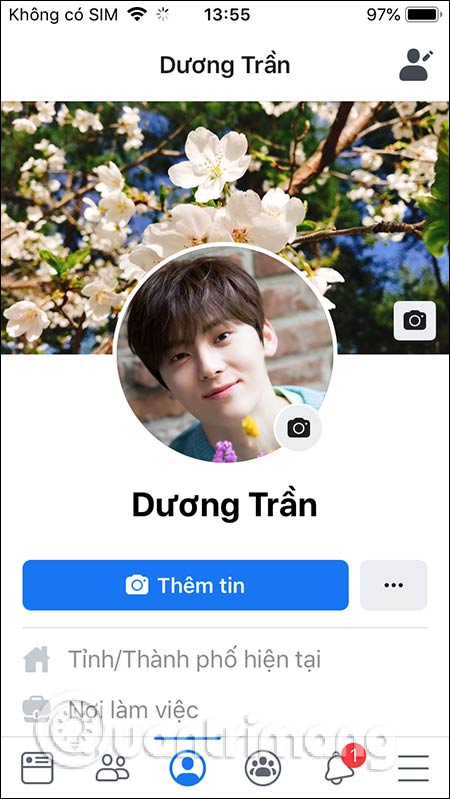 The operation to change Facebook name is very simple and fast. You have the option to change back to the previous Facebook name within 48 hours from when we changed the new name and still have to wait 60 days to change it to the new name.
Wishing you success!
Source link: How to change Facebook name on phone
– https://techtipsnreview.com/