When registering for a Momo account, many people may forget their personal account login password, making transactions on MoMo wallet problematic. And after recovering your MoMo account password, you will need to change your MoMo account password to your password, or you can also change your current MoMo password to change to a more secure password sequence. The following article will guide you to change your MoMo account password.
Instructions to change MoMo account password
Step 1:
First of all, we log in to our MoMo account. Next, click on My Wallet to switch to your Momo account management interface.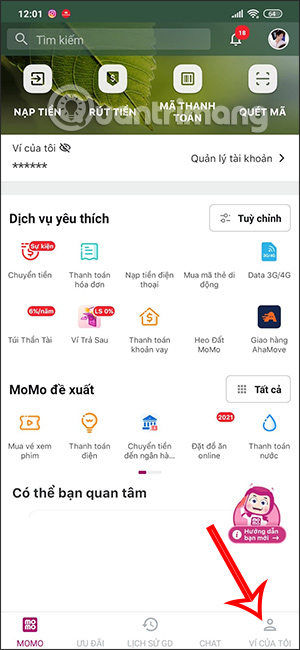 Step 2:
In this interface, users will see different options, you click on the option Install apps.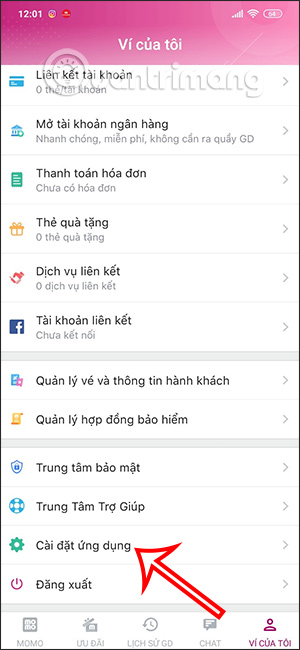 Step 3:
Switch to the new interface, users look down Account Security section then tap section Change password to proceed to change the password for your Momo application.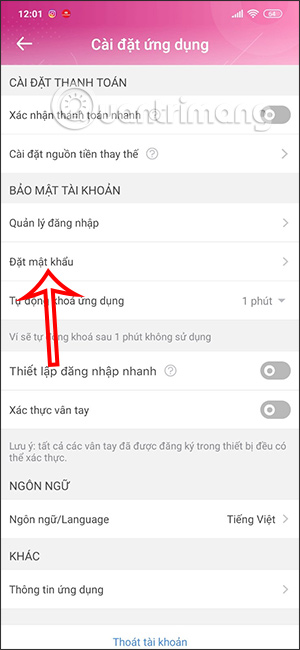 Step 4:
Now you will see the interface for us enter current MoMo wallet password. You enter the password and will be transferred to the next interface.
Next we enter new password for Momo app to confirm the password is done.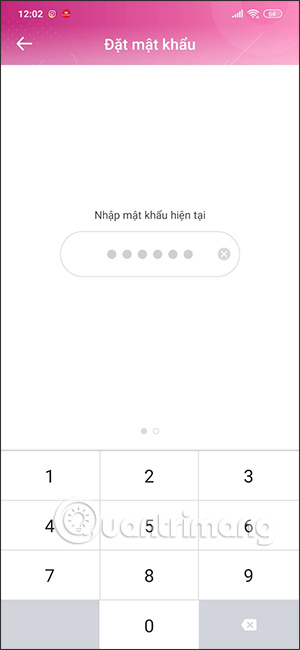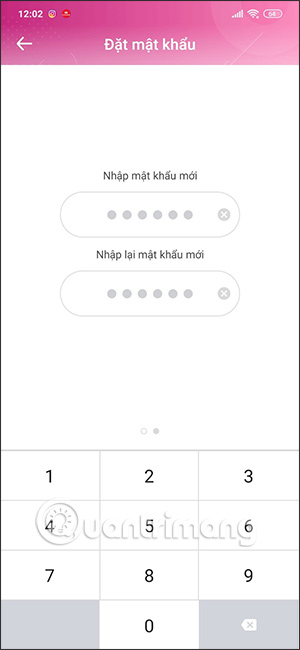 Thus, the user will proceed to log in to the Momo application with the password that you have just changed for the account.
Source link: How to change MoMo account password
– https://techtipsnreview.com/