If users want to refresh the iPhone wallpaper, they can install Rotatewall tweak. This tweak will automatically change the iPhone wallpaper when we rotate the screen. When you rotate the screen vertically or horizontally, the wallpaper will automatically change accordingly. This wallpaper folder we will use is available on the device, or use images from photography and video recording applications installed on iPhone / iPad. Thus, the source for taking photos as iPhone wallpapers that the tweak provides is extremely rich. The following article will guide users on how to change the wallpaper when rotating the iPhone and iPad screen.
Instructions to change iPhone screen rotation wallpaper
Step 1:
Currently tweaking Rotatewall has been Free download from BigBoss compatible with jailbroken iOS 9 and above. We just need to click on the Search item and then enter the keyword Rotatewall to search and install the tweak.
Step 2:
After installing the tweak, users can access Setting then choose tweak Rotatewall. Start fine-tuning by swiping horizontal bar at Enabled to the right.
Next at Album of different orders choose photo album background for Landscape (horizontal) and Portrait (vertical) display types. In each display type, there will be photo albums on the device, or albums from the application installed on the device.
Click on the album you want to use as wallpaper. Note to users you should choose 2 different albums for 2 display types. This will prevent the image from being broken or blurred when rotating the camera horizontally or vertically. Images in each album will display good quality and are compatible with each screen display dimension.
Final press Respring for the change to be applied.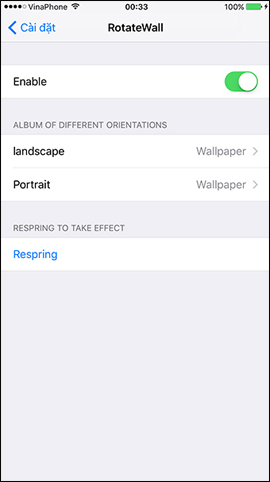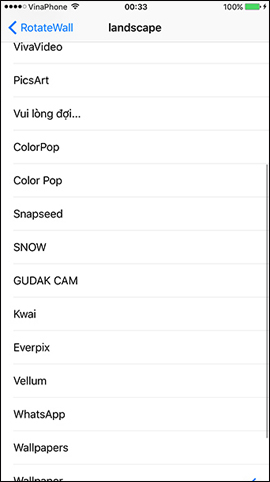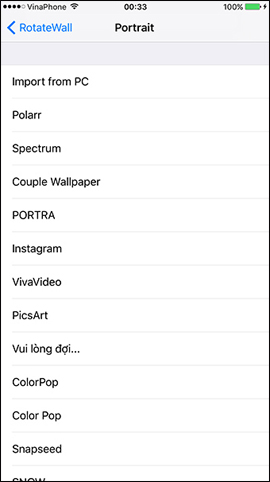 Now when you leave the iPhone screen vertical it will be another wallpaper.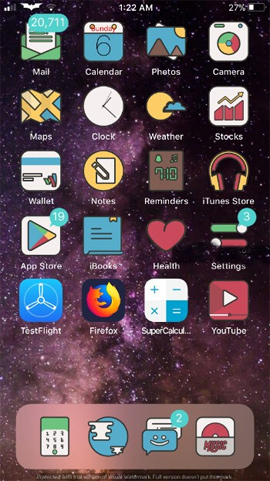 When changing to landscape screen iPhone will change to another wallpaper. The wallpapers will change according to the photo album that the user has selected.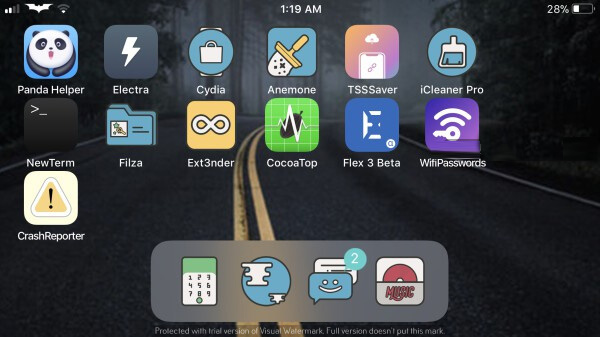 A way to refresh the wallpaper on the iPhone, when it is possible to automatically change the screen in portrait or landscape mode. We can choose from many photo sources, select albums in the collection on the device or from the albums of installed iPhone photo editing and shooting applications.
See more:
Wishing you success!
Source link: How to change the iPhone background image automatically when rotating the screen
– https://techtipsnreview.com/