Edge browser also supports you to check which websites use location, access location on the browser for you to customize and change it back when necessary for privacy security on the browser similar to checking the page. web can access your location in Google Chrome. Sites that use location on Edge browser will all be saved and from there you can block location use for Edge websites. The following article will guide you to check location access web on Edge.
Instructions for checking location access websites on Edge PC
Step 1:
First you open the Microsoft Edge application then click on 3 dots icon, and then select next Setting in the list shown below.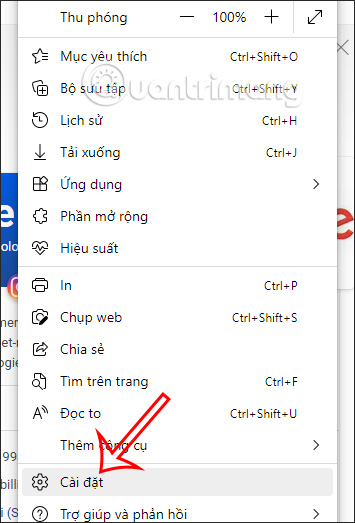 Step 2:
Switch to the interface of the settings on the browser, we click on Cookies and site access.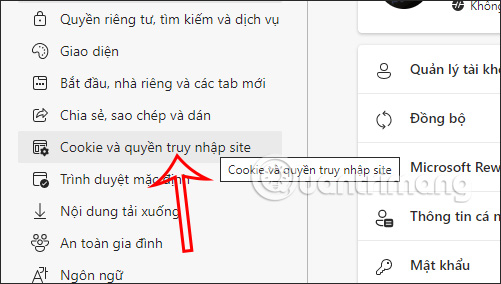 Step 3:
Looking at the content next to it, you will see the rights management items that the website is allowed to use on the Microsoft Edge browser. We click Location permissions as shown below.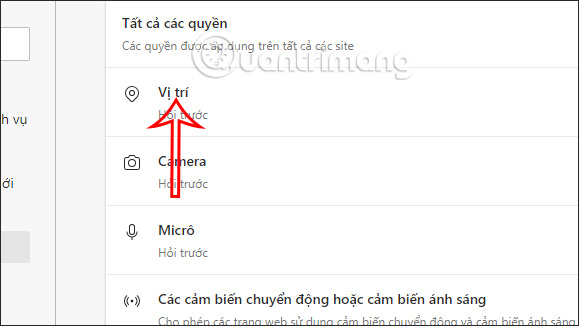 Step 4:
Now we will see the websites that are allowed to use and access the location on the Microsoft Edge browser in the Allow section.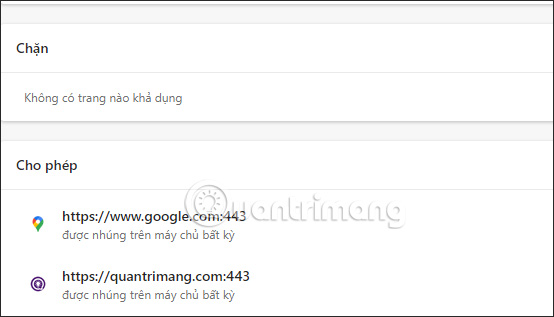 To remove the permission to use the site location on the browser, click trash can icon to remove location permissions.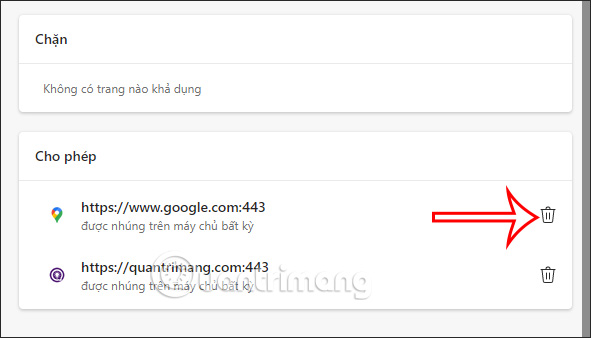 How to see which websites use Edge Android location
Step 1:
Open Edge browser on Android then look below, tap 3 dots icon then choose Settings.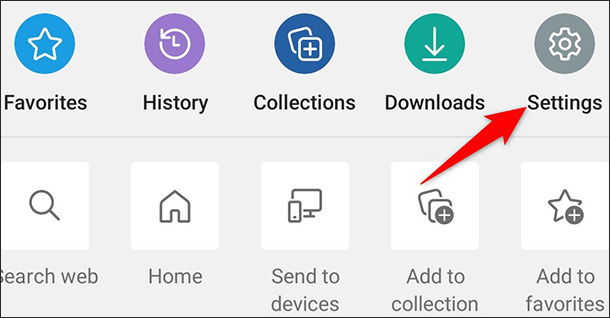 Step 2:
In the Settings interface, the user clicks on Privacy and Security section to test in the browser.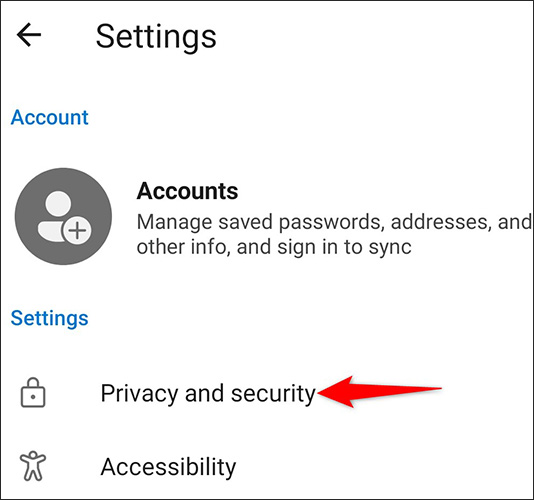 Step 3:
The user then taps Site Permissions section to view website permissions, then Click on Location for location management.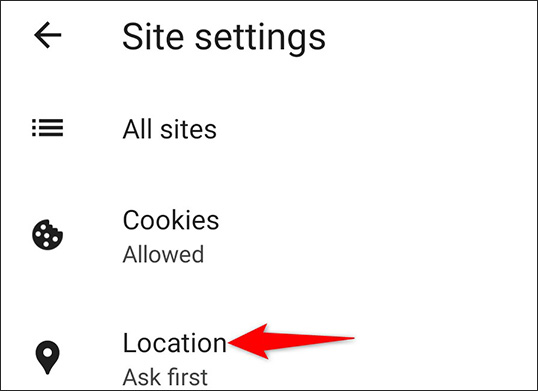 Step 4:
Then you also see websites that use location in the browser. To disallow location usage, click on the website that's it choose Block.

Source link: How to check location access website on Edge
– https://techtipsnreview.com/