The Files app on iPhone is an effective file management application with all the basic features to manage all files on the device. With the Files application, we can create a new folder to save files, manage files according to different content items. The following article will guide you to create a new folder folder in Files on iPhone.
Instructions to create folders in Files iPhone
Step 1:
At the interface on iPhone, click on the Files application. Then at the application interface you need to click Browse section under.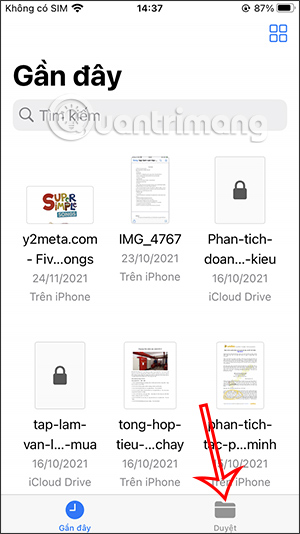 Step 2:
Switch to the Browse interface, we will click 3 dots icon in the top right corner. Now display a list of options as shown below, users click New folder.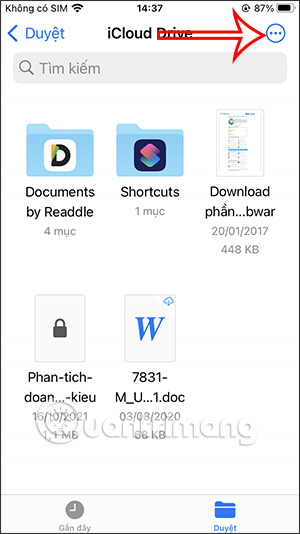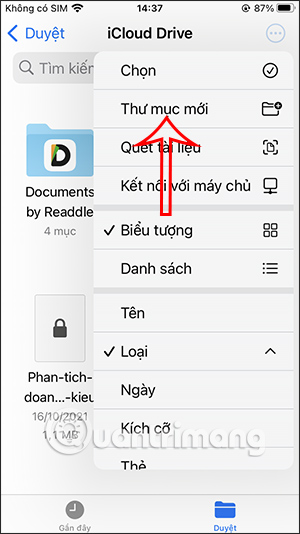 Step 3:
Next we will enter a new name for the folder this and then click Done below to save this new folder.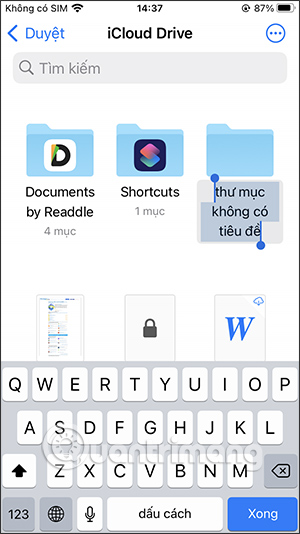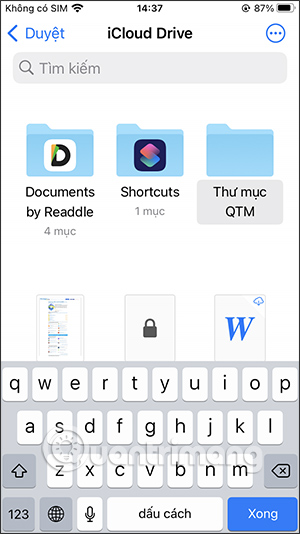 The newly created folder when pressing and holding will display the options as shown below.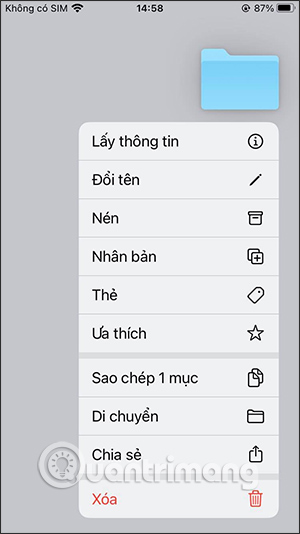 Step 4:
To move any file to the folder you just created, we long press on file there. Display a list of options for the file, we click Move.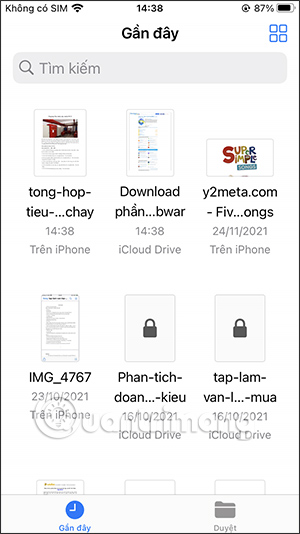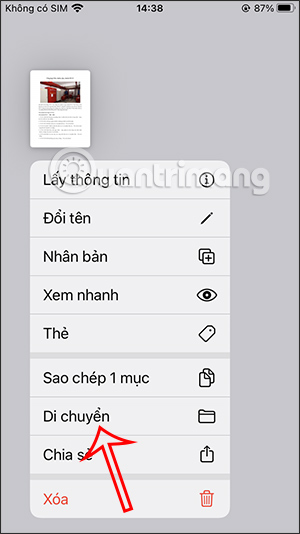 Step 5:
You will now see 2 folder options on iCloud and on iPhone. Click where the newly created folder is located click on folder there to move files. Final press Copy to proceed with the selected file transfer.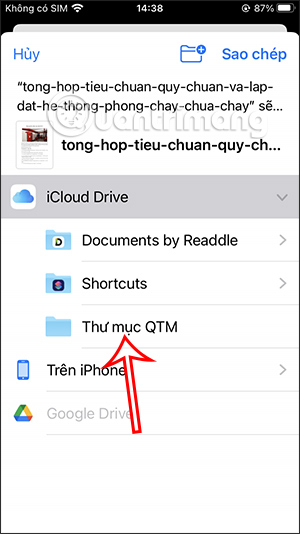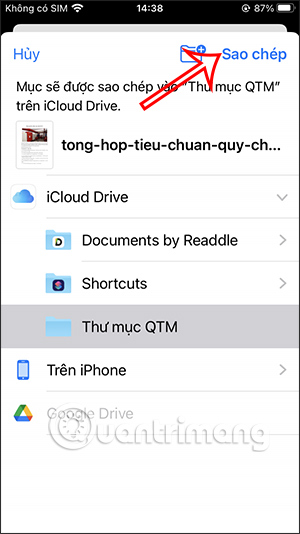 The resulting file will display in the folder as shown.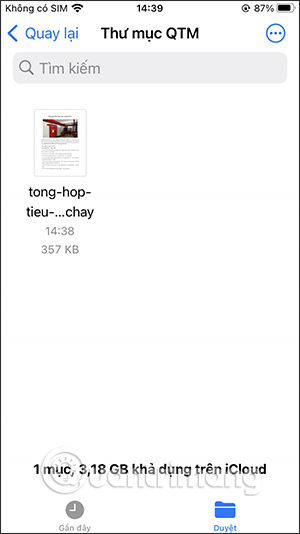 We can create many different file management folders in the Files application, depending on how we want to save the files for easy management.
Source link: How to create a folder in Files on iPhone/iPad
– https://techtipsnreview.com/