Bluezone application plays the role of generating personal QR codes for users when going to medical facilities or public places to scan personal QR codes. This will strengthen disease prevention and control and make it easier to find people when sick fish. However, some users have changed their information, or the information on Bluezone is wrong, so they want to delete the QR code to create a new one. To change the QR code on Bluezone is very simple, similar to changing personal information on PC-Covid. The following article will guide you to create a new QR code on Bluezone.
Instructions to create a new QR code Bluezone
Note, the Bluezone QR code is automatically generated through the user's personal information on Bluezone. So you cannot delete the QR code, but must change your personal information, a new QR code will be generated.
Step 1:
First of all, you also log in to your Bluezone account on the application through the registered phone number.
Step 2:
At the Bluezone application interface we click on the QR Management.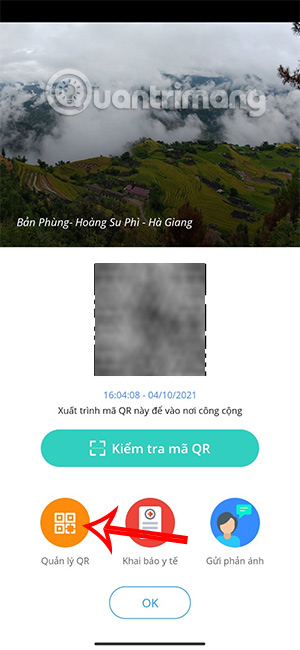 Step 3:
In this interface you will see your current personal QR code and the generated location QR code if any. Click Edit QR code to change your personal information.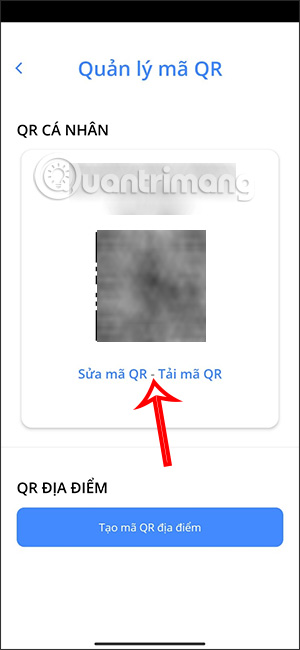 Step 4:
Now display the interface for us re-enter personal information mine. Any information that has changed, you enter and must fill in all information marked with *.
Once completed, click on word Save Leave new information. All personal information you enter on Bluezone must be correct.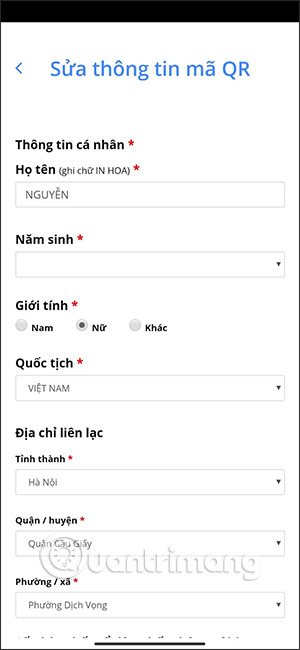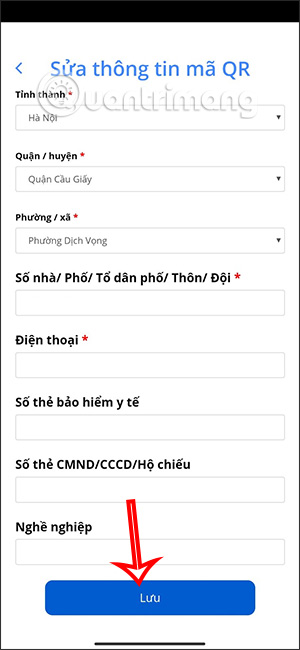 Immediately after updating new information on Bluezone, Bluezone's personal QR code will also be changed based on the declared personal information.
Source link: How to create a new QR code on Bluezone
– https://techtipsnreview.com/