A block in AutoCAD is a collection of objects that are combined into a named object and used repeatedly in a drawing. Using blocks will help a lot and save time when creating drawings such as editing many objects at the same time, flexible use such as deleting blocks in AutoCAD. This helps users to create different blocks for the drawing. The following article will guide you to delete blocks in AutoCAD.
1. How to find block position in CAD
In case you do not know what the function of that block is, and do not know where the block is located, you can follow the steps below.
Step 1:
At the interface in the drawing we type qselect command then press Enter.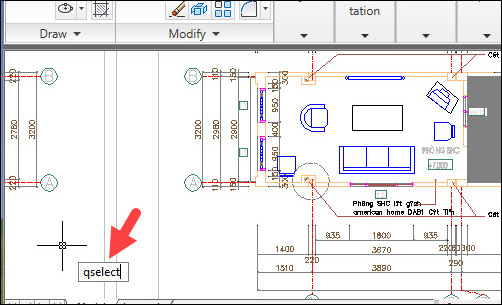 Step 2:
Switch to the new interface, where users find the content in each item.
Apply to: select Entire drawing to find the entire drawing table.
Object type: select Block Reference to find the block
Properties: select Name filter by name.
Operator: select = Equals.
Value: select the block to be determined.
Finally click OK to find the block by name.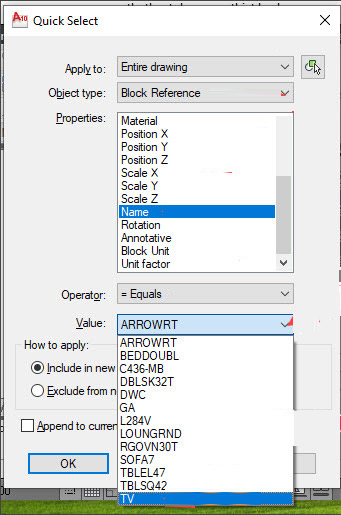 Step 3:
After the setup is complete, you can find the blocks according to the content set up in the Command section below. In the drawing will be the found blocks. So you will know the location of the block and what the function is before you want to delete it.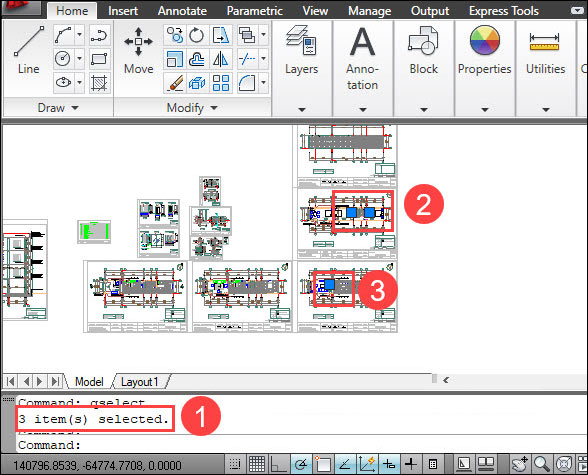 2. Instructions for deleting blocks in AutoCAD with the PU . command
Step 1:
At the interface in your drawing enter the command pu and then press Enter to execute the command.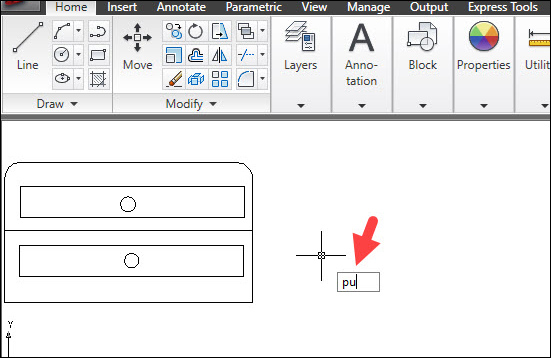 Step 2:
Show your new interface Click on the block you want to delete in the list and then tap Purge button under.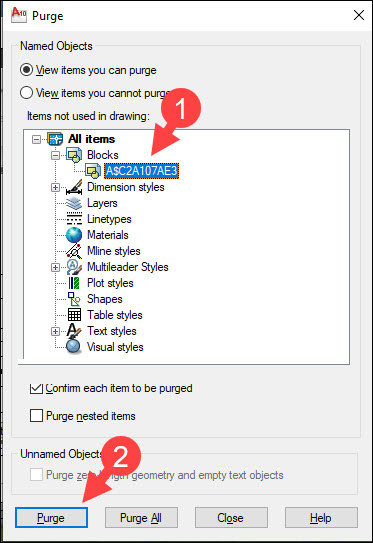 Step 3:
Next we click Purge this item and then click Close to proceed with deleting the selected block.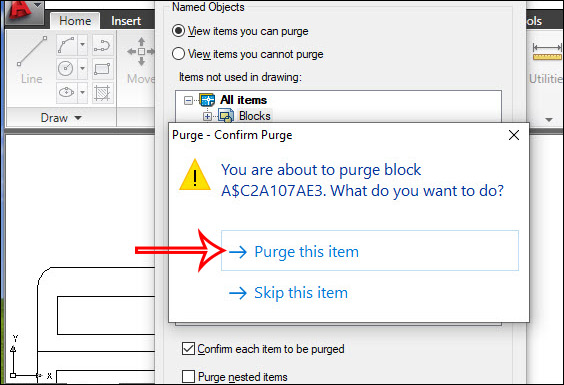 Source link: How to delete Block in AutoCAD
– https://techtipsnreview.com/