Deleting a message on Instagram will have the option to delete a separate message, or delete the entire chat on Instagram messages. This feature is similar to deleting Messenger messages, deleting Instagram messages on computers and phones. Instagram messages that the other party has read can also be deleted, or unread messages can also be recovered. The following article will guide you how to delete messages on Instagram.
How to delete messages on Instagram phone
Step 1:
You click Instagram message icon to access Instagram messaging conversations.
Step 2:
At the interface of all conversations, click on the conversation you want to delete the message. Next in the interface of your messages long press on the message you want to delete.
Now at the bottom of the screen, there are 3 options, we will click on Option Withdraw.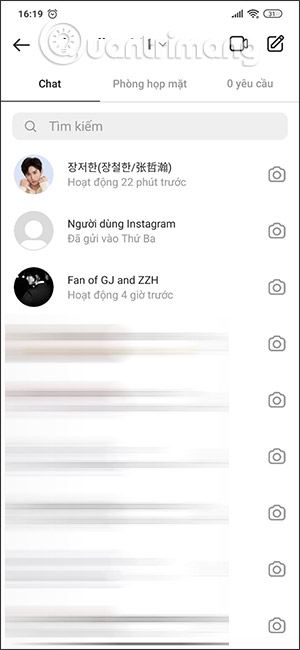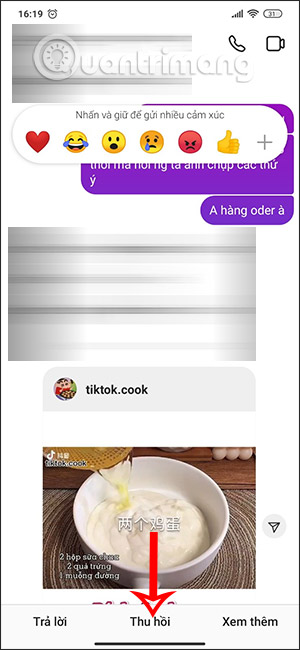 Step 3:
Now display the interface asking if you want to withdraw the message, we click on the word Withdraw to agree to receive messages. The message will then be deleted from the Instagram conversation.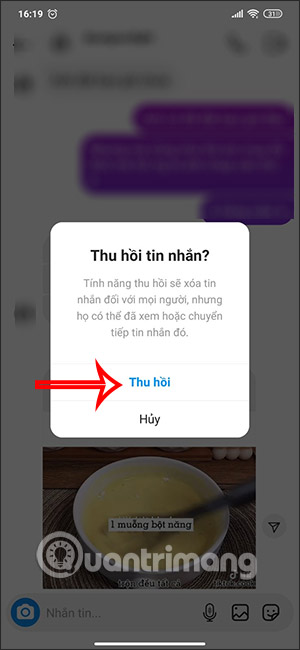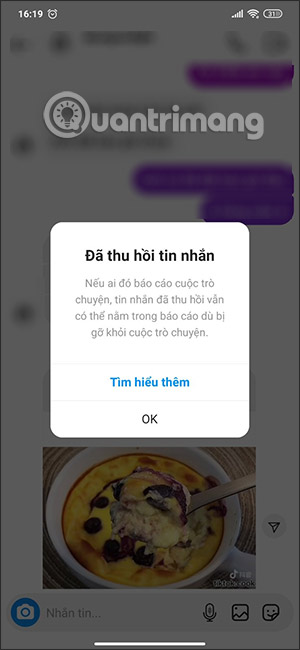 Step 4:
In case you want delete all messages of that conversation, you return to the interface Chat on Instagram. Later long press on conversation with Instagram Android, swipe from right to left. Later select Delete. Finally, you agree to delete this chat permanently on Instagram.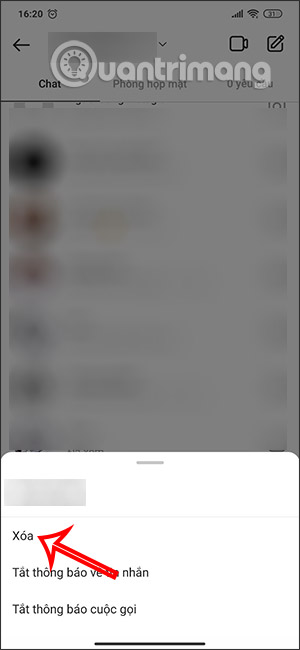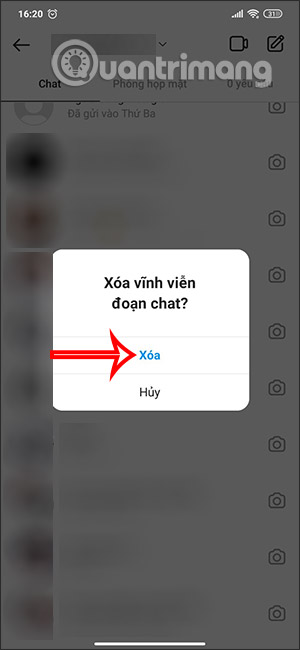 Instructions to delete Instagram PC messages
Step 1:
At the interface on your computer Instagram, click message icon to access.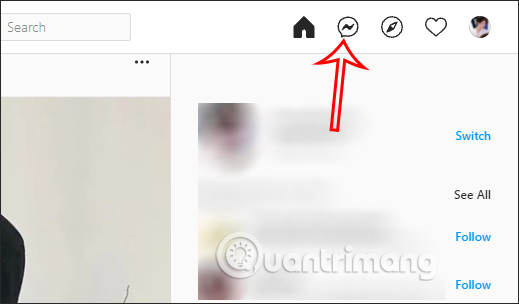 Step 2:
Display the message interface on Instagram. Tap the conversation for which you want to delete individual messages. At the message you want to delete, press 3 dots icon already select Unsend to delete.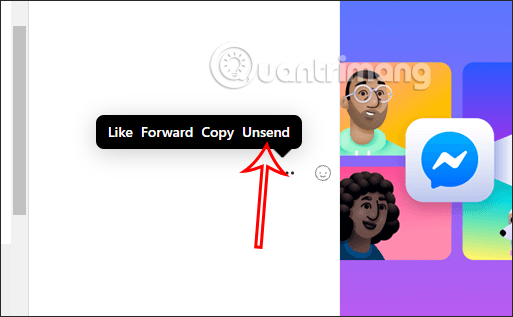 Step 3:
Final press Unsend to agree to delete this message on Instagram.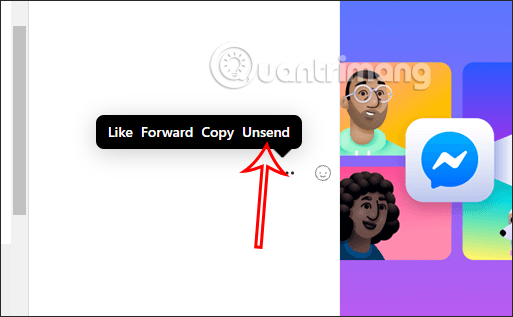 Step 4:
In case you want delete all Instagram conversations then at this conversation interface you click i . symbol.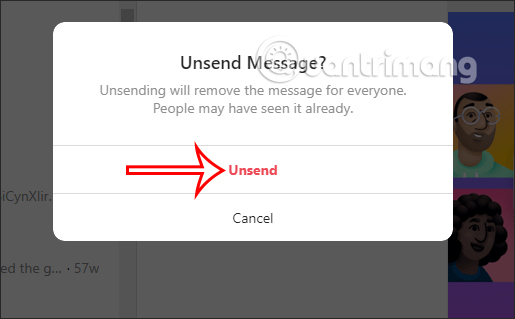 Step 5:
Display the interface as shown, we press Delete Chat to delete this conversation.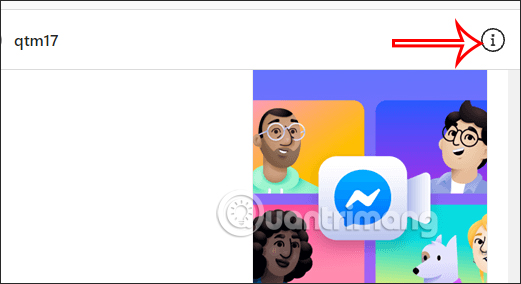 So users can choose to delete individual messages on Instagram or delete the entire message conversation on Instagram for both computers and phones.
Source link: How to delete messages on Instagram
– https://techtipsnreview.com/