Deleting multiple photos on iPhone at the same time will save time and action instead of just deleting each image. Deleting images, especially large ones, will help compact the images in the album, make it easier to find images when needed, and especially will help reduce iPhone space when removing files that are no longer available. use anymore. The deleted photos on iPhone will be transferred to the deleted photo album on iPhone. The following article will guide you to delete multiple photos on iPhone.
Instructions for deleting multiple photos on iPhone
Step 1:
First, go to the Photos app on your iPhone, then navigate to the photo album where you want to delete multiple iPhone images at once.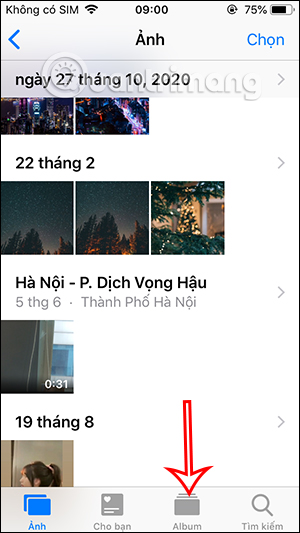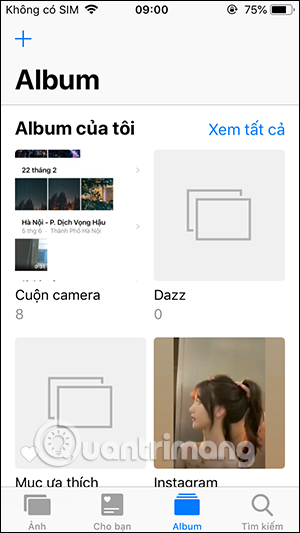 Step 2:
Next in the photo album the user clicks on Select button for select the images you want to delete. Next we click on the images that you want to delete and then click on trash can icon.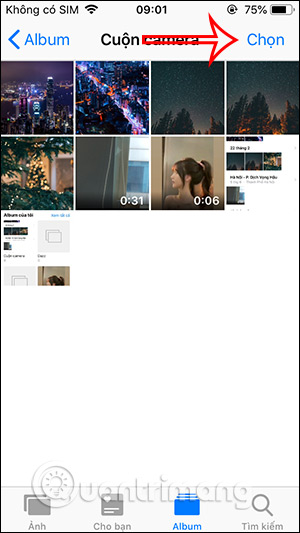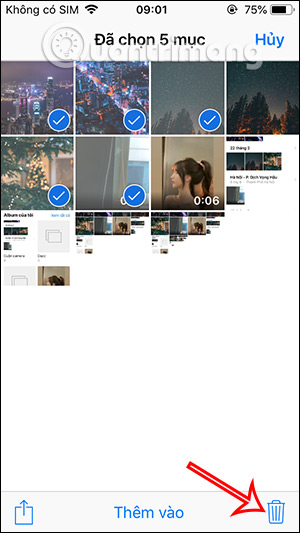 Step 3:
You will now be asked if you want to delete the selected images. Click on Delete number of photos selected to move the image to the trash.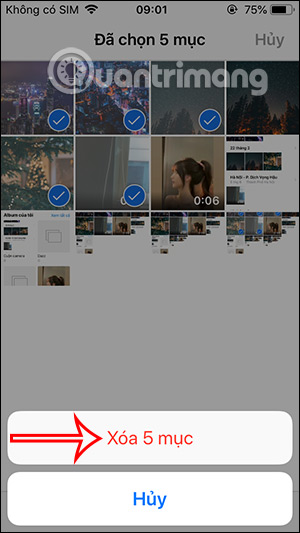 Step 4:
Deleted images will be transferred to Album Recently Deleted. When you click on this album you will see all the pictures that you have deleted. If you want to delete all photos in this album, click Select, then also select the image and then click Delete.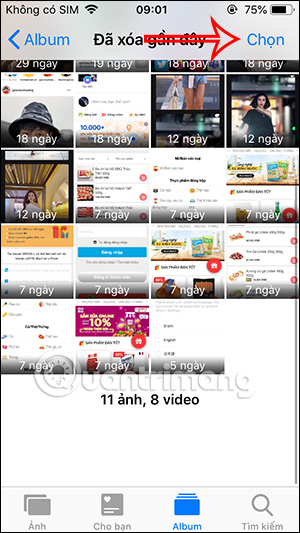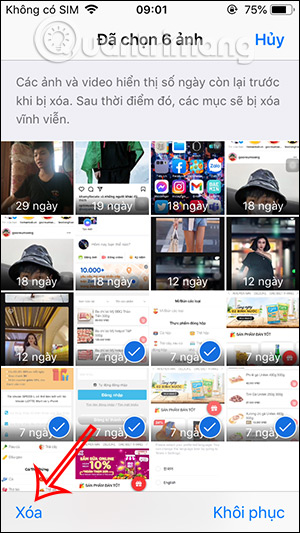 Instructions for deleting multiple photos on Mac
Step 1:
At the interface on your Mac, click Photos section then will see all images. Press Command + A to select all your photos.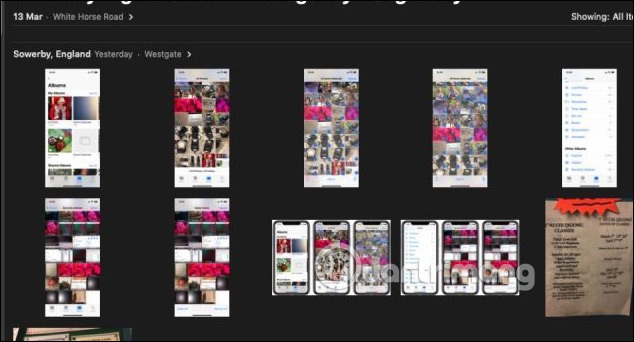 Step 2:
Then right click on the image and select Delete [number of] items to delete the selected images.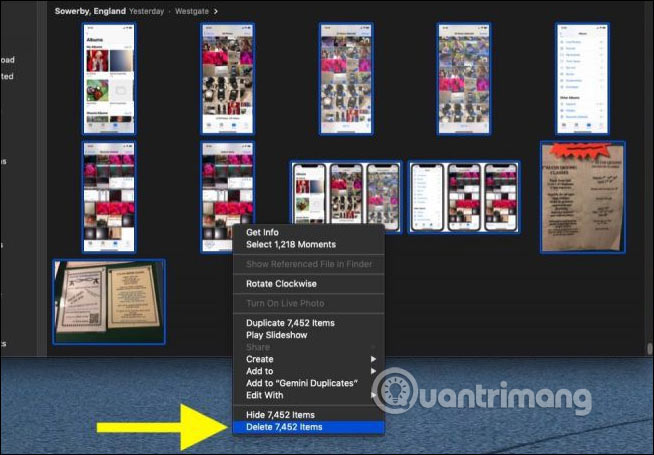 Step 3:
The images will be moved to the deleted album. You click Recently Deleted item to view all deleted images. Then you also Select Delete All to delete all images in the trash.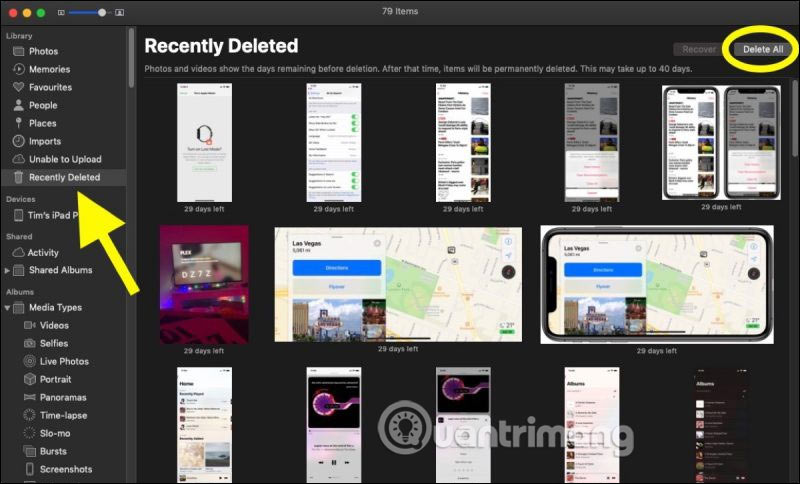 Video tutorial to delete multiple photos on iPhone at the same time
Source link: How to delete multiple photos on iPhone at once
– https://techtipsnreview.com/