By default, when inserting a link in Google Sheets, it will display a preview image, a preview image of the article when we hover over that link. In fact, this preview image of the inserted link in Google Sheets is not necessary, but may affect your working process. If so, we can turn off the preview link display mode inserted in Google Sheets, with very simple operations. The following article will guide you to delete the link preview image in Google Sheets.
Instructions to delete link preview images in Google Sheets
Preview image for insert link in Google Sheets as shown below.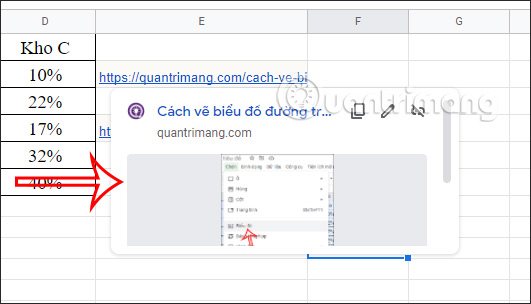 Because Google Sheets does not have a setting to turn off the insert link preview image in Google Sheets, you will use Google Docs and the setting will be applied to Google Sheets.
Step 1:
In Google Docs document interface you click Tools item then choose Option in the displayed list.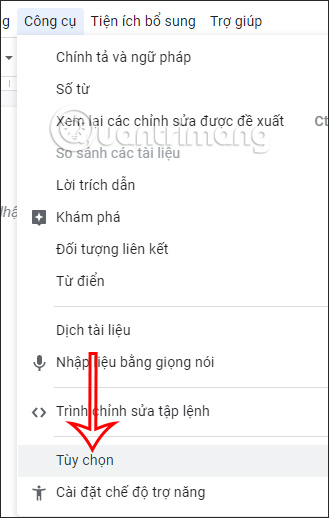 Step 2:
Now display the setup interface, we click General section to adjust. Look down the content below, you need Uncheck link details settings.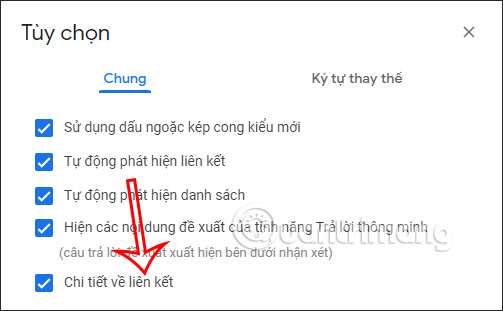 After turning off the setting then Click Ok below to save the changes.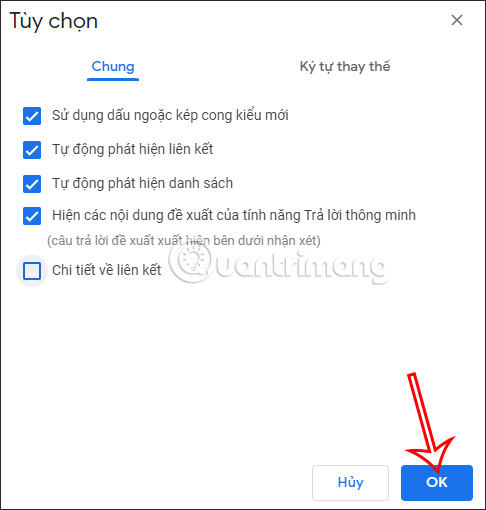 Step 3:
Then we access Google Sheets and check the inserted links again. Then you will see that the preview image is no longer displayed, but only the article name as shown below.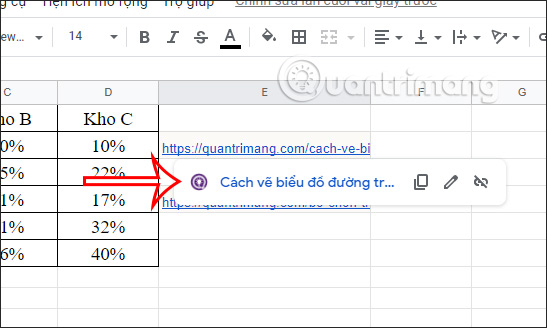 In case you want to re-enable the preview image in the Google Sheets insert link, we need to re-enable the detailed link display mode in Google Docs.
Source link: How to delete the preview link image in Google Sheets
– https://techtipsnreview.com/