Logo+ application on Windows 10 helps you design logos based on the available logos of the application. Users only need to use the change options provided by the application to redesign the logo according to their own preferences and website theme. Logos that Logo+ are available in many different topics or industries, helping you choose the logo you like. The following article will guide you how to design a logo on the Logo+ application.
Logo design tutorial on Logo+
Step 1:
Users download the Logo+ application on Windows 10 according to the link below and then proceed with the installation.
Step 2:
In the application interface you click cog gear icon then select switch to Vietnamese to make the application easier to use.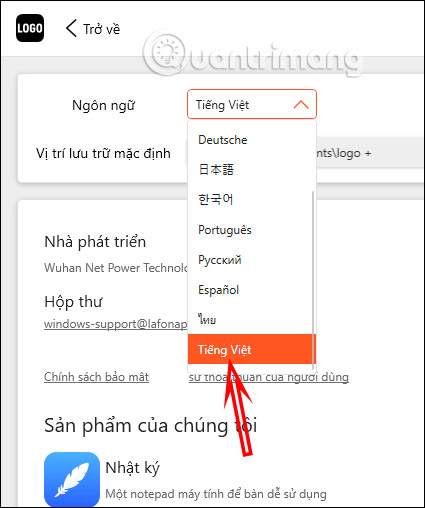 Step 3:
Return to the Home page of the application. Here you will see the logos arranged in different categories for us to search for logos according to our purpose. Click on each item to select a logo.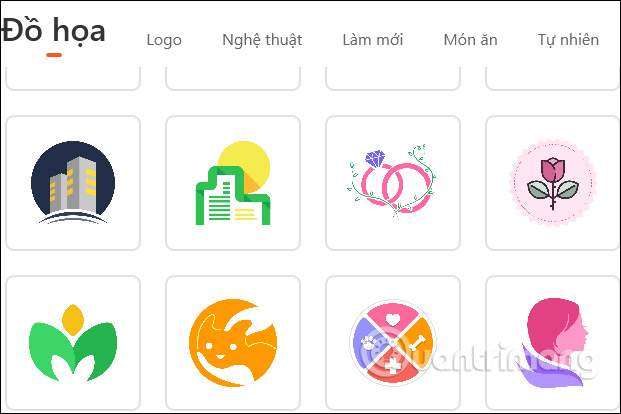 Step 4:
Click on the logo of your choice to switch to the editing interface. Here you adjust the size of the logo as shown below.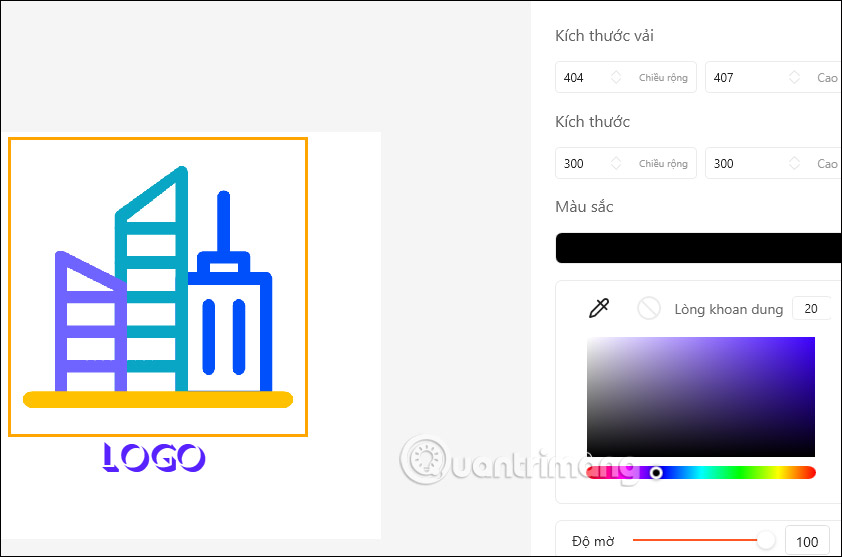 After simple adjustment, you click Save below > Name and choose where to save the logo > Purpose. Then press Purpose to save the logo.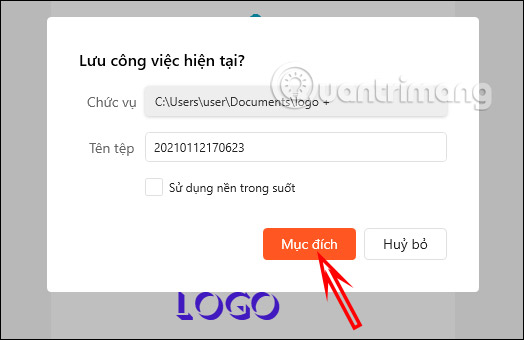 Step 5:
In case you want to add other content, look at the left edge of the screen, there will be different icons. Press the letter T to add text to the logo.
We enter the logo content and change the text, change the size, change the font like in the editing interface press Save to download the logo down.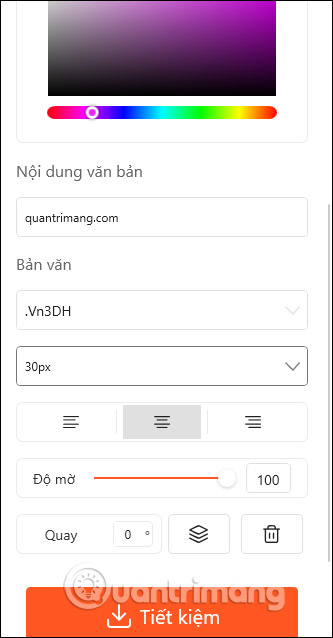 Step 6:
Item Material to upload an existing logo to the app, by tapping Custom Material. Part Background to change the background for the logo with a single color, or click Customize background to choose the background in the computer.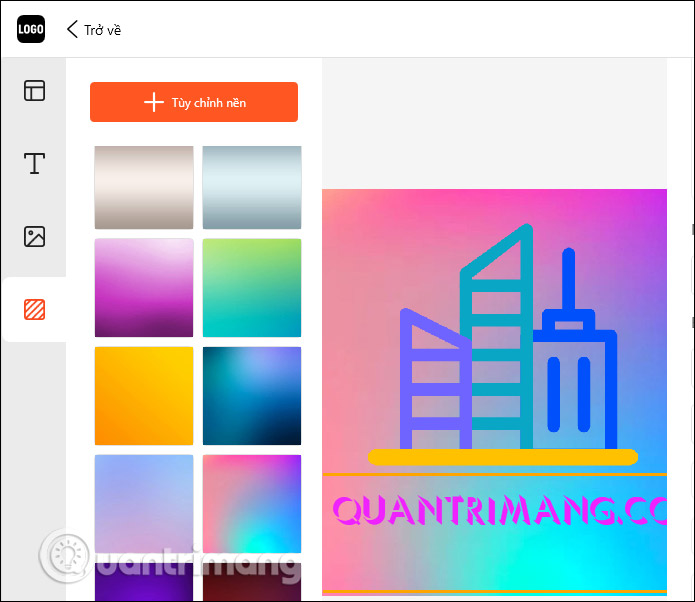 Step 7:
The designs that you click to download will be saved at My Designs. At this interface, click on the logo you want to delete and then click Delete.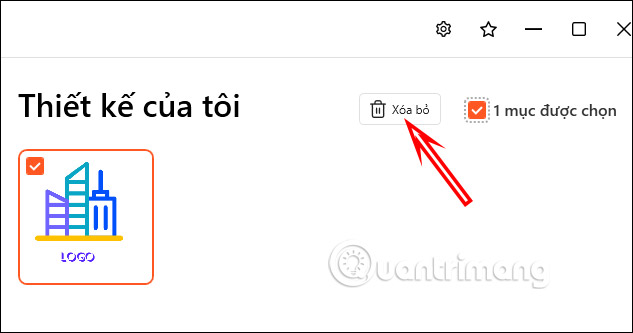 Source link: How to design a logo with Logo+ on Windows 10
– https://techtipsnreview.com/