To change the dock on the iPhone like deleting the dock on the iPhone screen, we will need to ask for another tool or use the wallpaper to change. However, from iOS 15, you can reduce the transparency of the dock on the iPhone, so that the dock will have a color to better match your wallpaper. In addition, Control Center, search bar, … on iPhone will also have a colored background instead of a transparent background. The following article will guide you to dim the dock on iPhone.
Instructions to dim the dock on iPhone
Step 1:
At the interface on the iPhone screen you access Settings, then you click on the item Accessibility.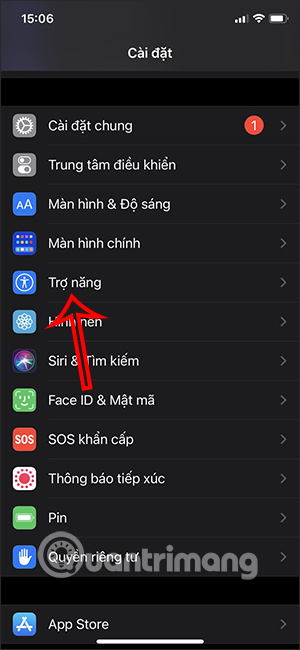 Step 2:
Switch to the new interface, the user clicks Item Screen & Font Size. Then in the next interface you will see item Reduce Transparency. Let's enable this option up to change the opacity on some screen interfaces.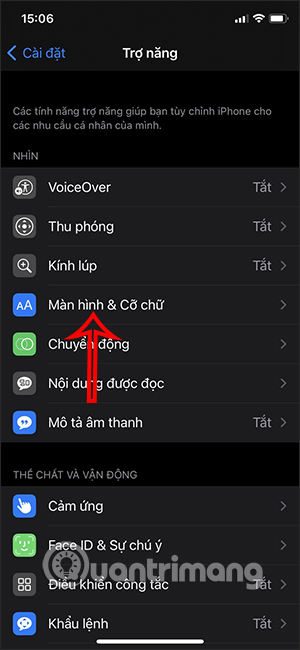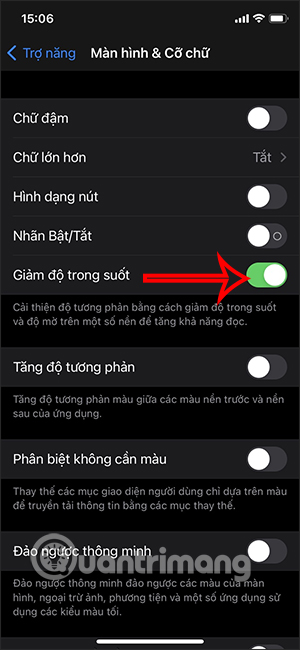 Going back to the screen you will see the dock is more colored to match the wallpaper you are using. Note, the dock on the iPhone will also change, but the change is not significant.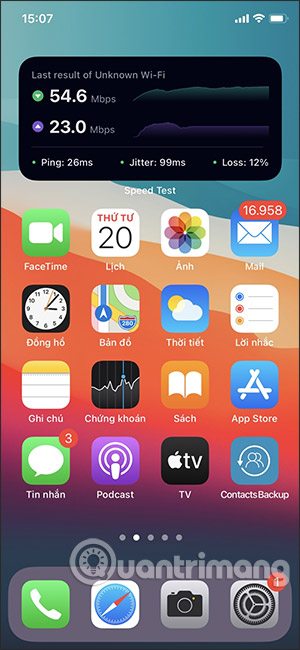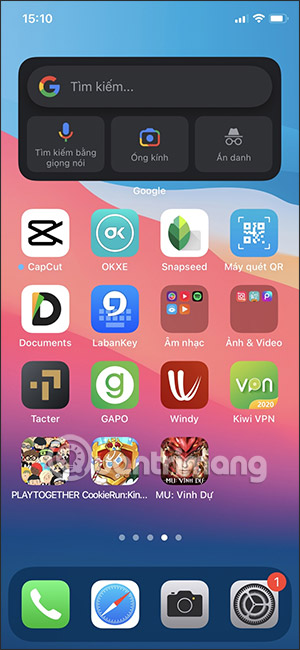 You can also open another interface to check like Control Center to see the change after enabling the Reduce Transparency setting on iPhone.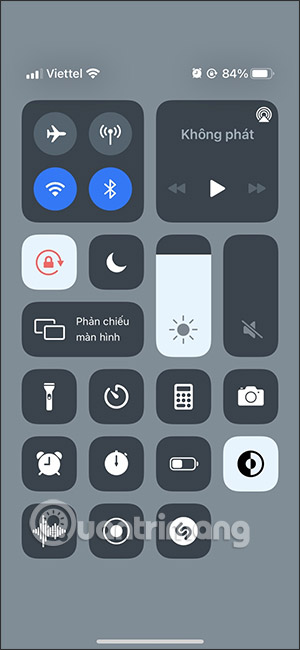 In case you want to change the screen interface, including the dock on the iPhone, but do not want to install additional external applications, you can immediately use the settings available on the iPhone.
Source link: How to dim the dock on iPhone/iPad
– https://techtipsnreview.com/