The Apple Translate iOS 15 translation application has some new and more useful features such as the ability to translate applied to multiple content, Live Text on iOS 15 or the ability to translate conversations. This feature will translate conversations in real time when you are messaging with others, without having to tap the screen, or have to use additional translation applications on iPhone. The following article will guide you to translate conversations on iPhone.
Instructions for translating conversations on iPhone
Step 1:
We click Translation app on iPhone. Then you switch to the application interface, first of all you click New conversation.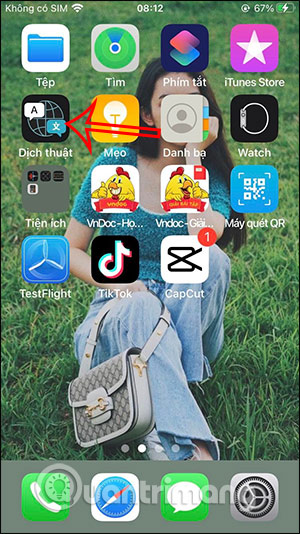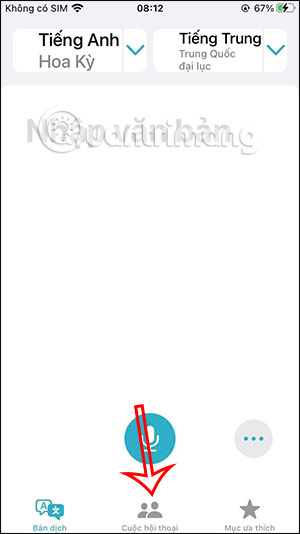 Step 2:
Next we click current language, then a list of languages ​​appears. You click Language management below to select the language you want to use. On this list you can download more languages.
Note, Apple Translate application on iPhone does not currently support Vietnamese language.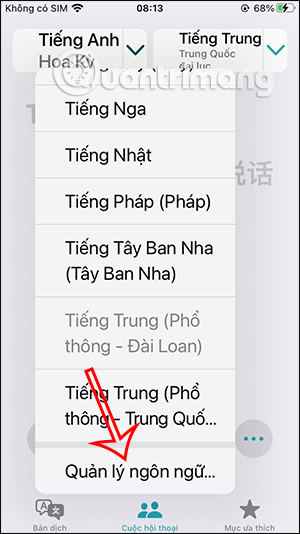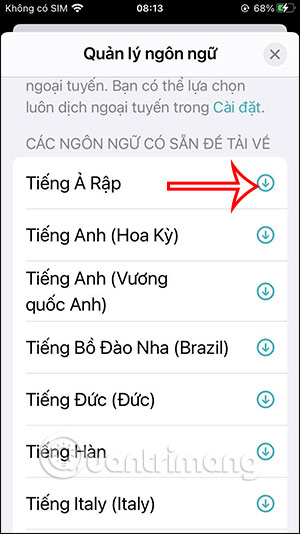 Step 3:
After downloading the language of your choice, return to the interface of our application Click on the 3 dots icon then select Automatic translation to use this feature on iPhone.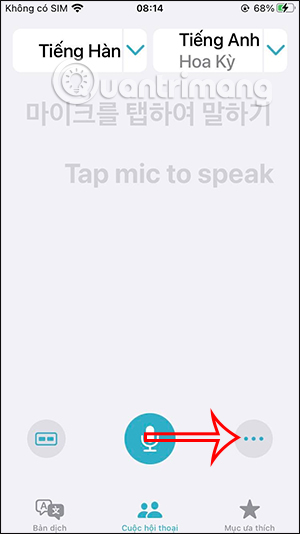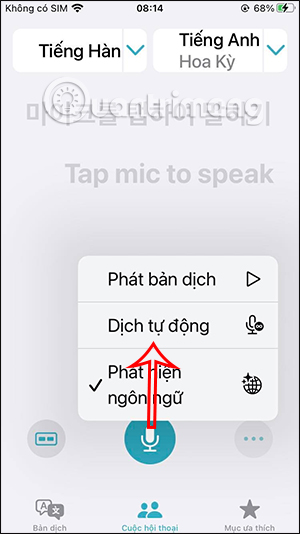 Step 4:
In the end we just nattack the microphone and start a conversation with each other, the content translation will show blue text below your dialogue. You need to speak loud and clear so that the translation app can hear to detect the language and automatically translate.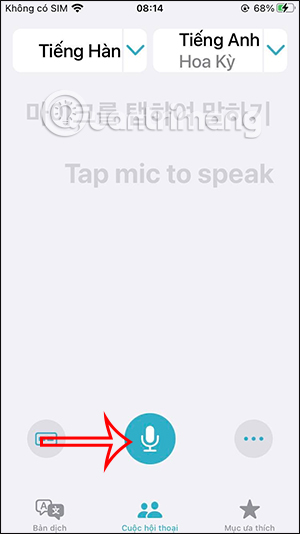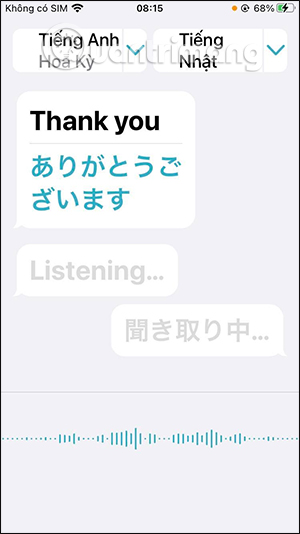 Source link: How to directly translate the dialogue on iPhone
– https://techtipsnreview.com/