If you're worried about an unwanted person being able to use your Chromebook without your consent, there's an effective workaround: Turn off guest use on Chrome OS.
When you disable this feature, only registered accounts can use your Chromebook device. How to do it is very simple.
First, open the Chrome OS Launcher by clicking the small circular button in the bottom left corner of the screen. Then, expand the Launcher window interface by clicking the upward arrow button near the top.
When the Launcher window is fully expanded, find the "Settings" (gear icon) and select it. (You may have to scroll to the second page of the Launcher window to find this icon).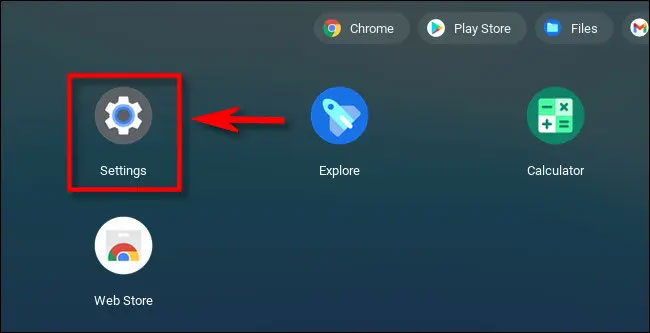 In the Settings window that opens, click on the "Security and Privacy" on the menu on the right side of the screen, then select "Manage Other People".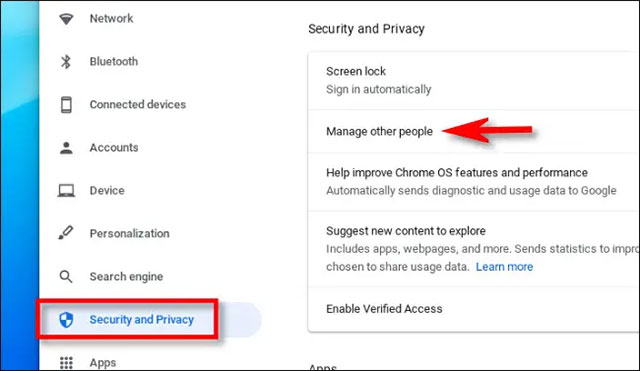 Now, click the switch next to the "Enable Guest Browsing" to disable this feature. When off, the switch will turn gray and point to the left.

Close Settings and the next time you log out, you will notice that the "Browse as Guest" option has disappeared from the login screen. Only registered accounts can use the device. Your Chromebook is now much more secure.
Source link: How to disable guest use on Chromebooks
– https://techtipsnreview.com/