With the iPhone 13 product line, Apple has brought Macro photography mode to its mobile devices for the first time. So if you pay attention, you will notice that the Camera app on new iPhone models tends to automatically switch to Macro mode whenever you bring the lens close to the subject. This can sometimes prevent you from getting the picture you want. This article will show you how to enable Macro Control and disable automatic Macro mode on iPhone.
Why does the Camera app on iPhone automatically switch to Macro photography mode?
Introduced in iOS 15, Apple's Auto Macro mode adds features to aid in close-up photography on iPhone models with compatible hardware like the 13 Pro and Pro Max. When you're about to take a close-up photo, the iPhone's Camera app will automatically vibrate if you move closer to the subject, indicating that Macro mode has been activated.
Right now, the app is trying to help you capture more details by activating Auto Macro mode, and switching from a regular wide-angle lens to an ultra-wide lens. Basically, Macro mode is automatically activated when you place the iPhone camera about 14 cm (5.5 inches) away from the subject. However, you can prevent the camera from automatically switching to Auto Macro mode for manual shooting if you wish.
Enable Macro Control feature on iPhone
Your iPhone needs to be running iOS 15.2 or later to use the Macro Control feature, thereby allowing flexible Macro mode to be turned on and off.
To get started, launch the app "Settings"(Setting) by tapping the gray gear icon on the home screen.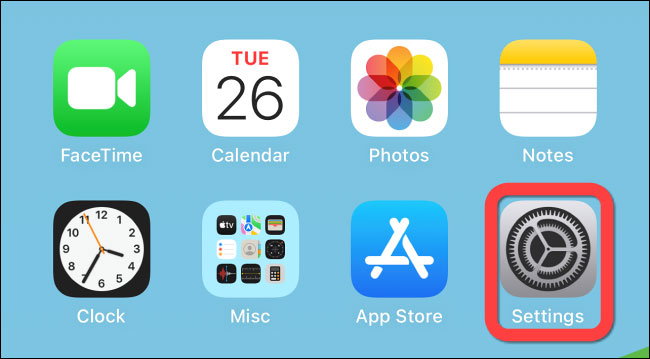 On the Settings menu that opens, scroll down and select "Camera".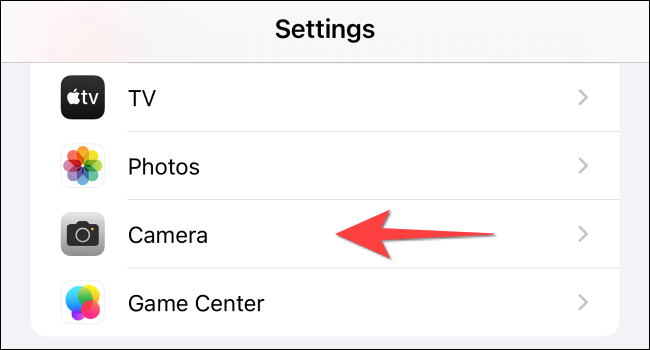 Setting screen name "Camera, you scroll to the bottom of the page and tap the toggle to activate the feature "Macro Control".

Now you can close the Settings app and open it Camera (Camera) on my iPhone to check. Move your iPhone closer to a subject and you'll notice the camera go into Macro mode. At this point, you will also find a flower icon appear.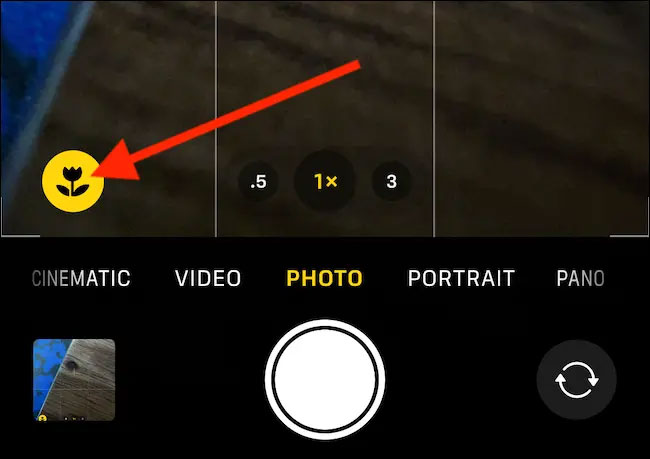 When this icon shows yellow, it means Macro mode is enabled. Just tap it to turn off Macro mode, and switch back to whatever lens you've used before.
Source link: How to disable Macro mode and auto-switch on iPhone camera
– https://techtipsnreview.com/