Apple's iPhone models have an extremely handy default search feature called "Spotlight". Spotlight allows users to perform fast, accurate search queries for any type of data on the system, from apps, features, to folders, files… Samsung Galaxy phones also support a feature. similar that you may not know. Find out below.
Do a search on your Samsung Galaxy phone
The idea behind Samsung's system-wide internal search feature is to make it possible for users to find everything they need on their devices from a single area, with simple, fast operation. Searchable content includes apps, contacts, settings, features, folders, and more.
Using this feature on Samsung Galaxy phones is generally extremely simple. You just swipe up from the bottom of the screen with your finger and hold for a second to bring up a list of recently accessed apps. In case you're using the traditional three-button navigation setup, tap the recent apps button.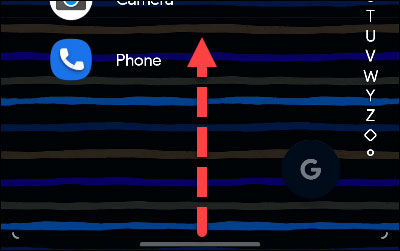 You'll see a search bar appear at the top of the screen, above the list of recently accessed apps. Click on this search bar and enter keywords for the content you want to find.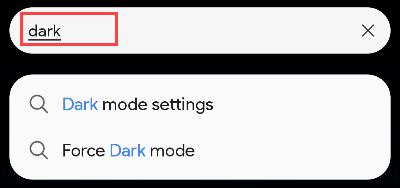 Results will be immediately returned below, corresponding to the keyword you enter. Note that the results are divided into different sections, such as applications, settings, shortcuts, search, etc. This makes the results display more intuitive, and avoids duplicate names. of returned items. You can scroll down to show more results.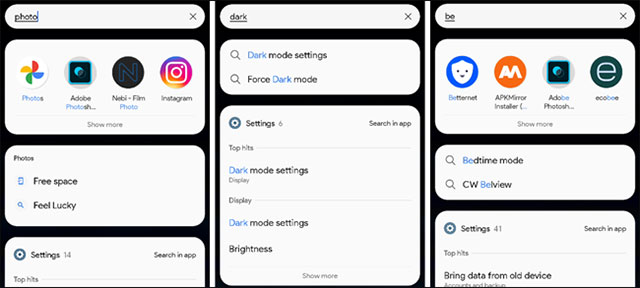 With just a few simple taps, you can quickly find everything you need on your phone.
Source link: How to do a search on a Samsung Galaxy phone
– https://techtipsnreview.com/