Currently, there are many websites that support us to download 4K videos for free with many topics, such as the Drone Stock website. Drone Stock owns a huge 4K video store with many topics such as nature, lake, and street themes and was shot from above through a drone device. Thus, Drone Stock is a place where you can download any 4K video completely for free to serve your work. The following article will guide you to download 4K videos shot from drones.
Instructions to download videos from Drone Stock
Step 1:
We access the Drone Stock website by following the link below to enter the home page of Drone Stock.
https://dronestock.com/
Step 2:
Right in the interface of the website we will see video topics and the latest videos at section Latest videos. You click on the video to see how the video content is.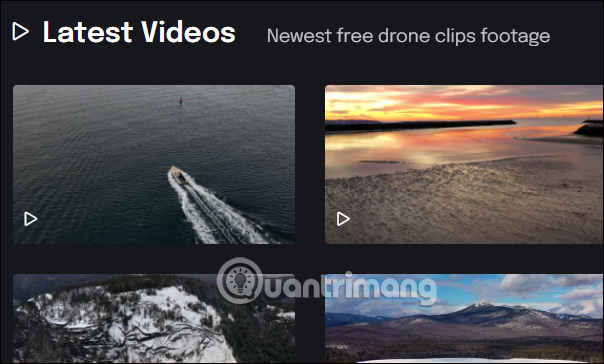 Discover Below are the video topics available on Drone Stock for your reference, find the right video topic you want to use.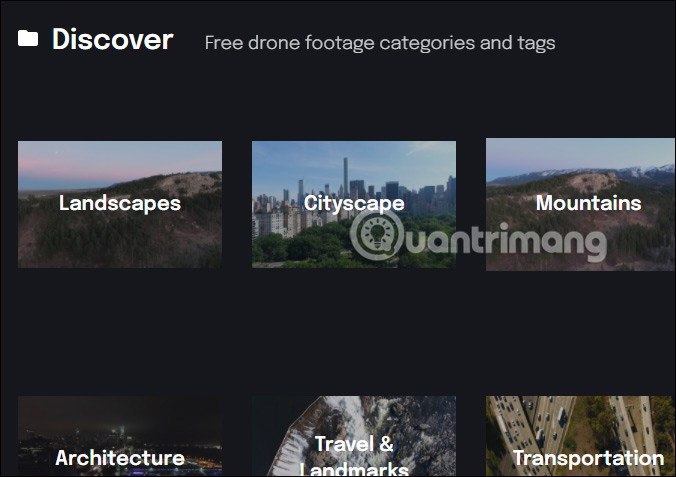 Step 3:
Click on the video to see what it is before downloading the 4K video from the Stock Drone to your computer.
In each video, there will be information about the video such as video format, FPS, video size, video recording location, … You can see these parameters in each video. Then we Click the Download Video button to download 4K videos to your computer.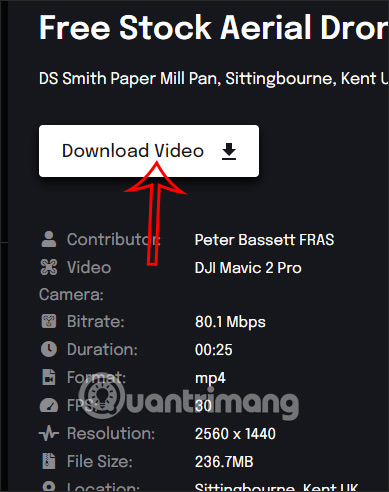 In addition, Drone Stock also has the option to share the 4K video to the social networking sites that the site supports after you download the video to your computer.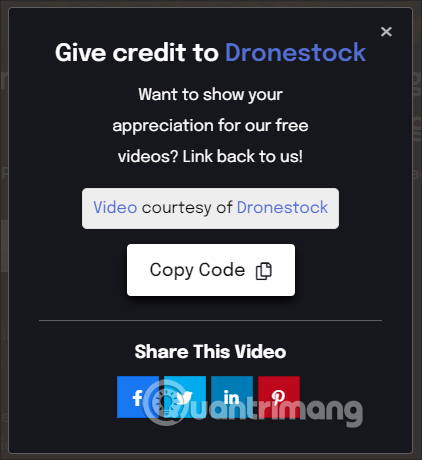 Source link: How to download 4K videos shot from drones for free
– https://techtipsnreview.com/