In the past, we have instructed you to shoot the animal effect on TikTok when you will be randomly selected as which animal. And in this post you will learn how to get the animal effect on Instagram, through Which animal? Effect Which animal? This Instagram page will also randomly select which animal you are, or turn your face into an animal without your knowledge. Depending on our preferences, we can choose the type of effects we want to use. The following article will guide you to download the Which animal effect? on Instagram.
Instructions to load the effect Which animal? Instagram
Step 1:
You click Video Story recording icon on Instagram Then in the new interface, we click Magnifying glass icon at the bottom to look for the effect.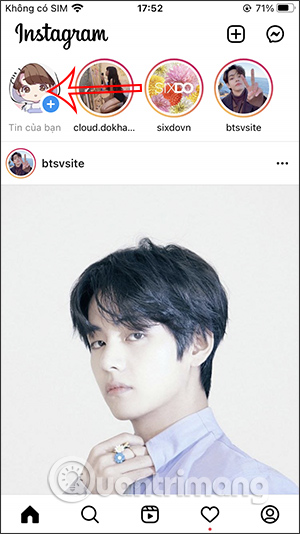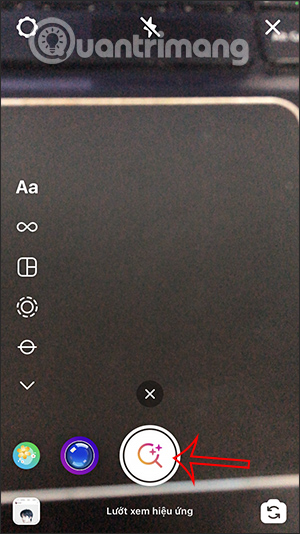 Step 2:
In the effects album on Instagram we click Magnifying glass icon already Enter keyword Which animal. Soon you will see some animal effects on Instagram.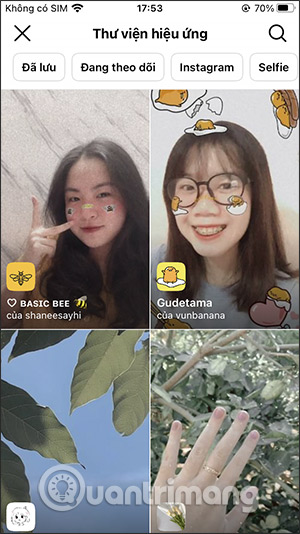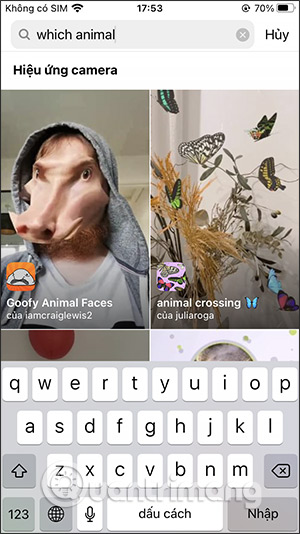 Step 3:
We click on the effect to see how it looks and then press save icon as shown to download your personal Instagram effects album.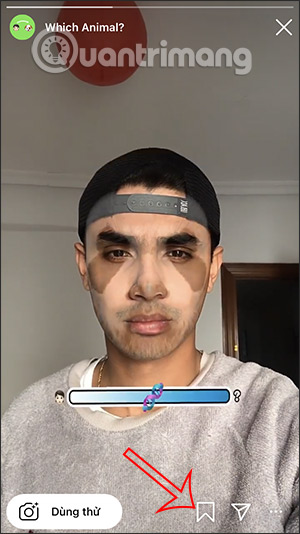 Step 4:
Back to the Instagram interface, we click on the new effect to download and then press the middle button to record the video as well as use the effect. There are effects that will change your face according to the animal, or show the animal above.
Finally we also add stickers, or music to the video and then upload the video to the Story as usual.
Source link: How to download the filter which animal you are on Instagram
– https://techtipsnreview.com/