In addition to common in-game currencies such as Star Money, Gems in the game, there is another currency that few people know about, which is Kindergarten Points.
What is a Play Together preschool score?
This is a currency that you can't get by doing quests or scouring the Play Together fishing board or entering the Play Together code to get stars or gems or other in-game items.
Preschool points are the type of points that you get by recycling items. Surely when you go fishing you will receive a few things such as broken car doors, costumes, furniture, vehicles and some other items.
You will then recycle the items you have caught, then receive preschool points and buy the necessary items. Mainly open the box and get the reward.
How do I get my Kindergarten Points?
Step 1: First, to earn Play Together preschool points, you must have recycled items such as costumes, furniture, fishing rods, fishing items like broken dolls… Open your smartphone and choose Reuse.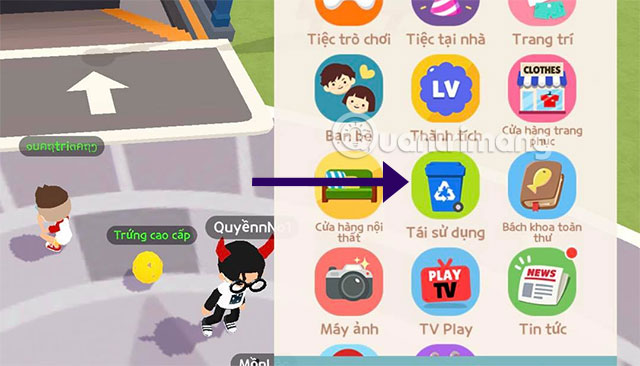 Step 2: In the recycling section, you will be able to choose your existing items. Including costumes, furniture, vehicles and other items in the game… In the Other section will include general items.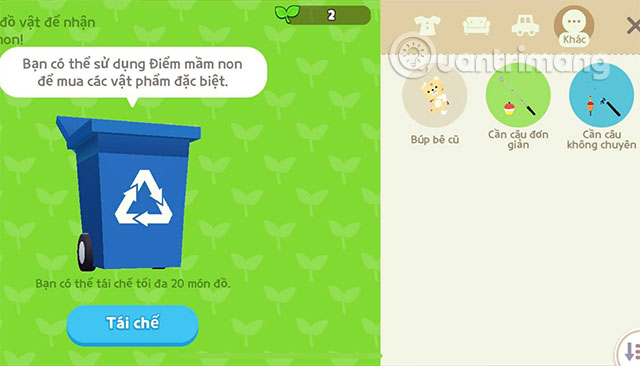 Step 3: Select Recyclable items and select recycle, the preschool score will be displayed on the recycling bin.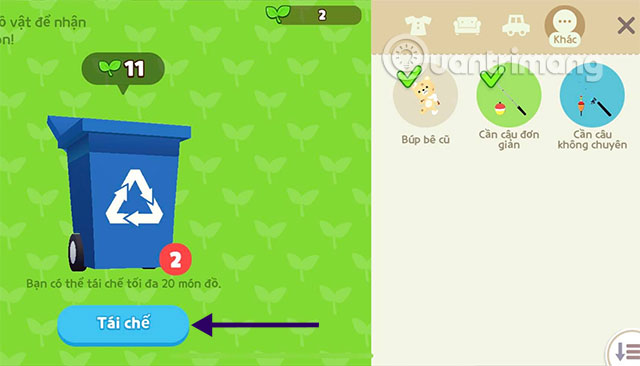 Step 4: Soon you will receive recycling points based on the selected items. If there are achievements based on reaching Preschool Points, you can get some extra Gems in the achievements section.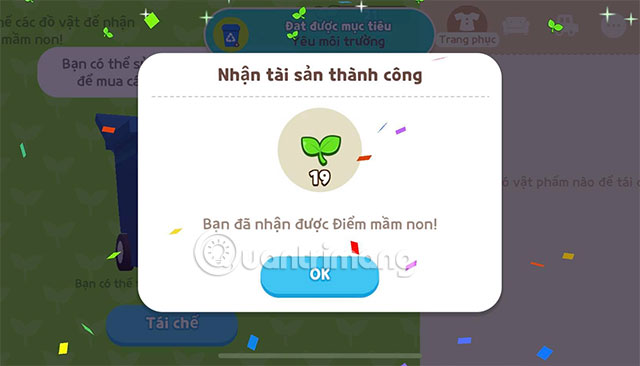 Step 5: Out on the main screen, select the amount of gems you currently have, you will be transferred to the Shop interface to buy items. In the Thematic Draw section you will see that the Duck Box is the only item that can be purchased with Preschool Points, which will include the duck costume and coins and gems.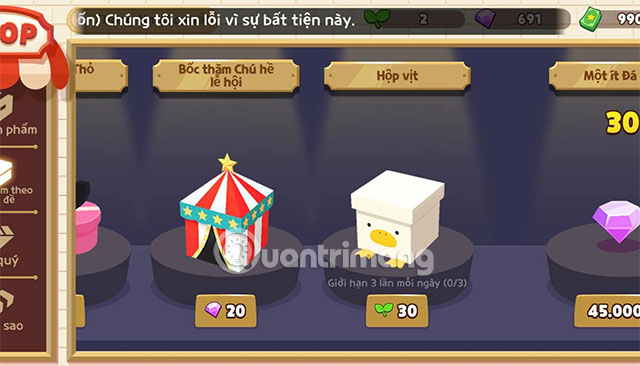 Currently there are not many items that can be purchased with Preschool Points, recycling unused items or fishing items will give you a lot of preschool points.
See more:
Source link: How to earn Play Together preschool points
– https://techtipsnreview.com/