You can edit your Memoji to range from major changes to minor changes, from changing hair color to adding new glasses.
To access the menu Memojiyou will have to open Messages first and select the tab Messages above your keyboard.
Advertisement
Select the Memoji you want to change and tap the three dots to open the details. There you will find an "Edit" option, which will take you to the menu you saw when you first worked on your creation.
Memoji were previously only available to iPhone X owners, followed by iPhone XS and XR. With the launch of iOS 13 (and the release of iPhone 11 models), any iPhone now has the option to create customizable moving characters.
Advertisement

See also: How to turn off Memoji in iOS 13
How to Edit Memoji in iOS 13 on iPhone
To edit Memojis, you will have to update your iPhone to iOS 13 first. Double check in your iPhone Settings before proceeding with the following steps.
Advertisement
1. Open your Messages app. Tap to open an existing chat with a contact or a group chat. You can also tap to start a new message.
2. Tap the Apps icon and then tap the Memoji tab above your iPhone's keyboard.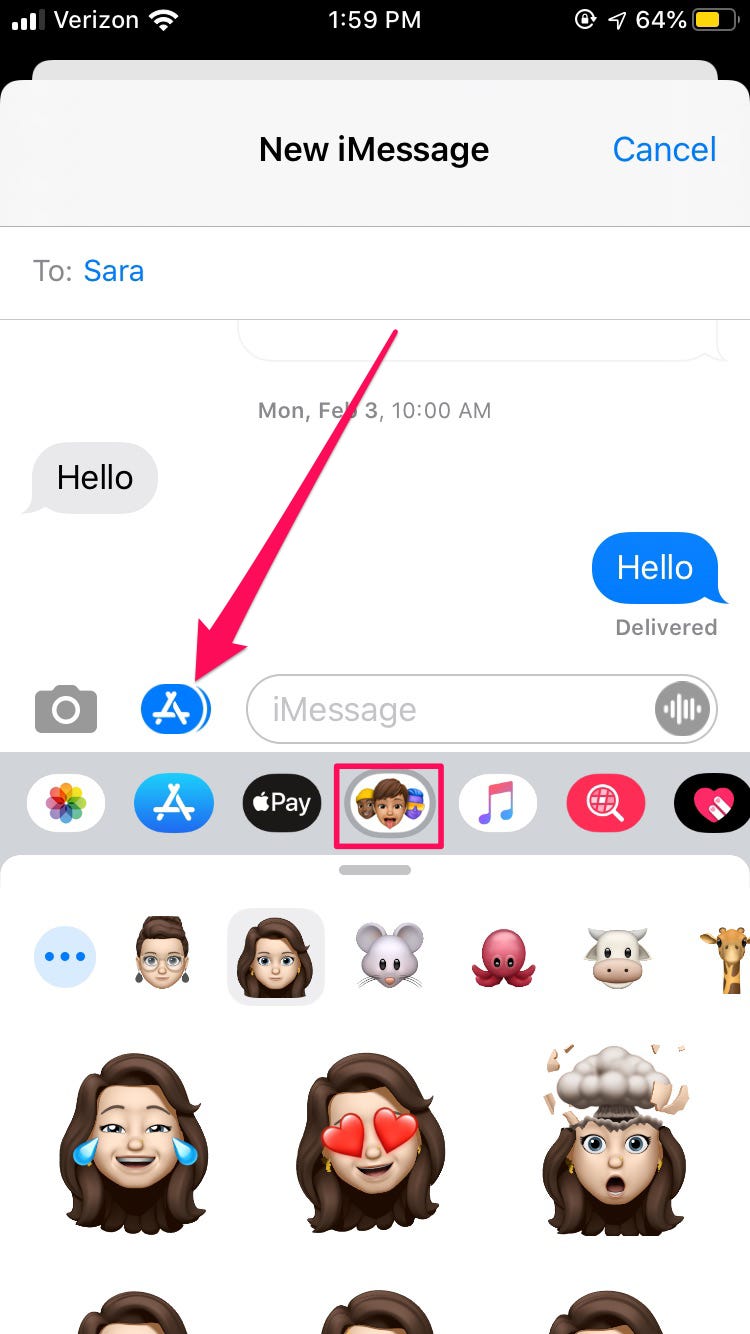 3. Click on the Memoji you want to change
4. Tap the three dots in the far left corner.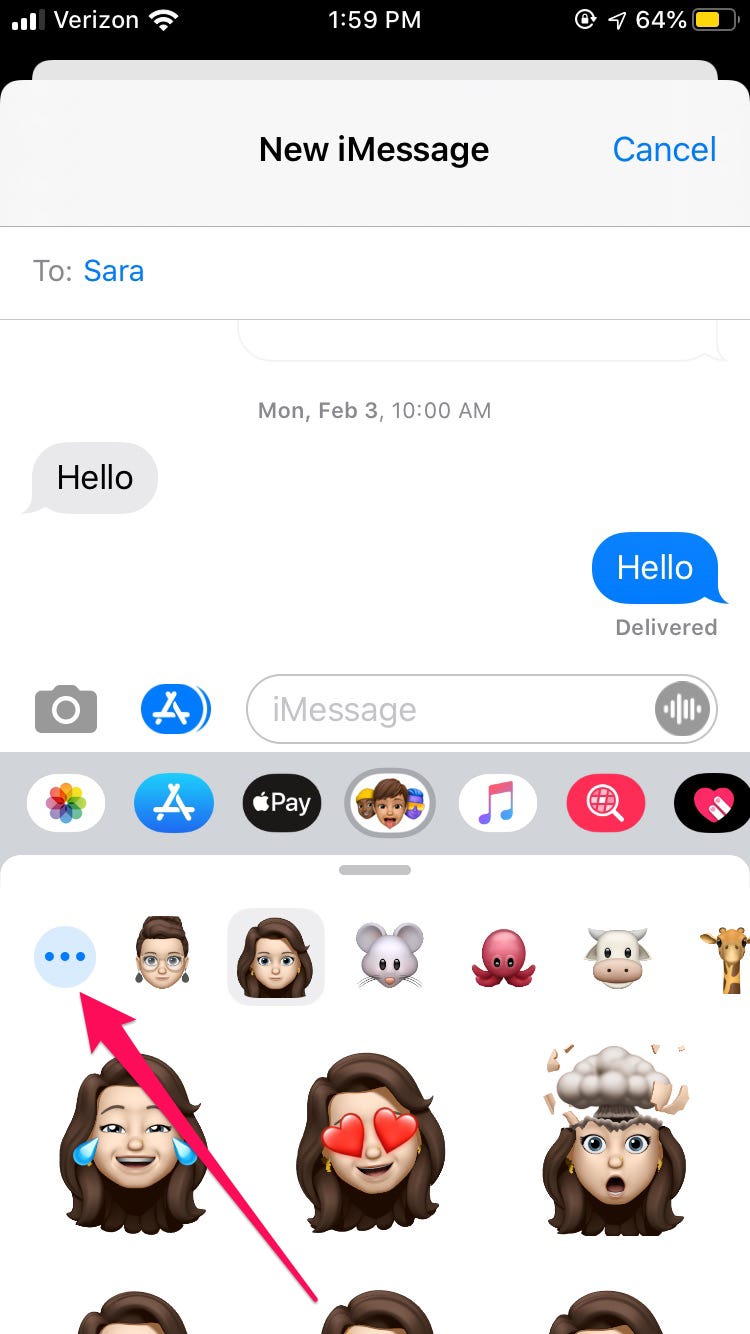 5. Click "Edit" to start making changes.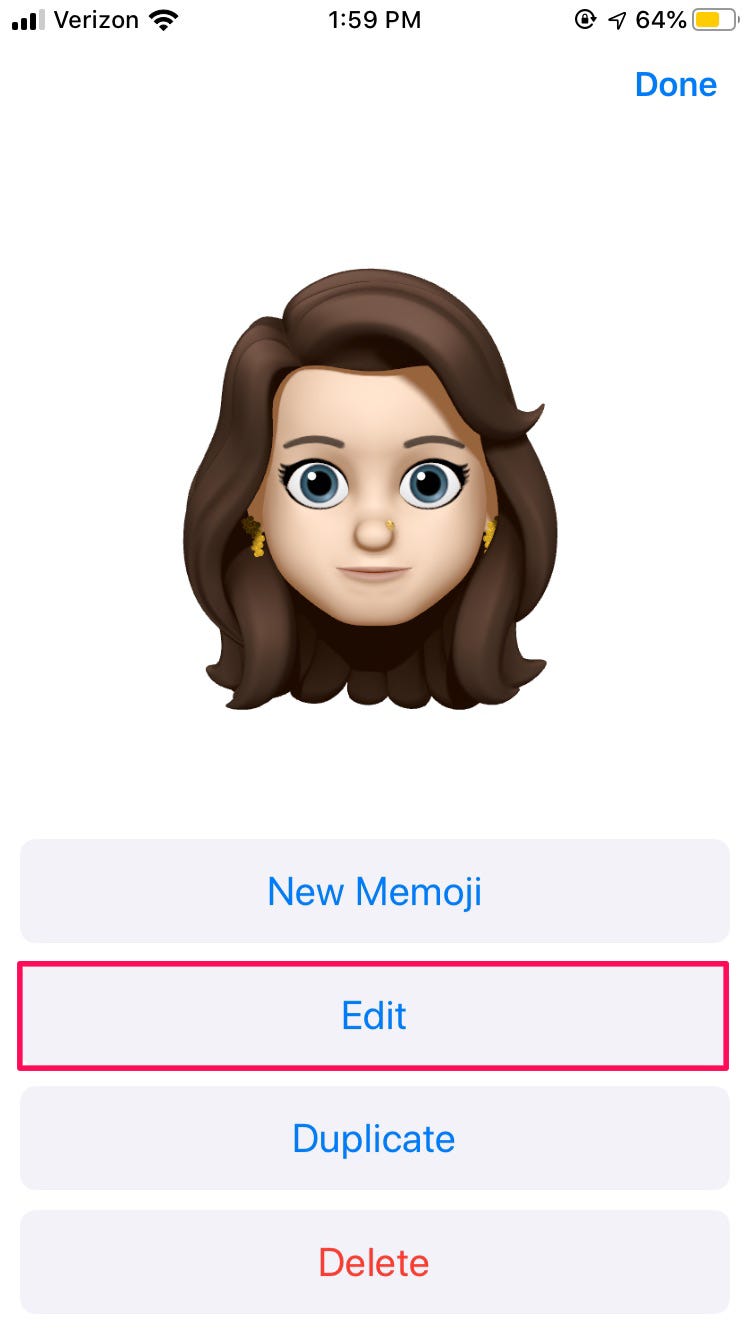 6. Browse the Memoji options to make changes, such as changing hair color or adding glasses and jewelry.
7. Click "Done" to complete the process.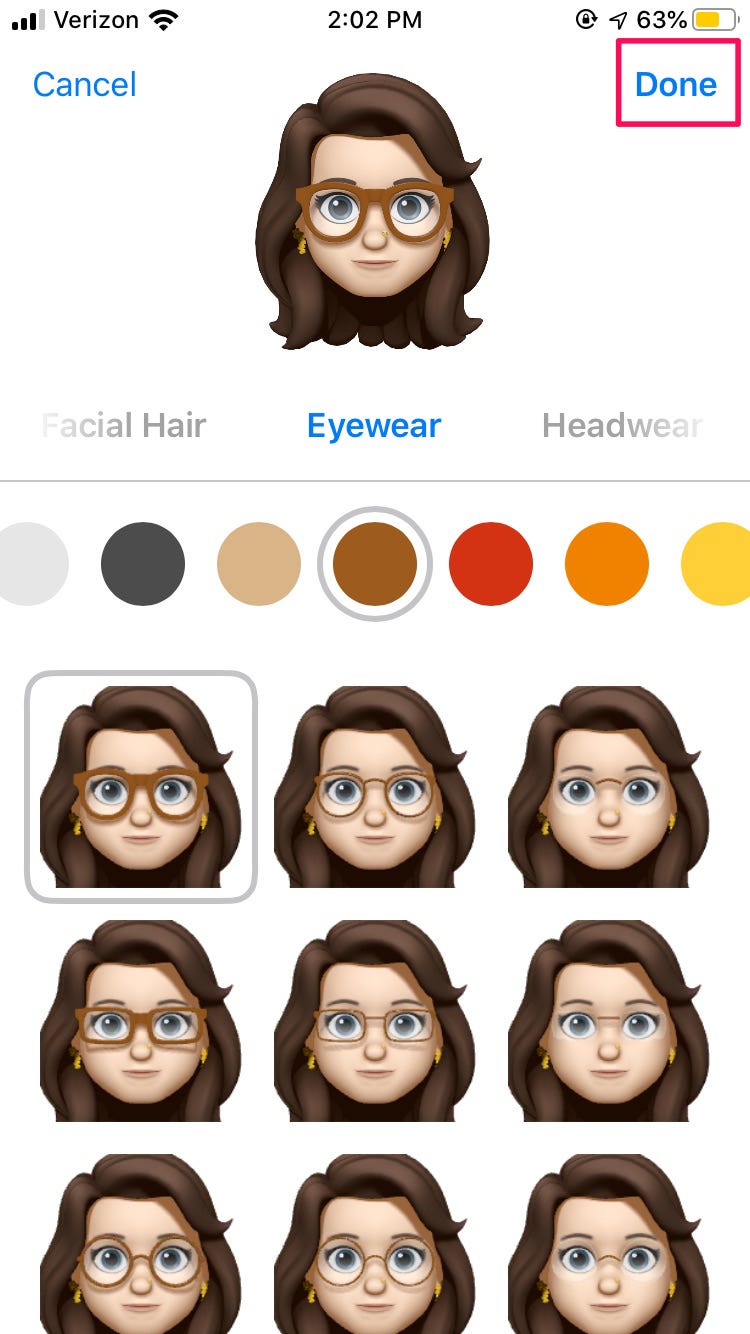 8. This will close the menu and return you to the Memoji keyboard. Your changes will be updated immediately.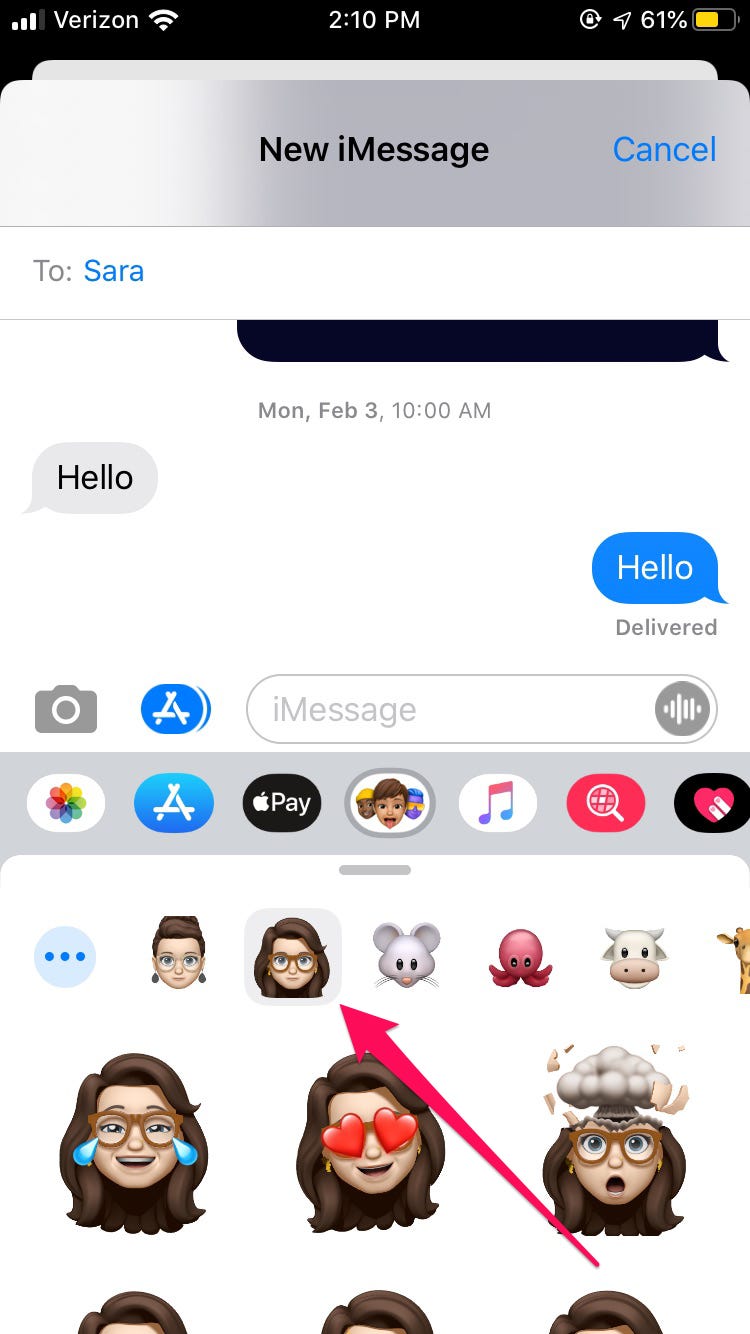 How to edit your Memoji in iOS 13 on iPhone is simple, isn't it, let's fix your Memoji in style!
Source: How to Edit Your Memoji in iOS 13 on iPhone
– TechtipsnReview