Dark mode is becoming one of the indispensable features on any application platform, and Snapchat is no exception. With dark mode in the Snapchat Android app, you can make your entire interactive experience more novel and eye-friendly. Learn how to set it up right here.
Enable dark mode in Snapchat on iPhone
First, open the Snapchat app on your iPhone. In the application interface that opens, in the top left corner, you click on your user profile icon.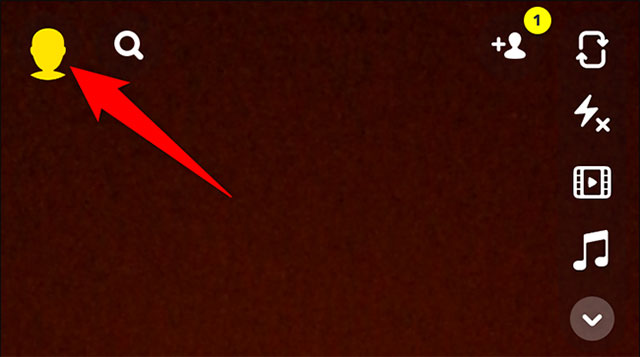 On the profile page that appears, from the top right corner, select the option "Settings" (white gear icon).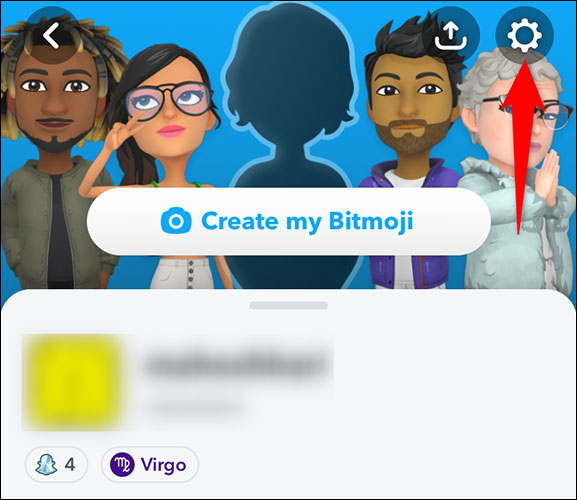 On page "Settings"opens, you scroll to the bottom"My Account" and click on "App Appearance".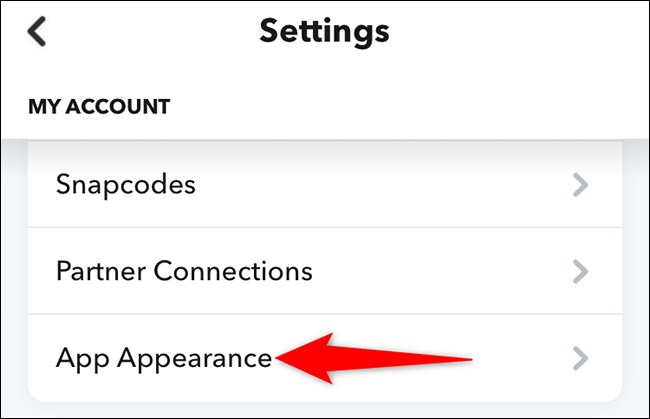 You are now on the "App Appearance". Here, click select option "Always Dark". This will ensure Snapchat always uses a dark background theme, regardless of iOS's overall interface setup. In other words, you can set Snapchat to not follow the system's overall look and feel, and vice versa.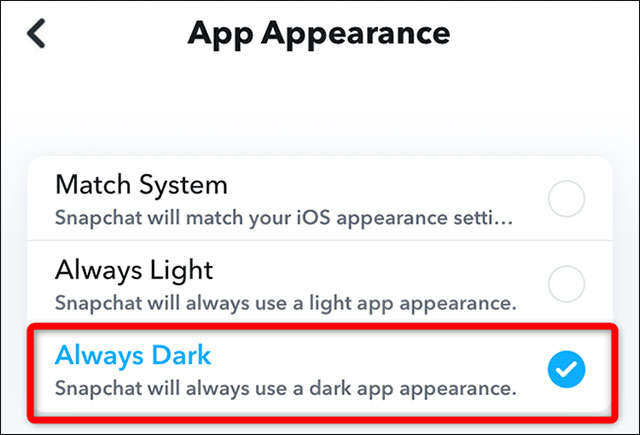 (Tips: To switch from dark mode to light background, select the option "Always Light").
That's all you need to do. With Snapchat now supporting dark mode on iPhone, bajn's experience will now be richer and more synchronized.
Source link: How to enable dark mode in the Snapchat app on iPhone
– https://techtipsnreview.com/