AR (virtual reality) and augmented reality (VR) will be experienced on Google Chrome Android through the WebXR application so that users can experience it right on the phone browser. So we do not need to use devices like before to experience AR and VR technology. Currently, Google has launched 3 applications including Sodar, Measure Up and Floom, next will be Picturescape. Here's how to experience AR and VR on Google Chrome.
Note that your phone must have Android 8.1 or higher installed and is in the ARCore supported list, refer to the link below.
How to experience Sodar on Google Chrome
Sodar is a tool to calculate a 2m radius in real life. This tool is very useful when social gap is still being applied in some countries.
Step 1:
First of all, visit the link below on Chrome Android then click Launch button to experience technology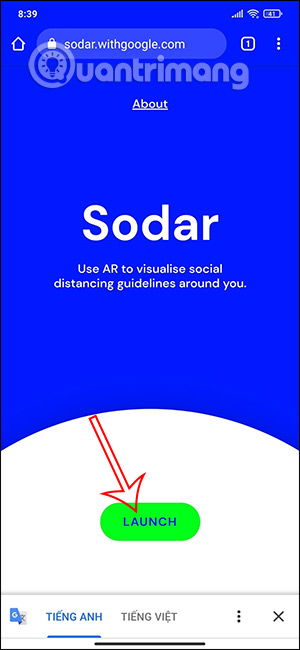 Step 2:
Then the screen will guide you on how to do it. With this Sodar tool you need to bring the machine to the ground and then move as usual.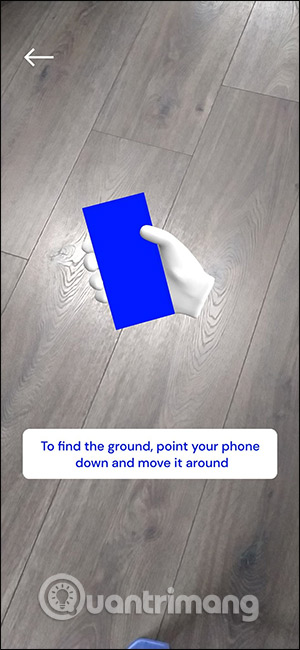 The results you will see distance 2m calculated at the point where you are standing.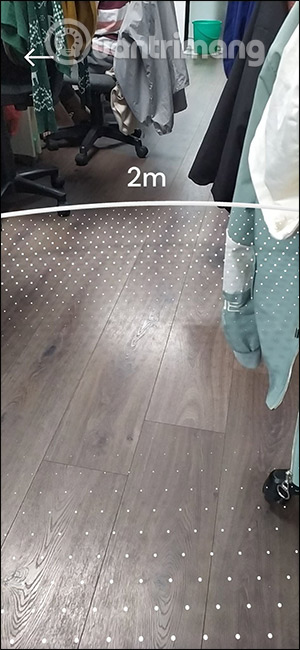 How to use the Measure Up tool on Google
Measure Up tool is used to calculate the length, area or volume of surrounding objects without the need for a ruler such as boxed materials, spheres …
Step 1:
You access the link below to enter the Measure Up tool and then click Launch button to use.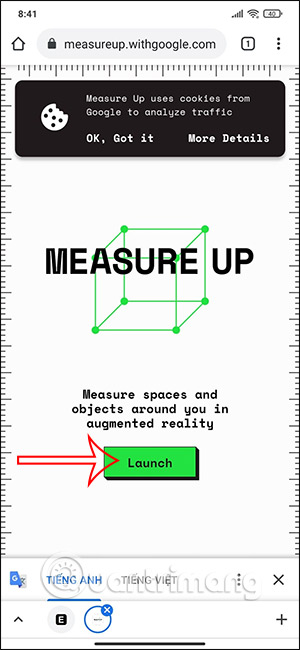 Then also send the phone to the object that wants to calculate the measurement until showing 2 round white and blue round icons as shown below.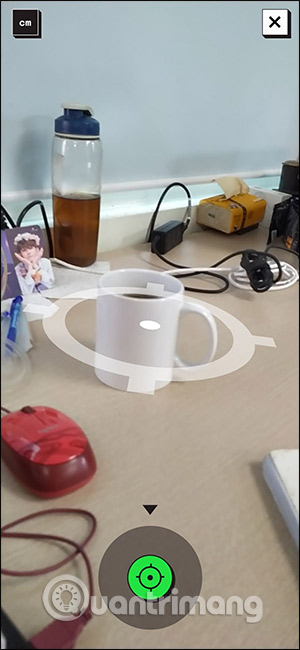 Step 2:
Then you Place the center of the white circle at a point and then click the green circle button to select it, later Drag the phone in a straight line and select the next point then press the blue circle button to create a line around the object.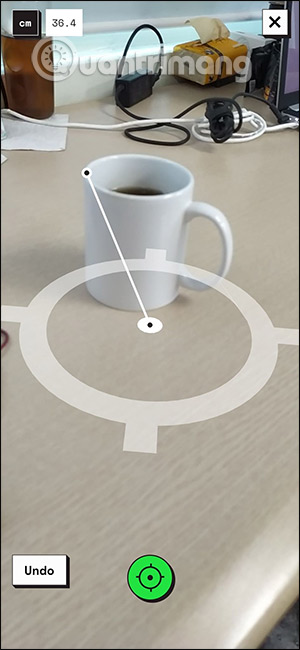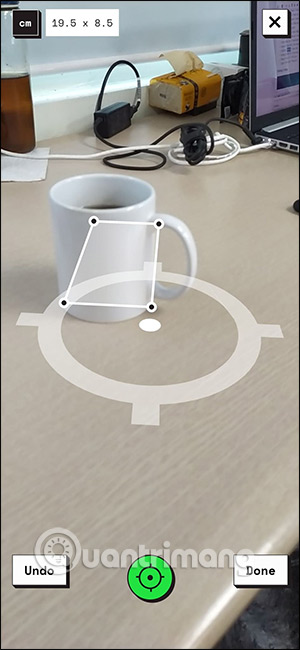 Step 3:
Once you have created a plane, drag the phone upwards to create a shape around the object. The results we will see size of the object is displayed at the top of the screen.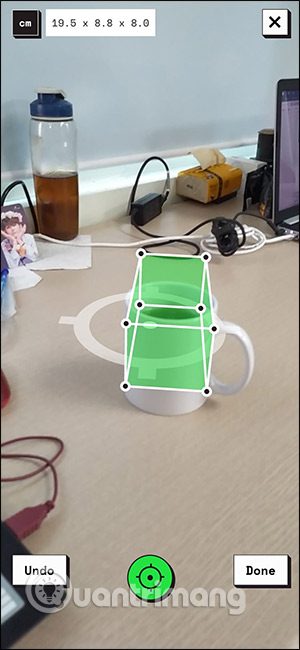 How to use Floom on Google
Floom is your tool to explore the afterlife through the center of the Earth. When using this tool, your phone must have location positioning turned on.
Step 1:
We access the Floom tool under the link below and click Let's go button to perform.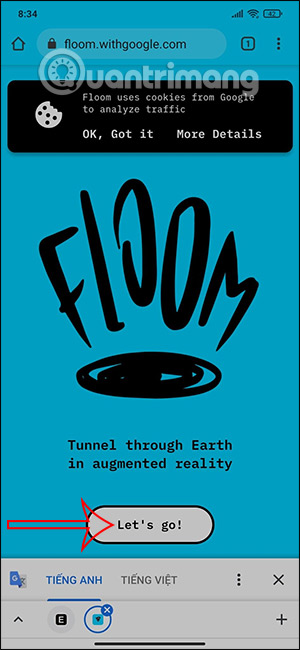 Step 2:
Then you also put your phone on the ground Press a point on the screen. This time will appear Black circular swirl represents the center of the Earth.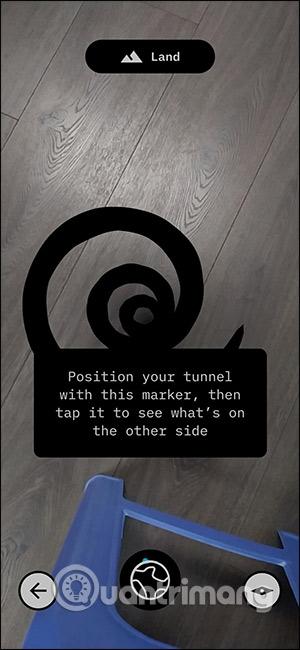 As a result, you will see locations and landmarks that see through the Earth's center. The location will appear right above so you know what land you're traveling to.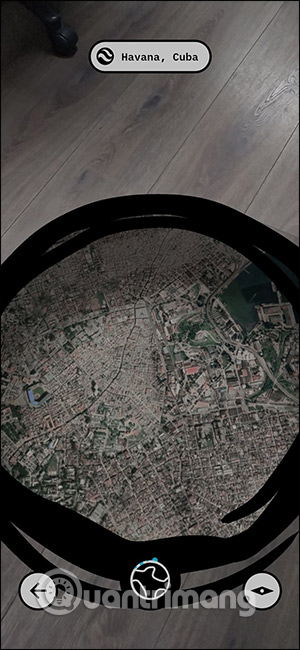 Source link: How to experience AR and VR on Google Chrome
– https://techtipsnreview.com/