After installing update KB5005033 or other PrintNightmare patches, some printers will ask for Administrator credentials every time a user tries to print in a Windows Point and Print environment. This happens when only Administrator is allowed to install or update drivers through Point and Print.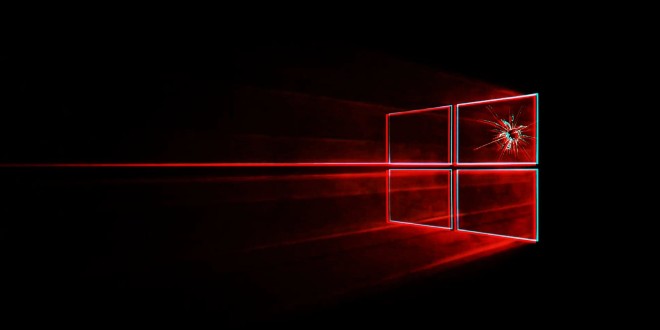 The Administrator account authentication requirement is automatically enabled in environments where the print server has a new driver or the client is trying to print.
Here is the full list of affected client and server platforms:
Client: Windows 10 version 21H1; Windows 10, version 20H2; Windows 10, version 2004; Windows 10, version 1909; Windows 10, version 1809; Windows 10 Enterprise LTSC 2019; Windows 10 Enterprise LTSC 2016; Windows 10, version 1607; Windows 10 Enterprise 2015 LTSB; Windows 8.1; Windows 7 SP1
Server: Windows Server 2022; Windows Server, version 20H2; Windows Server, version 2004; Windows Server, version 1909; Windows Server, version 1809; Windows Server 2019; Windows Server 2016; Windows Server 2012 R2; Windows Server 2012; Windows Server 2008 R2 SP1; Windows Server 2008 SP2
If you do not use Pont and Print, you are not affected by this issue and are protected by default after installing the Patch Tuesday update that was released on August 10.
Solutions
According to Microsoft, this problem can be solved by making sure that all clients and servers on your network have the same driver version installed.
"Verify that you are using the latest drivers for all devices on your printing network, and if possible use the same driver versions on the client and server", Microsoft stated.
If you've updated the printer driver on your network but it doesn't fix the problem, contact the printer manufacturer's support team.
In addition, according to the latest information, the PrintNightmare patch updates in the September 2021 Patch Tuesday patch have broken the network printing feature. So far, Microsoft has not released any information about this new issue. The temporary fix is ​​to remove the update KB5005565.
Source link: How to fix admin login requirement when printing after PrintNightmare . patch
– https://techtipsnreview.com/