Recently, Play Together has appeared a lot of errors, some errors only appear for a moment and soon the player will return to the game as usual.
One of them is the error Can't find the Play Together server, after this message there is a high chance that the server will be under maintenance and people will try to get into Play Together during the maintenance.
Recently, an error appeared on the fanpage or group of Play Together, but many gamers encountered the error The town's server address was not found with the error code #10027. The new error appeared not long ago, so the cause of the error has not been found specifically. But there are a couple of ways to fix this #10027, effectively.
How to fix Play Together town server address not found, fix #10027 Play Together
Currently, the fix for the town server address not found error cannot be applied to VPN applications because the game publisher has banned VPN applications. So this method is no longer effective with the current error correction.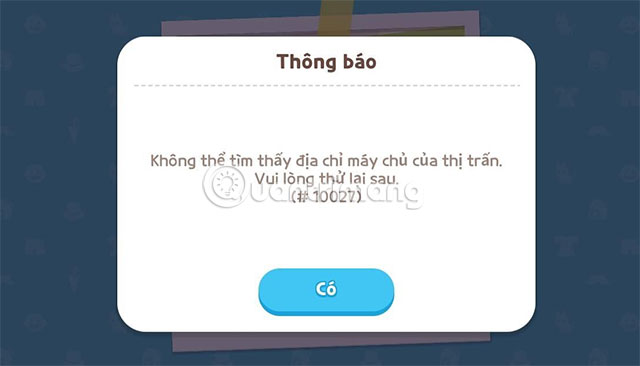 To fix #10027 The server address of the town cannot be found in Play Together. You can switch from Wifi to mobile network or do the opposite. Or switch to another wifi network to try.
Once you have entered the game, you can choose to change the region to Vietnam 1 or Vietnam 2 or to other regions to avoid this situation.
If you play Play Together on your Android phone, you can go to Apps > Play Together > App Info > clear cache or clear cache and then go back in.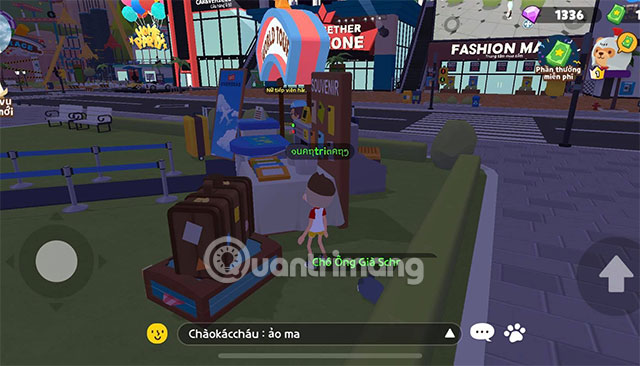 Above are some ways to fix error 10027, town server address not found error in Play Together. If one of the above methods works, please share this article with everyone on the fanpage or group.
See more:
Source link: How to fix error 10027 Play Together
– https://techtipsnreview.com/