Email has a delete option for users to compact incoming emails on iPhone, making it easier to manage emails on iPhone. However, there will be cases where you mistakenly delete an email on your iPhone or need to get some important email back. The Mail application on iPhone has a recycle bin for users to check all the emails they have deleted and retrieve when necessary, to avoid losing important emails. The following article will guide you how to retrieve email on iPhone.
Instructions to recover deleted emails on iPhone
Step 1:
First of all, you access the Mail application on iPhone, then at the interface click on Mailbox to return to the upper Inbox interface on the email.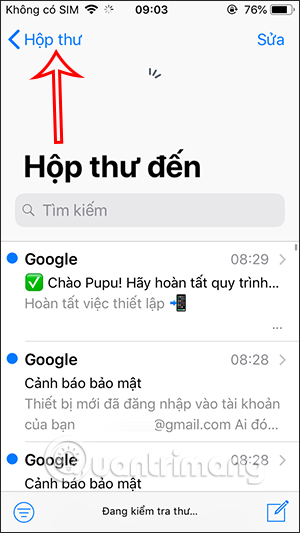 Step 2:
Next you click Trash category in this list and will see all the emails you have previously deleted.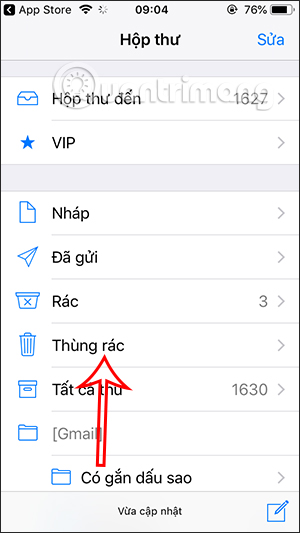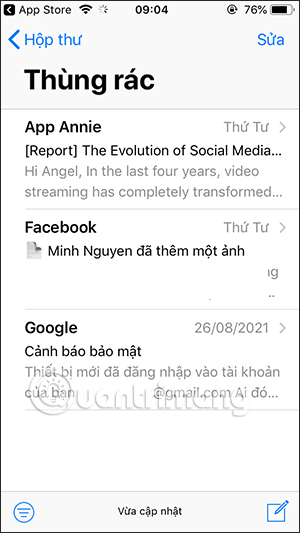 Step 3:
Open the email you want to get back to see what the content is. Then we click again on folder icon under. At this point we will click on item Mailbox come to move email back from Trash Inbox. So the email you deleted on iPhone has been recovered by moving to the Inbox section.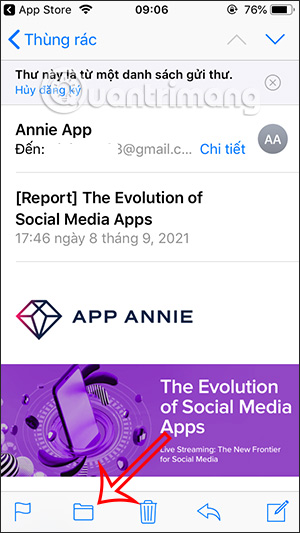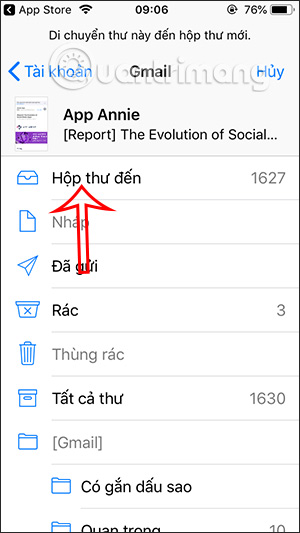 Alternatively, if you don't need to review the email content, you can swipe the email from right to left and then tap Add. Displaying the optional interface below, the user clicks on the Move mail item… Then we also select the Inbox folder to move emails from the Trash to the Inbox again.
Source link: How to get back deleted emails on iPhone
– https://techtipsnreview.com/