We haven't seen a lost account in Play Together, but if a user uses 3rd party software or violates Haegin's terms and policies for Play Together, this can happen.
Severe cases will be permanently banned, while mild cases will be locked Play Together accounts for a limited time. So players will find a way to get their account back or unlock a Play Together account with a long lockout period.
There are many people who work hard to hatch Play Together eggs, enter Play Together codes, earn lots of diamonds in Play Together, but only because of violating the privacy policy, sticking to 3rd party software or using cheating software, but they are locked forever. far. Here's how to get your Play Together account back.
How to unlock Play Together account, get Play Together TK back
Step 1: First you can choose the link below to go to the Play Together help page and select Email Query, then send information that your account does not violate any terms to the game publisher at the email address in it
Play Together help page
If you use a Guest account to access Play Together and communicate with the developer, select Smartphone > Settings > Help and support.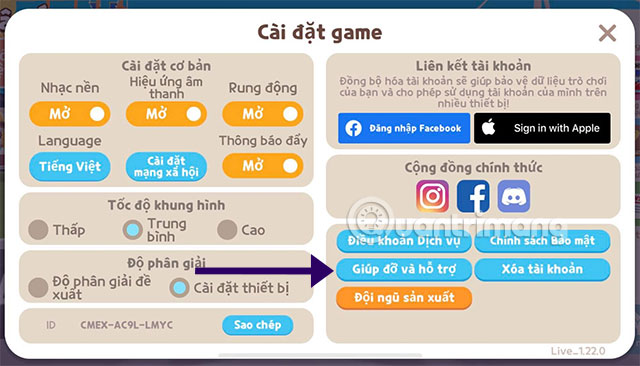 Choose Email Query.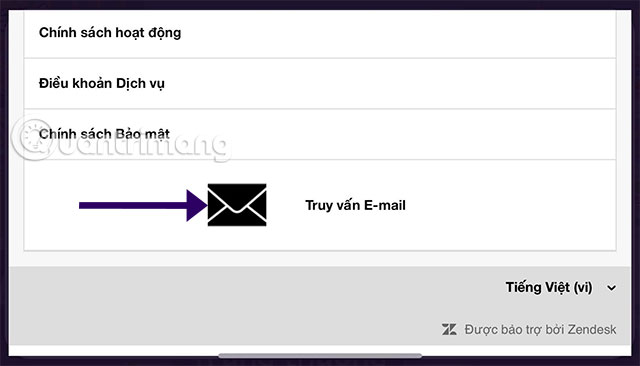 Choose Account Problems (Account Lost, Sign In Issue).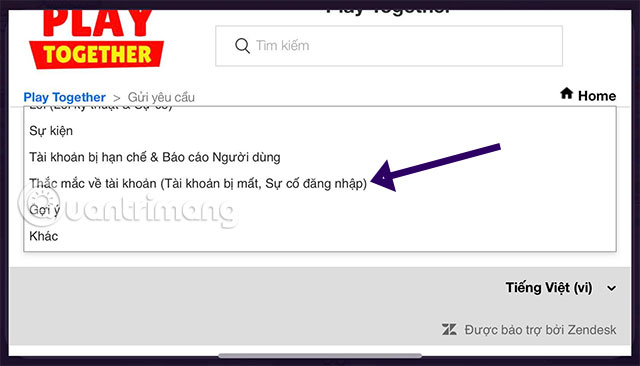 Fill in information such as email address, scroll down and write information about the account being locked or unable to log in in the Description. Be sure to include the linked account name or the lost account ID in this Description. You can add the attached image file below and then click Send.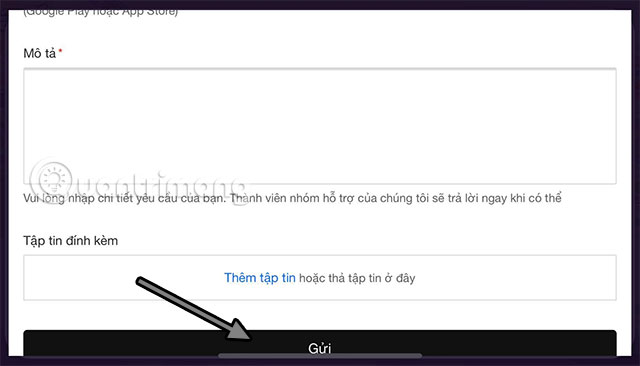 How to link Facebook, Google accounts with Play Together
If you lose your account and you log in with one of your accounts like Facebook or CHPlay/Apple ID, you can log back in with your Facebook or Google account if using an Android device.
As for iOS users, you can try logging in with your Facebook account, Apple ID or Game Center account. But before that, please link your account by going to Smartphone > Settings > Login to Facebook or other account types.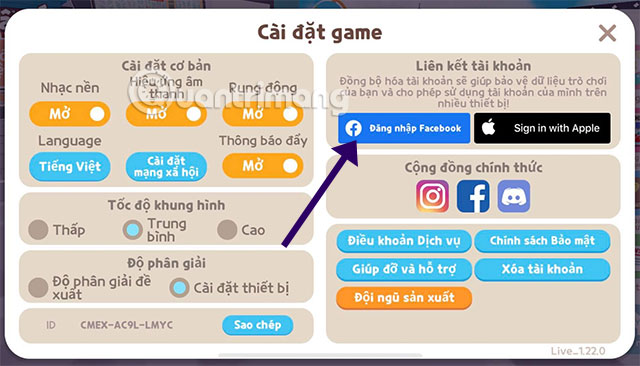 Continue to log into your Facebook account.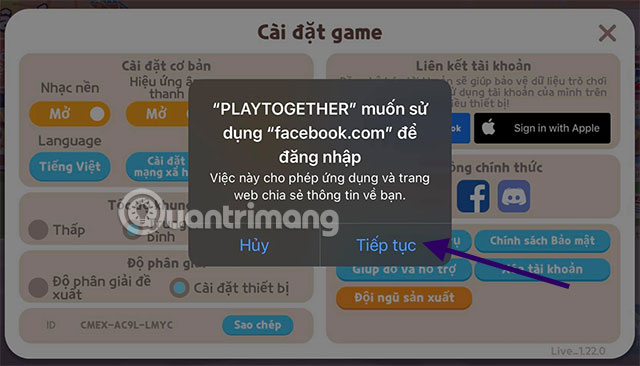 The linked message appears after that, now your account is officially linked to Play Together.
The account link will be useful in case the account is lost, you can get it back by filling in the linked account information if you don't remember the ID.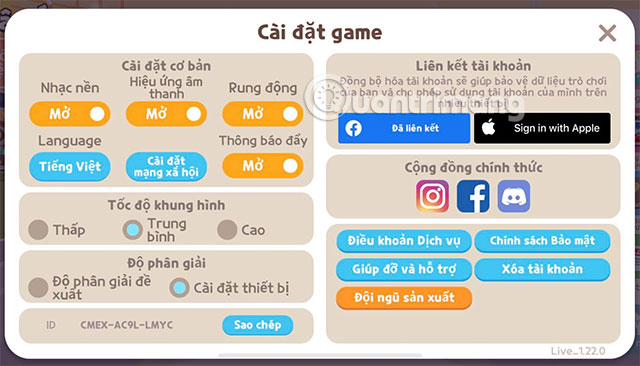 Above is how to contact Haegin to get back the locked Play Together account. Retrieving and unlocking the Play Together account in the game will take a long time. So please limit the use of 3rd party software or violate Haegin's policies to avoid being locked out of your account.
See more:
Source link: How to get back Play Together account, restore Play Together account
– https://techtipsnreview.com/