When you transfer money on MoMo, there will be a case of wrong money transfer, the amount is not transferred to the correct account due to wrong operation, wrong bill transfer on MoMo wallet. Normally, when you transfer money to the wrong bank, you will have to notify the bank for processing. So what to do when transferring money to MoMo by mistake? The following article will guide you to get MoMo money back when mistakenly transferred.
1. Get MoMo money back when transferring wrong account number
When you discover that you have transferred the wrong amount of MoMo money, you need to contact us immediately MoMo switchboard number 1900.545441 (1,000 VND/minute) for support. Then the operator will ask you about the account to verify and information about the wrong amount of money such as time, amount transferred.
2. How to get MoMo money back when transferring the wrong amount
If we transfer the wrong amount on MoMo wallet, we will also call switchboard number 1900 5454 41 to get support. Then the information that you need to provide to the operator includes the date of the transaction, what is the correct amount to be transferred, and the wrong amount that you have transferred.
3. How to get money back from MoMo when paying the wrong bill
Currently, MoMo wallet has supported you to pay many types of bills such as electricity, water, etc. When paying bills on MoMo, you may enter the wrong contract number, enter the wrong amount to pay. In this case, you will also need to contact switchboard 1900 5454 41. Then you provide information to the operator about the cancellation of the financial bill payment transaction, the date of the transaction, the correct transaction code, the wrong transaction code.
Or we can also contact the support team right on the app.
At the interface on the application, click on Transaction history. Now display the list of transactions made, click on the history that you need to reflect.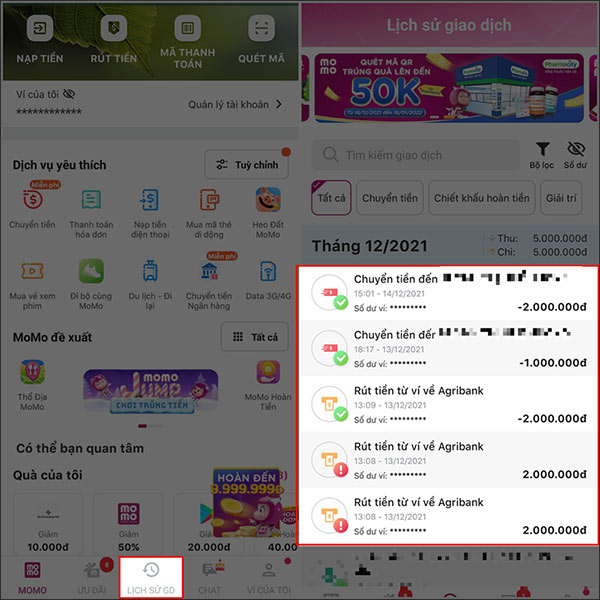 Switch to the new screen, at the transaction screen, click Contact Support and then select the problem you encounter.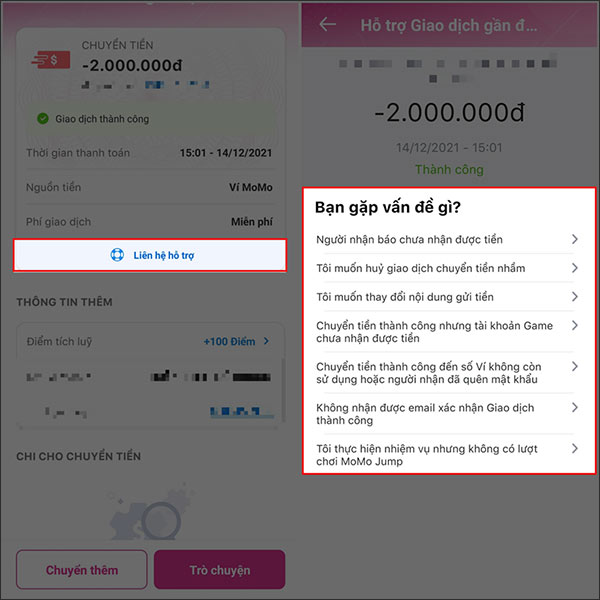 In addition, if needed, you can also contact us via email [email protected] to get support.
All cases of wrong transfer on MoMo after contacting the operator will be resolved to refund you.
Source link: How to get MoMo money back when wrongly transferred
– https://techtipsnreview.com/