Some new content has reached gamers in the Play Together update 30/8. Including system tweaks. Most notable is the new update on planting flowers in Play Together.
Growing flowers in Play Together indoors will add color and aesthetics to your home, and increase your income. If you don't know how to plant trees in Play Together, check out the instructions below.
How to plant flowers Play Together, plant money trees in Play Together
Step 1: First find the location of the florist at the Plaza. The florist's location is right next to the entrance to Home Town. If the location is not clear, you can select Map and select Flower Shop.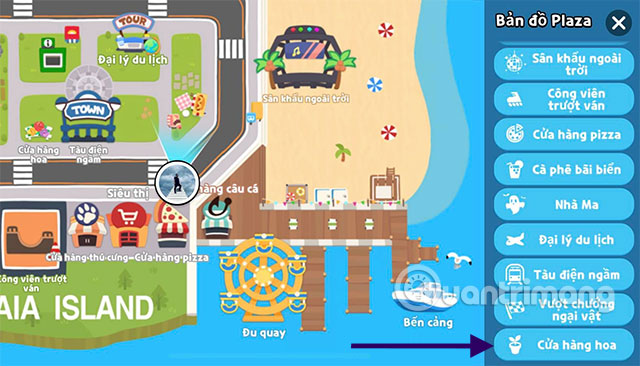 Step 2: Once there you will see a familiar image from the florist. Select the shopping icon to start buying flower pots.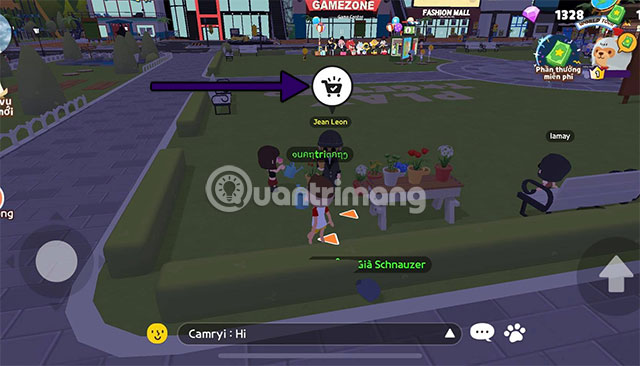 Choose Buy Pots.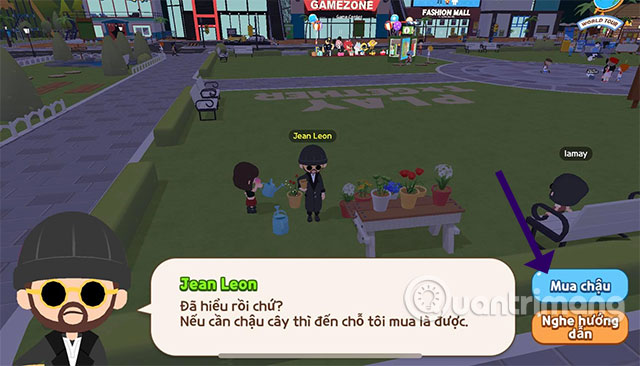 Step 3: There are three types of pots but differ only in color, and in terms of use are identical. Their prices are also identical.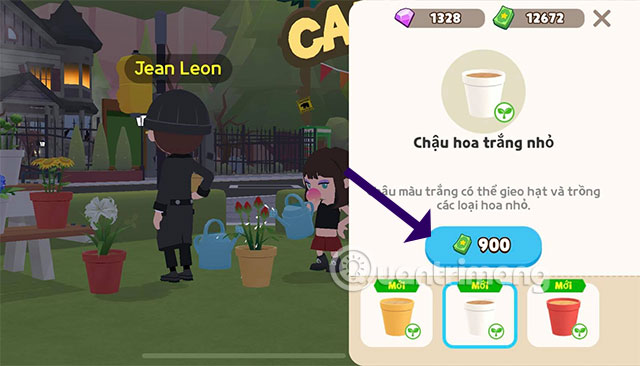 You just need to choose the color of the pot that matches the type of furniture in the house.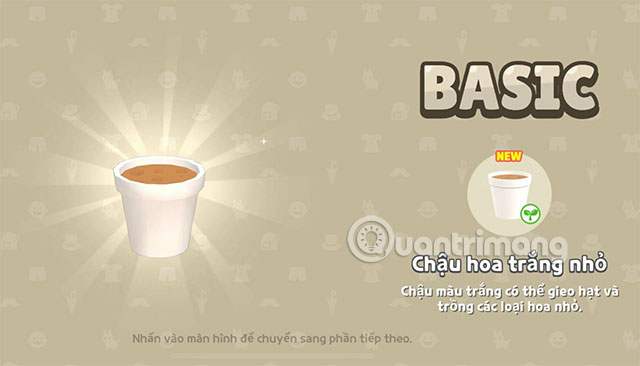 Step 4: Then enter your house.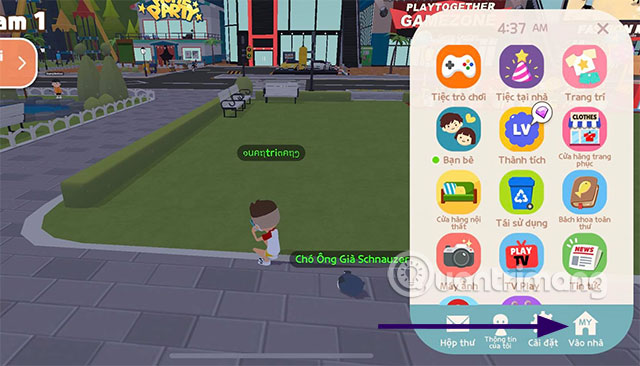 Step 5: Choose the decoration item, choose the furniture you currently have, select the potted plant you just bought and place it in the appropriate place.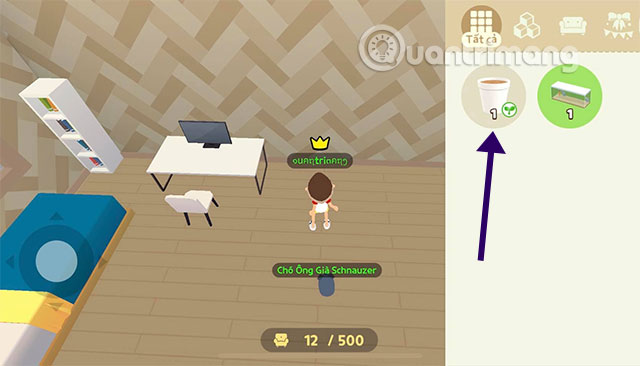 Step 6: Approach the plant pot you just placed, then select the tree icon above the pot.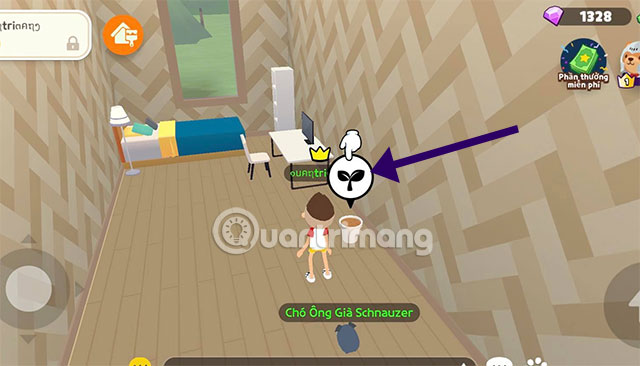 Step 7: The first time you plant a tree, you will be given seeds, choose the seeds you want to plant. The longer the seed is sown, the greater the harvest value.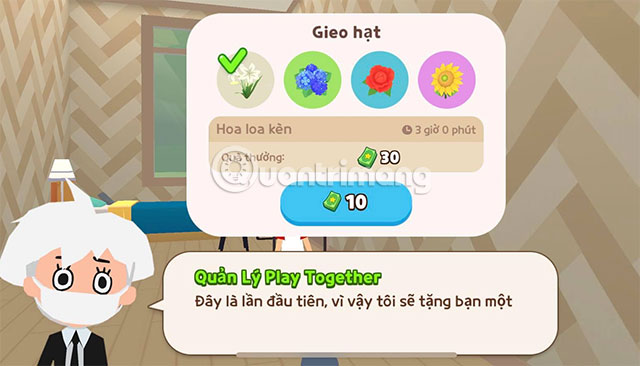 Select the seed you want to sow and select Sow to start planting.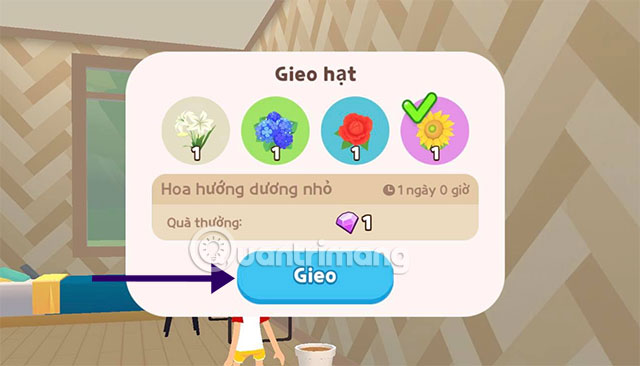 When the planting time is in the circle around the full pot icon, it will be green. That's when you've finished planting your flowers. Note that a day you can only take care of up to 3 pots of plants.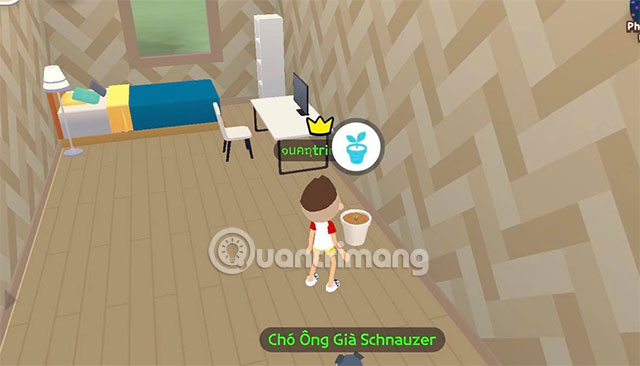 Planting trees and harvesting will help players have more work to increase their income in addition to other money making. Maybe the precious seeds that grow high-priced plants will appear in the upcoming Code Play Together or in the Play Together maintenance gift list.
See more:
Source link: How to grow Play Together plants to bloom quickly
– https://techtipsnreview.com/