Along with many upgraded features and changes in iOS 15, the Safari browser is changed and provides many new features. For example, the interface on Safari has been changed with the feature of setting wallpapers for Safari, or improving the user experience with the utility installation feature, for example. The term utility you usually only hear about installing extensions on Chrome computers, or Firefox. But when you upgrade to iOS 15, you will experience this feature according to the instructions below.
Instructions to install the utility on Safari iPhone
Step 1:
At the interface on iPhone, you access Install then tap Safari browser.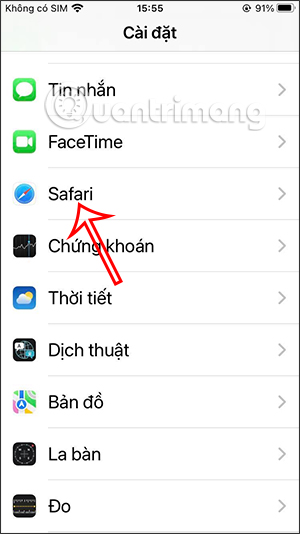 Step 2:
Switch to the setting interface to set options for the browser, we click Extensions below the interface.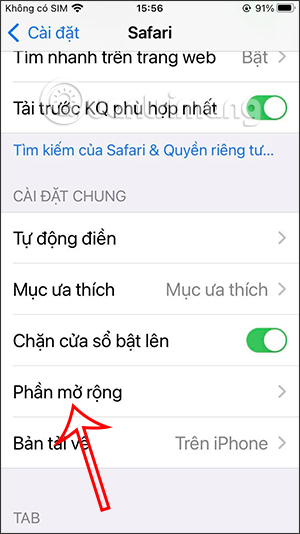 Step 3:
At this point, the user will click on Other Extensions section to install the utility. Soon the interface on the App Store displays with list of installed utilities on the Safari browser for you to use.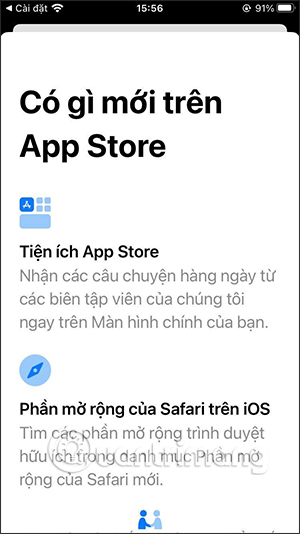 To install any utility, just click on Receive button, similar to when installing apps on iPhone.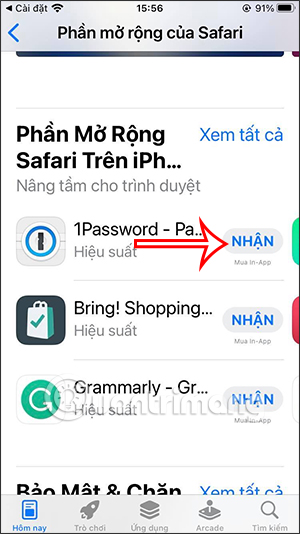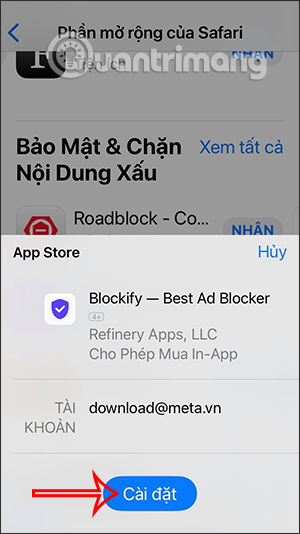 Step 4:
Returning to the settings interface of Safari, we will see the utility we just downloaded. To use it, just turn the circle button to the right to turn on the utility is okay. If you don't want to use this utility on Safari, move the circle button to the left to turn it off.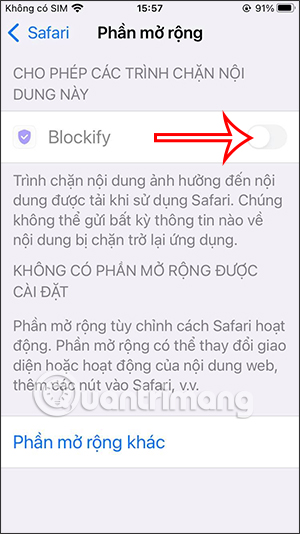 Source link: How to install extensions on Safari iPhone
– https://techtipsnreview.com/