On the blog, there are many articles related to LAN of Windows operating system. However, with each new version of Windows, Microsoft updates a little more about the interface.
Therefore, for those who are not familiar with computers, it will take a lot of time to grope.
Although I have shared quite a few articles on my blog, today I still decided to rewrite it a bit so that those who have just upgraded to Windows 11 can easily access other computers in the future. same LAN than.
In general, there is only a slight difference in the access interface, but in general, the way to set up and use it has not changed much.
Okay, back to the main problem, in this article I will show you how set to display computers in LAN, and you can also see other computers on the same LAN.
#first. How to set up LAN on Windows 11
+ Step 1: You press the key combination Windows + I => then select Network & internet => here you can tap Properties for quick access to the network you're connected to.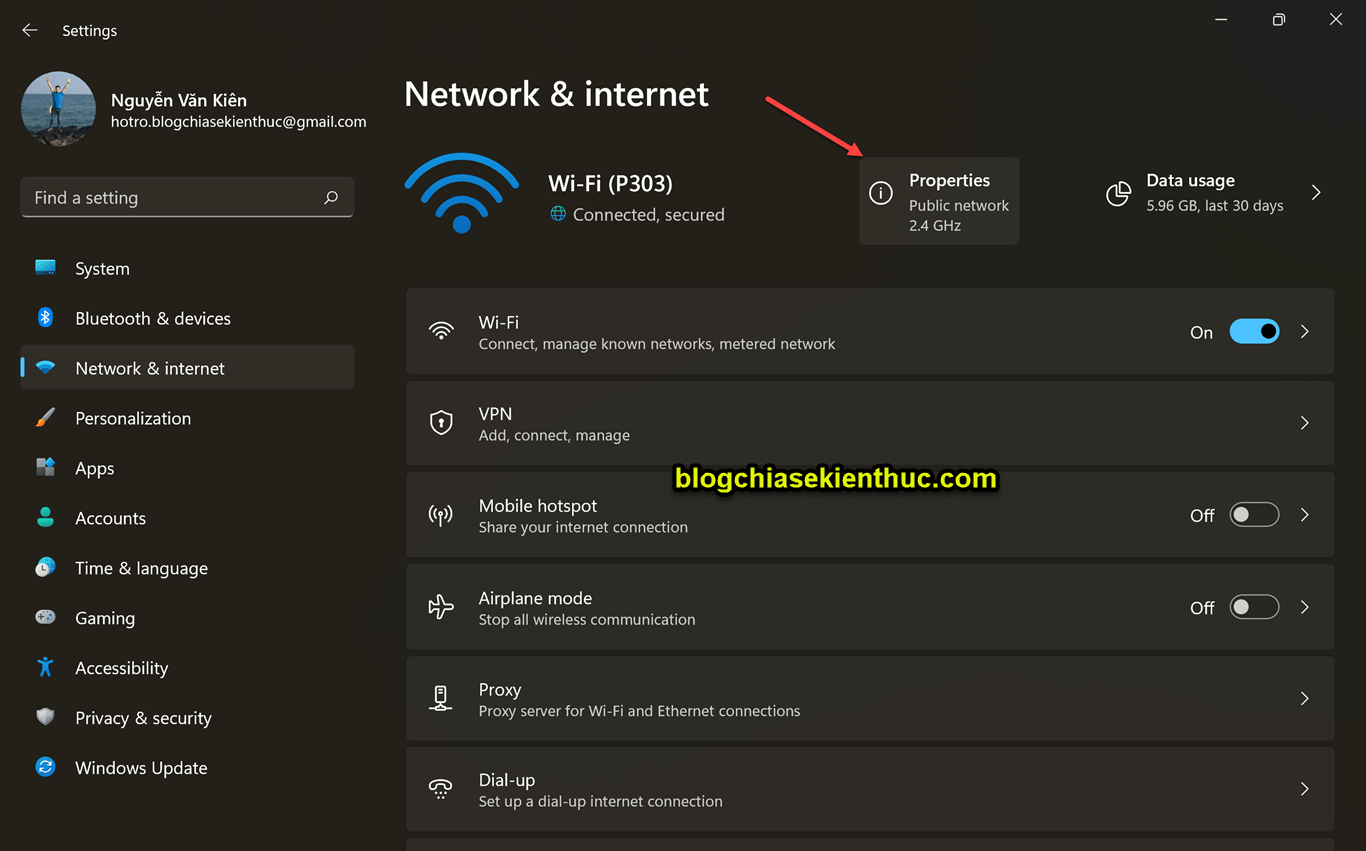 Or you can visit Wi-Fi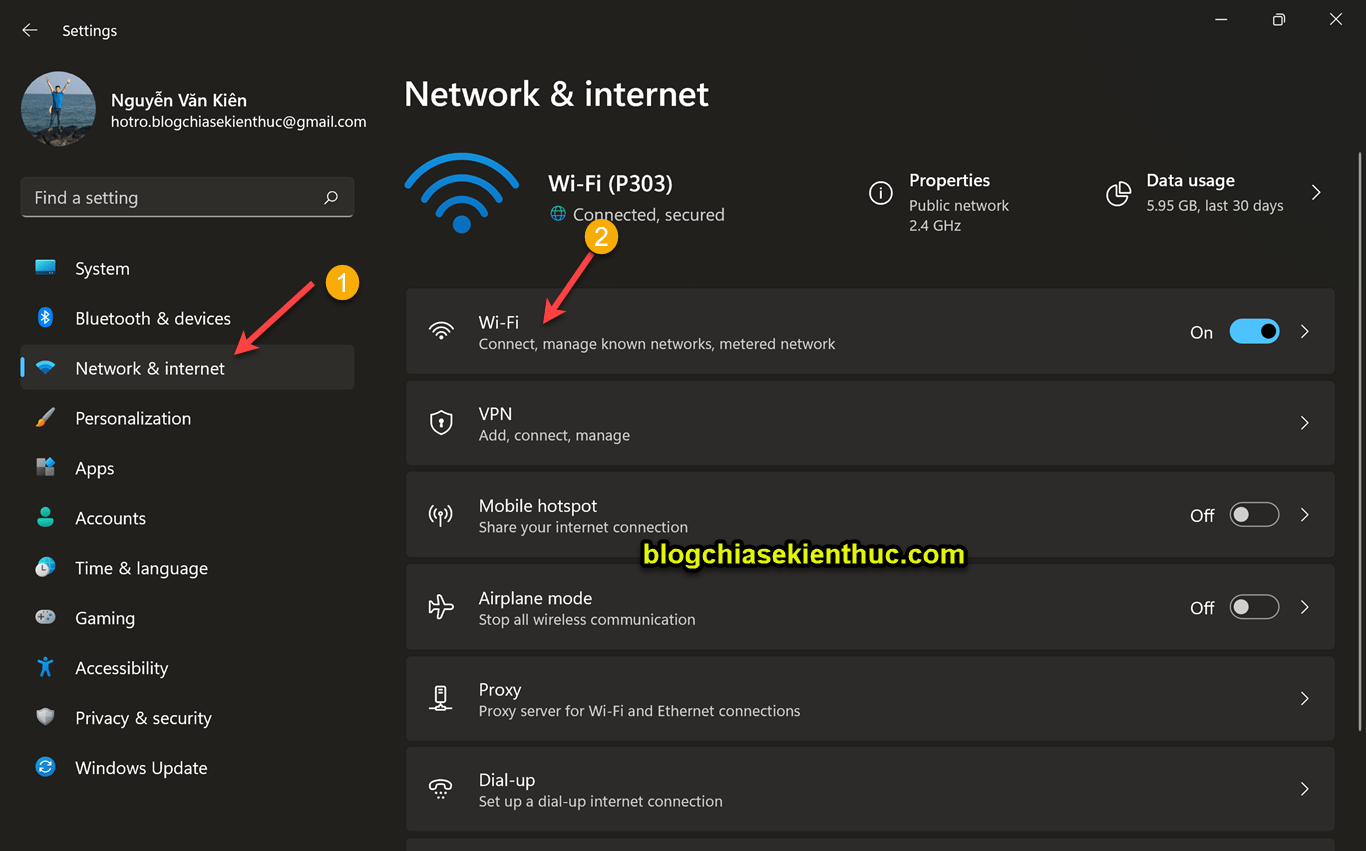 Then select the Internet network you are connecting to, for example in my case here is the network P303 there you guys. You click on it!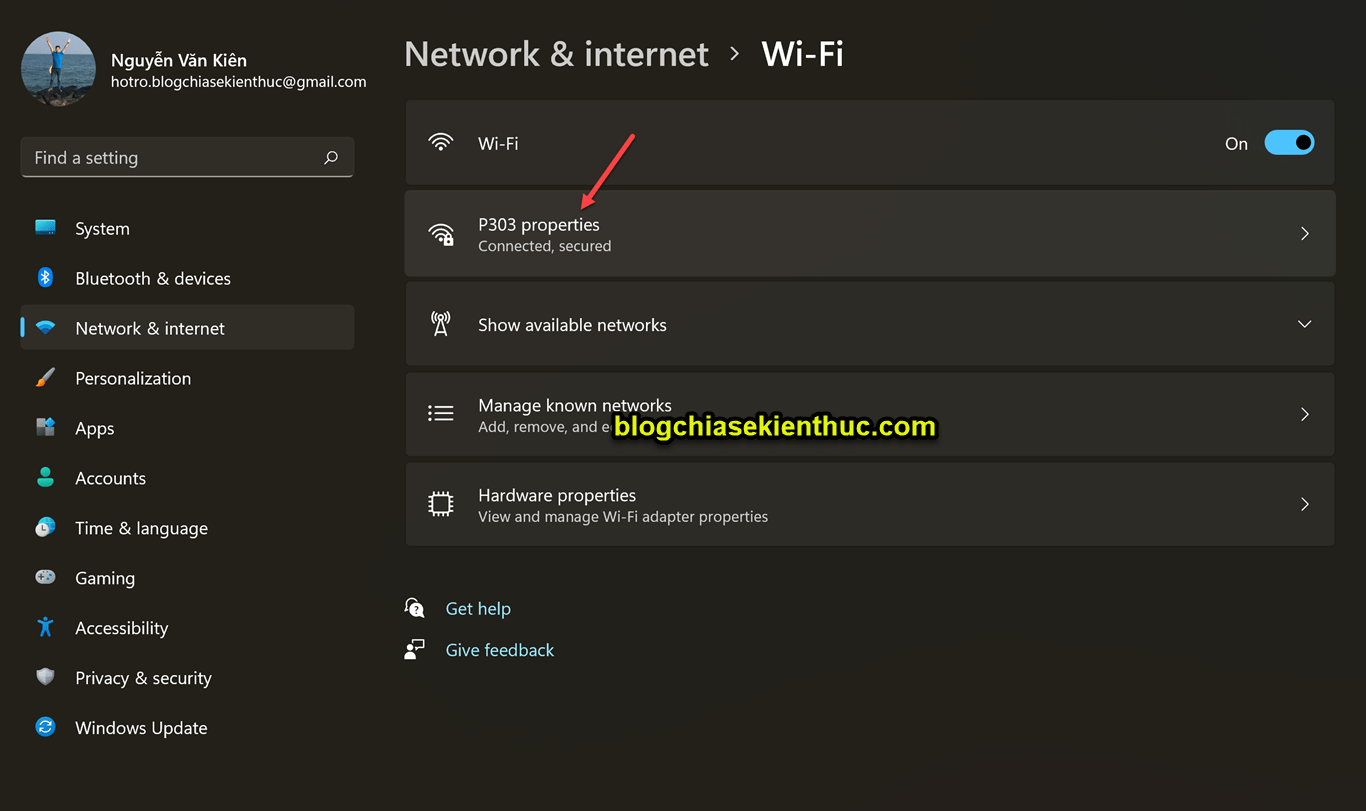 + Step 2: Here you go Network profile type are from Public luxurious Private as shown below.
Maybe you will like this article: What is the difference between Public Network and Private Network?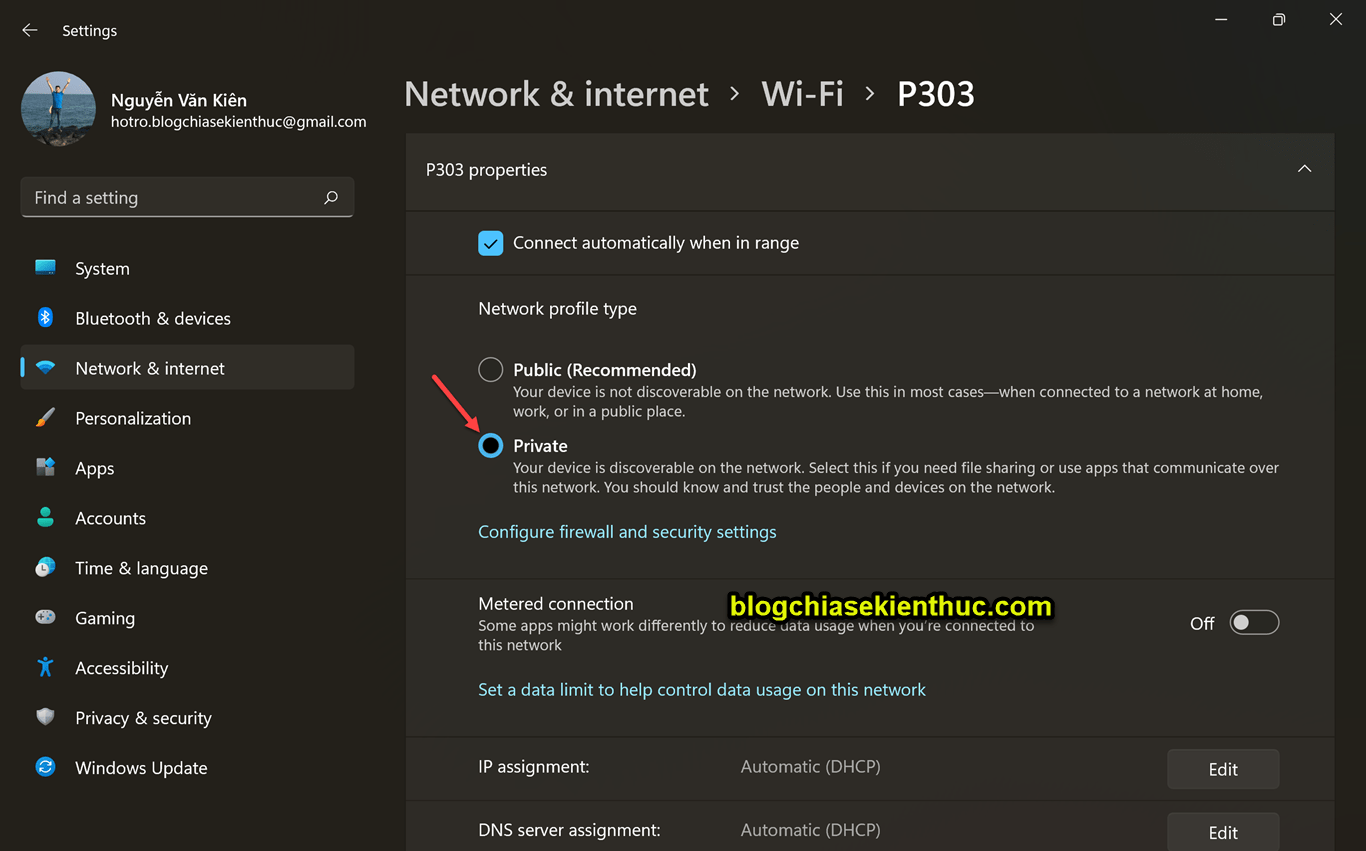 In addition, in the same window, you can scroll down to see a lot of information related to the Internet, such as MAC address, IPv4, IPv6, network speed, connection type….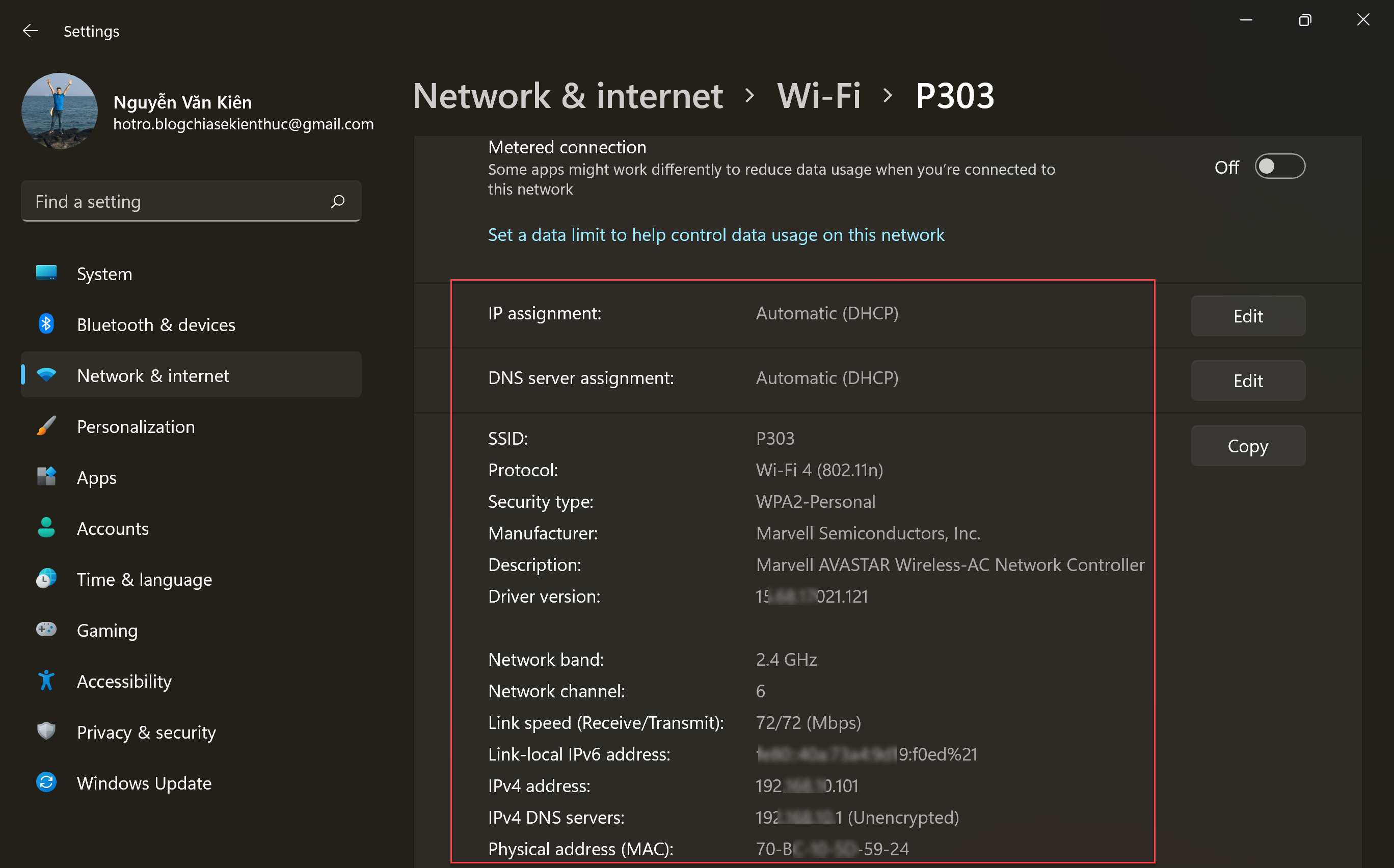 + Step 3: Okay, next we will have to set up a bit more in the Change advanced shared settings.
To open Change advanced shared settings Then you open the Run dialog box (Windows + R) => enter command control => and press Enter. Then choose View network status and tasks as shown below.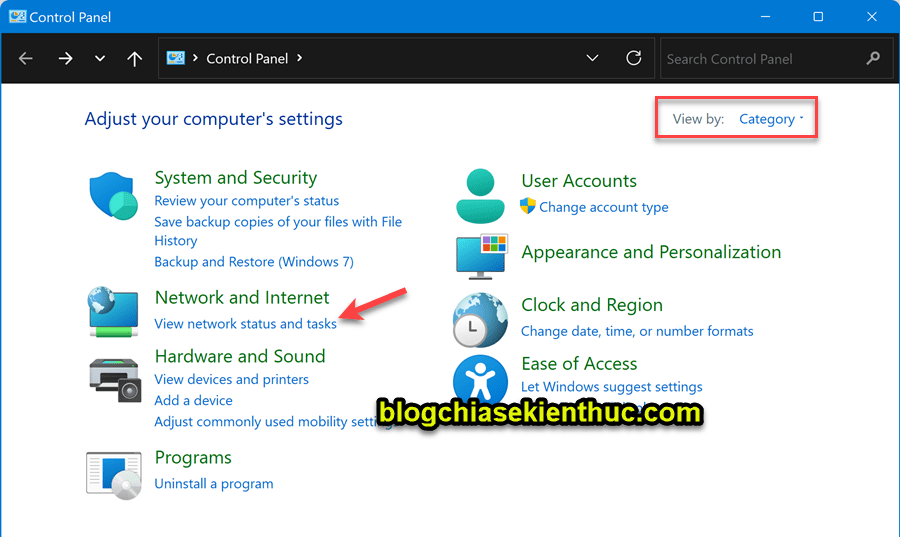 And choose Change advanced shared settings to start the setup.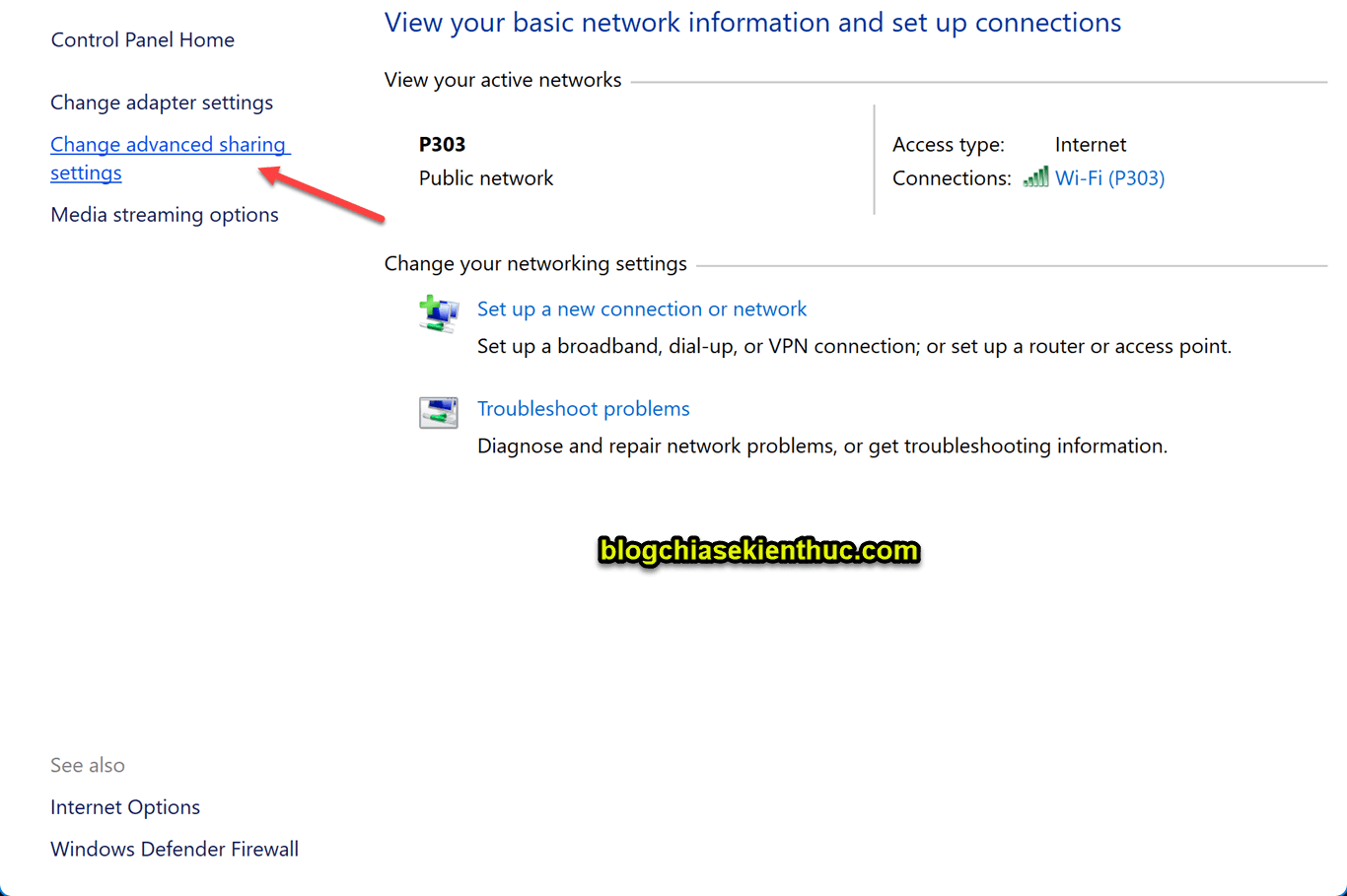 About how to set it up, I have detailed instructions in this article, read it again if you don't know how to do it: How to share files over LAN on Windows 7/8/10 fastest (see section #3 in the item III Please)
#2. How to access LAN on Windows 11
To access other computers on the same LAN, press the key combination Windows + E => then you choose Network in the left hand column => and select the computer you want to access.
But of course, other computers must also be set up as your computer to be able to display in the LAN.
#3. Epilogue
Yes, that's it, I have finished guiding you How to set up LAN on Windows 11 okay then. As you can see, installing LAN on Windows 11, as well as How to access LAN on Windows 11 nothing difficult.
The steps are completely similar to other versions of Windows, only slightly different in location and interface. If there is something you do not understand, you can comment below this article so that I can help you.
Read more:
Kien Nguyen – techtipsnreview
Note: Was this article helpful to you? Don't forget to rate the article, like and share it with your friends and family!

Source: How to install, set up and access LAN on Windows 11
– TechtipsnReview