In the near future, the Ministry of Public Security will integrate a lot of information into the citizen ID card with a chip to help users quickly complete procedures such as certifying the Covid vaccine injection on the citizen ID card, looking up the health insurance card, etc. Driver's license,… At administrative units or when requesting to be checked, we only need to present the CCCD card to scan the QR code. And then the information will be fully displayed on the scanner. The following article will guide you to pay your health insurance card on CCCD.
Instructions to look up the health insurance card on the CCCD card
Note, currently this feature is only rolling out gradually and in the near future your personal information will be gradually integrated.
Step 1:
First we need to download the VNEID application on the phone, then proceed to register for a VNEID account. To refer to how to register for a VNEID account, follow how to do it in the article below.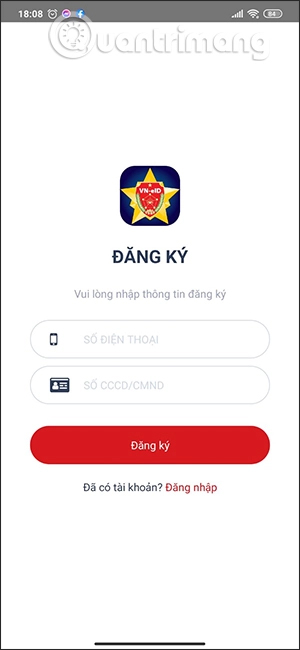 Step 2:
Then at the interface of the VNEID application, click option Scan code at the bottom of the screen to use the QR code scanner on the CCCD card.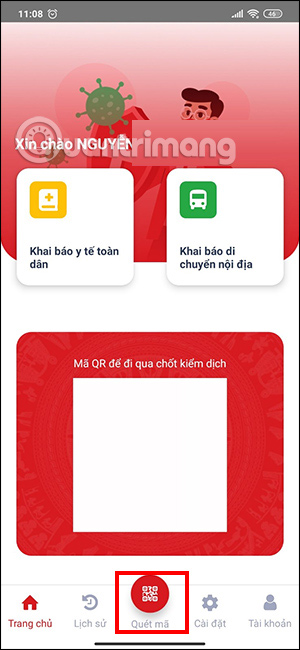 Step 3:
At this point, you take the camera to scan the QR code displayed on the CCCD card. Then we will see our personal information, which can know about our health insurance card image.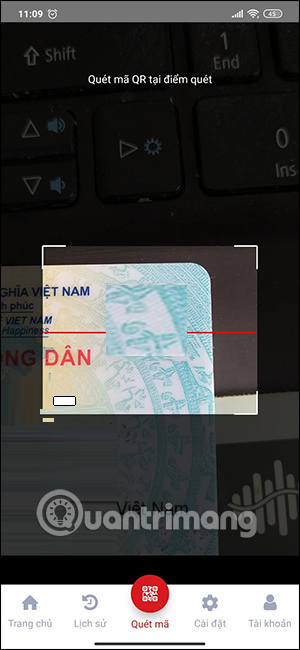 Thus, integrating your personal information into the CCCD card will greatly help people as well as relevant agencies to easily access people's information.
Source link: How to look up the health insurance card on the citizen ID card
– https://techtipsnreview.com/