Apparently the popularity of the Clubhouse is the main reason that led to the birth of Twitter Spaces. This is a pretty cool new feature added on the world's second largest social networking platform, allowing users to easily create audio-only (no video) chat rooms that anyone can access. "drop in" and participate. Let's learn how to get started and use Twitter Spaces.
How to access Twitter Spaces
Twitter Spaces can be accessed from the Twitter app on iPhone, iPad, or any Android device. This feature works almost exactly the same on all platforms, although there is a slight difference in how the button is displayed.Spaces".
First, open the Twitter app on your device. Make sure you are on the Home tab.
Android: Press the button "+" (plus sign) floats on the screen.
iPhone/iPad: Press and hold the compose button (with a quill-shaped icon)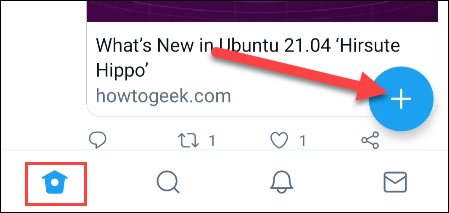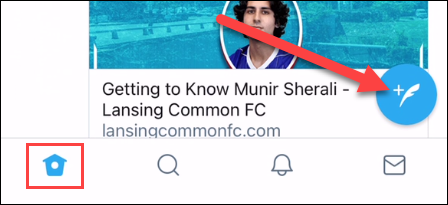 Next, click on the Spaces icon from the menu that appears.
As a reminder, the Spaces icon will look slightly different depending on the mobile operating system you are using.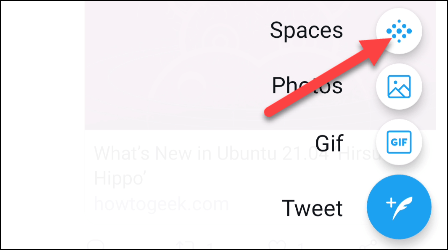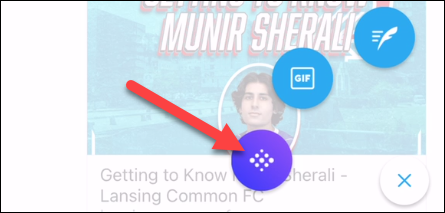 How to use Twitter Spaces
From this step onwards, the experience will be the same across platforms. The first thing you need to do is name your "chat room" Spaces and click on the "Start Your Space".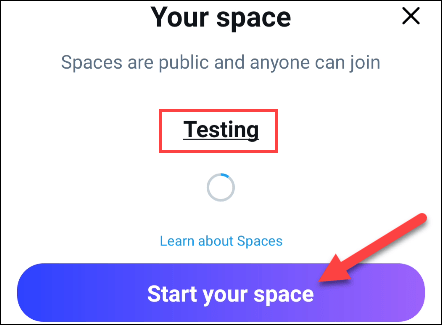 After Twitter Spaces is successfully initialized, you will see some general customization tools. For example, you can turn your microphone on or off, invite others to join a chat room, adjust your speaking role, choose how you react, and share this Space with your followers.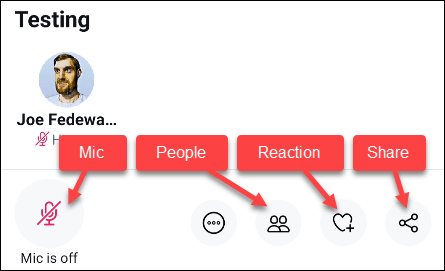 From the menu People, you'll see a list of all the guests, including Speakers and Listening. You can "Add Speakers" (add speaker) or "Invite to Speak" (invitation to speak) from this menu.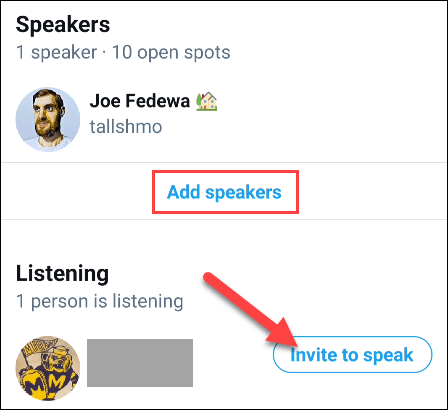 Menu Reaction will provide several emojis that you can use to express your point of view without speaking.

Menu Share where you can send Space access links to other areas on Twitter or other platforms.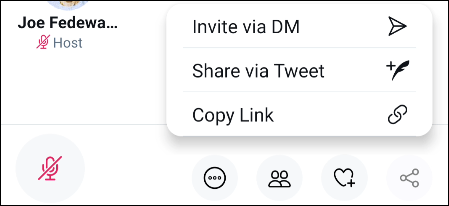 Finally, the three-dot menu icon will display options to enable or disable subtitles, as well as an option to "adjust settings" (Adjust Settings).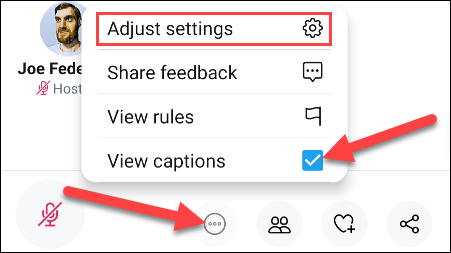 Currently, the settings menu includes on/off buttons for subtitles and sound effects.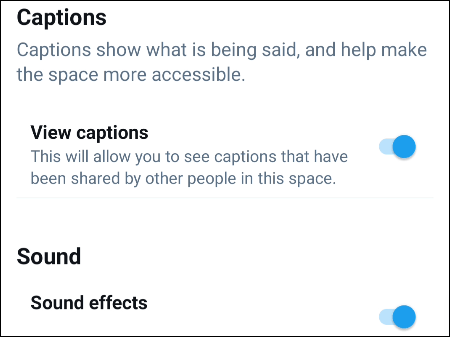 When too many people speak at the same time, you can select the option "Mute Speakers"For people I don't want to hear.

You can also access the People menu to "Remove Speaker".
Tapping the down arrow collapses the Space menu to the bottom of the app. The Space chat room will continue in the background if you leave the Twitter app.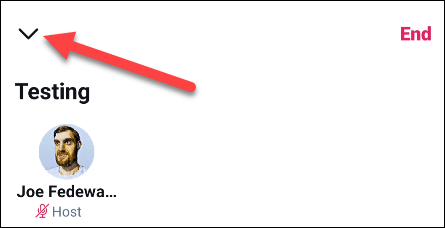 When you want to end your Space, just press the button "End" or icon"X" from the menu.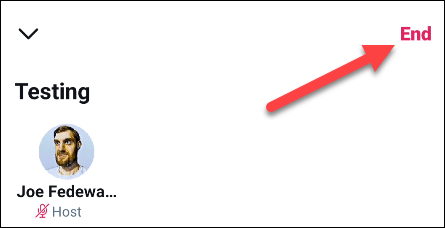 Twitter Spaces is a fun way to chat with your friends and followers. If you are using this social network, give it a try.
Source link: How to open and use Twitter Spaces on your phone
– https://techtipsnreview.com/