Instead of scrolling to zoom in and out of photos on Photos Windows 10, you can set it to scroll to open the next photo. The default setting on the Photos viewing application on Windows 10, when you use the mouse wheel, the image is zoomed in and out. If you want to move the next image to view, you will use the arrow on the keyboard, or click on the arrow to switch the image in the interface. The following article will guide you to open the next photo by scrolling on Photos.
Instructions to transfer photos on Photos by scrolling
Step 1:
First of all, you open the Photos application on your Windows 10 computer. At the interface of the application we click on 3 dots icon in the top right corner of the screen.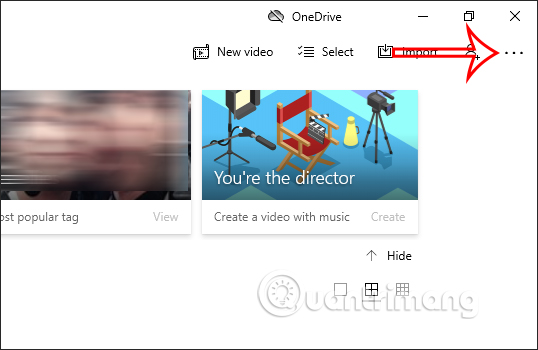 Step 2:
Display the list of options directly below, click Settings to recalibrate the Photos app.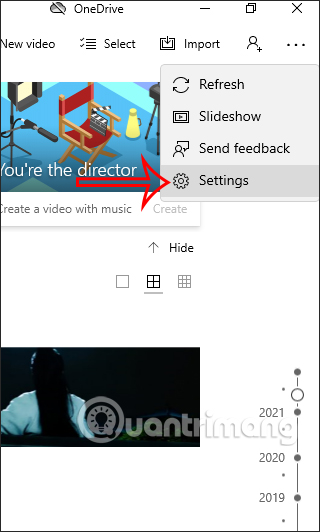 Step 3:
Switch to the settings interface for the Photos application, here you will find Mouse wheel item Adjust the mouse wheel action. Next tick View next or previous item to use the mouse wheel to move the image before or after.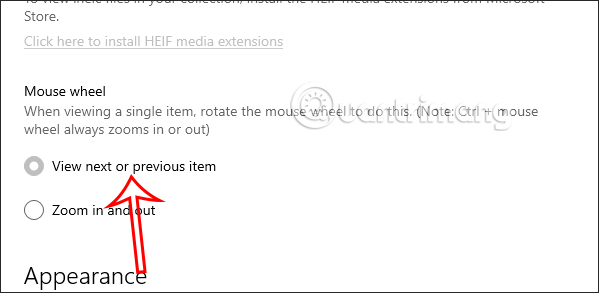 Changes are automatically saved. Then you go back to the Photos app and use the mouse wheel to move the image before or after. Scroll forward to see the next image and scroll down to see the previous image.
Source link: How to open the next photo by scrolling on Photos
– https://techtipsnreview.com/