File collaboration with colleagues is one of the cool, useful and highly-acclaimed features in Microsoft Teams. In reality, however, finding the exact file to work on can take quite a bit of time. Here's how to turn files into tabs in Microsoft Teams with the click of a button.
If you always have to open a file continuously in Teams, adding it as a tab will help you work much faster than having to go to the "File" tab and search for it manually as usual. Overall, adding a tab in the Microsoft Teams channel to bring up the app or file is pretty easy, just follow a few simple steps:
Open the Microsoft Teams desktop app and click the "File"Contains the file that you want to convert to tab.
Next, click to select the file by checking the circle to the left of the file and clicking "Make This a Tab".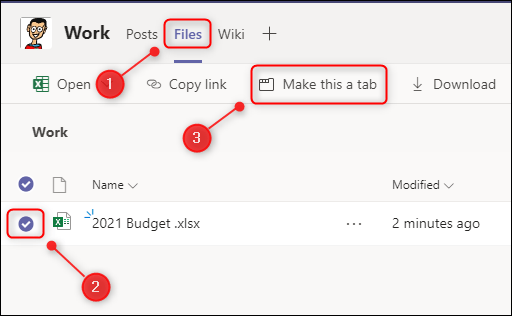 A corresponding tab will be created immediately. When you click on this tab, you will see the file you just selected will open in it, and everyone can start working, collaborating right in this tab as usual.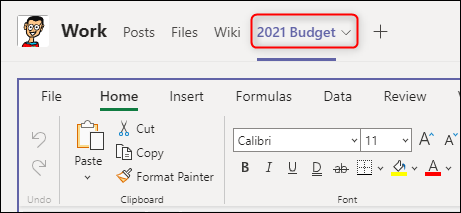 Once you are done collaborating, you can exit this file tab like any other, by clicking the arrow button next to the tab, then clicking "Remove".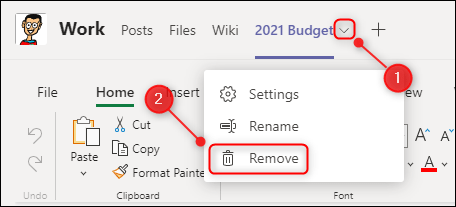 Note that this won't delete your file, but instead only deletes the tab containing the file you created.
Source link: How to quickly convert files to tabs in Microsoft Teams
– https://techtipsnreview.com/