TikTok recently has a trend of filming 3D character transformation videos that are enjoyed by many young people and Vietnamese stars. Accordingly, your face will be transformed into 3D virtual reality characters in cartoons or in famous games. At that time, your face will completely change according to the characters that look very interesting. The following article will guide readers to record 3D character transformation videos on TikTok.
Instructions for recording 3D transformation videos on TikTok
Step 1:
At the interface on TikTok we click Discover section to see trends on TikTok. In the search box you enter keyword AI Idol then click on the result shown below.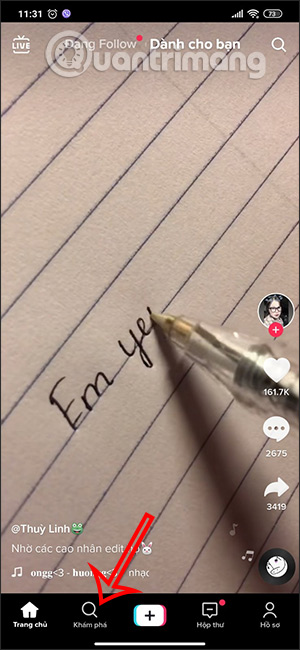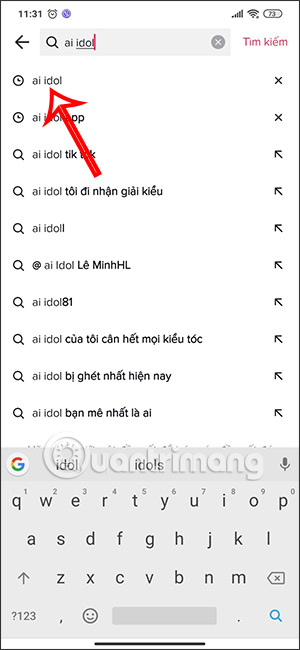 Step 2:
Then you will see AI Idol effect to press select. We will see how to use this effect in many of the videos below, click Try this effect to start recording video.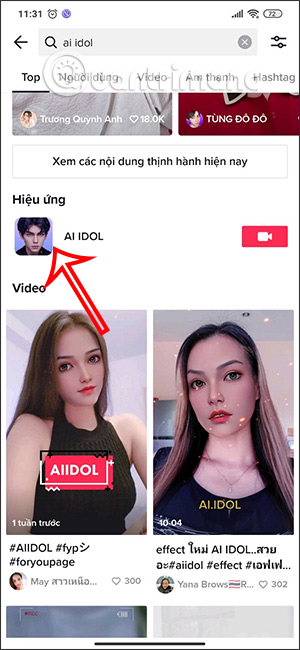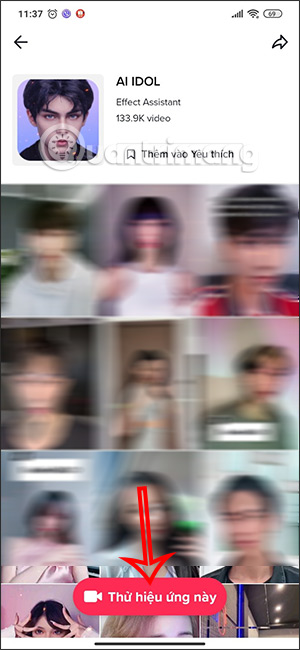 Step 3:
Next we proceed to record video with the 3D character transformation effect as usual. You will have 3 seconds countdown before recording. When you're ready, thentap the middle button to proceed with video recording with this effect. Soon you will see the 3D character transformation face as below.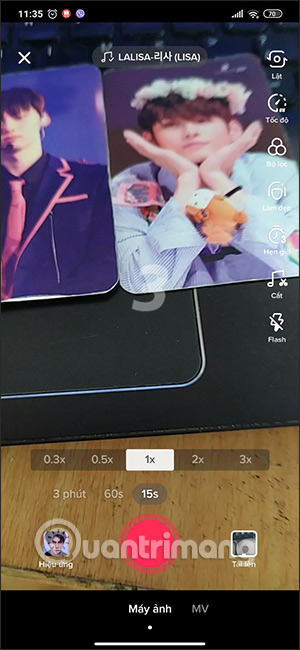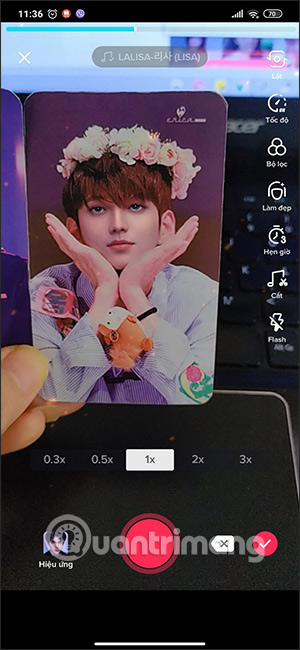 Step 4:
Click the checkmark to select this video. Next display the interface to add music, text or effects into this video. You add other content to the video and then click Save.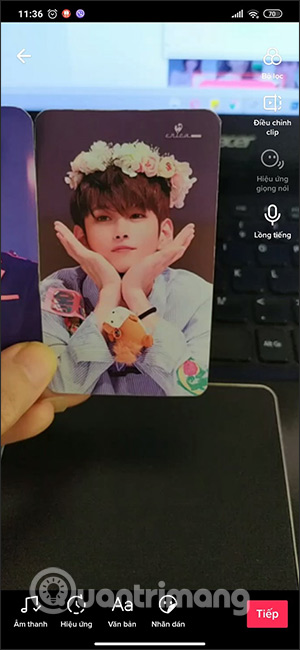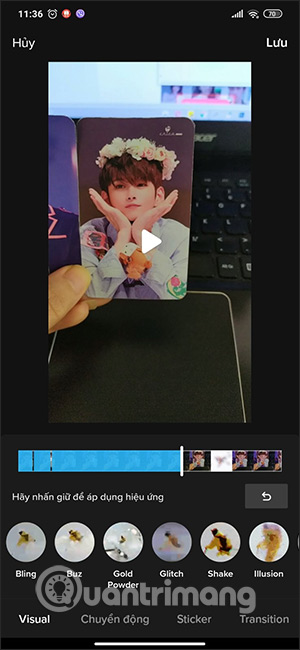 Finally you upload the video to your personal TikTok account.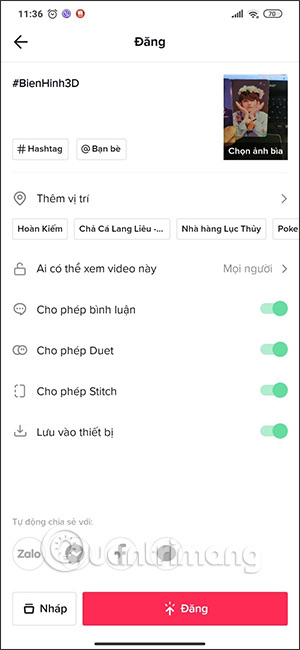 The AI ​​Idol effect on TikTok will help us change our faces to 3D characters according to good cartoon characters in the game.
Source link: How to record 3D character transformation videos on TikTok
– https://techtipsnreview.com/