If you want your face to change with cute filters, you can try the tanned blush filter on TikTok. The filter will then change your face with a tanned image in many different types of tan, such as tan with a mask, tan with eyeglasses, etc. We will choose the type of tan we like. record videos on TikTok. The following article will guide you to record a TikTok filter video to tan your cheeks.
How to shoot a TikTok video with tanned cheeks
Step 1:
At the interface on TikTok you click Discover section to see the effects that are trending on TikTok. Next in the search box you enter the keyword tanned cheeks.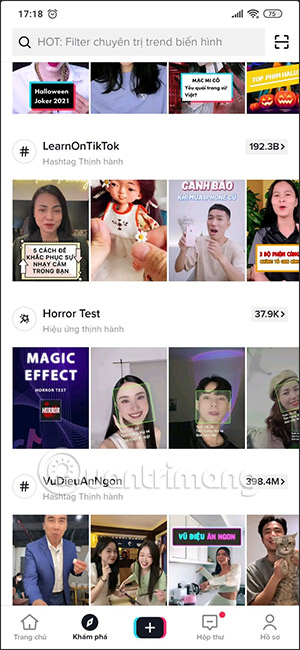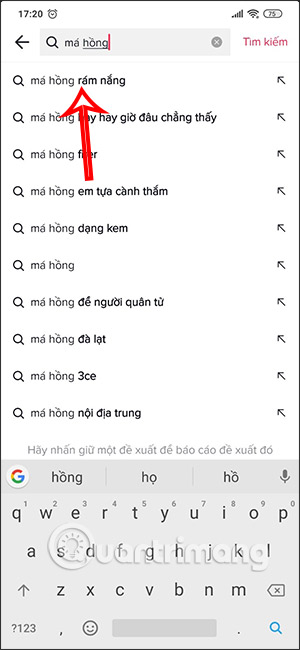 Step 2:
Next we will see videos using this effect, nClick on the tanned blush effect video as below. Then you click yellow text to use effects.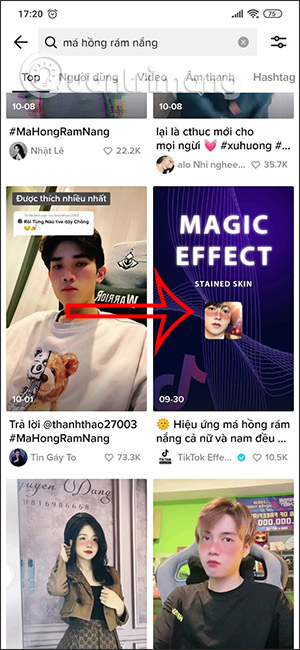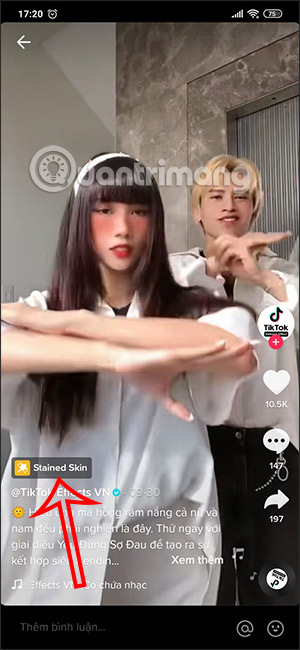 Step 3:
Switch to the new interface we click next Try this effect to start recording video. You will immediately see a tanned blush effect applied to the face.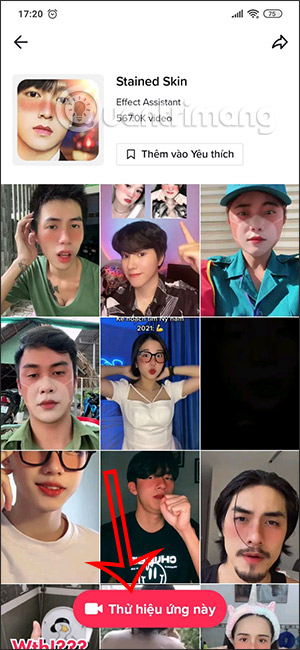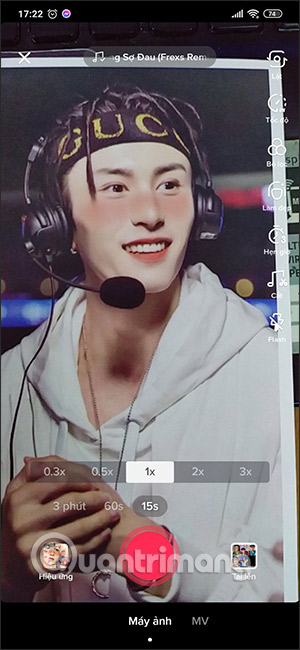 There are many different types of blush, you can change by tapping on the screen to the tan you like.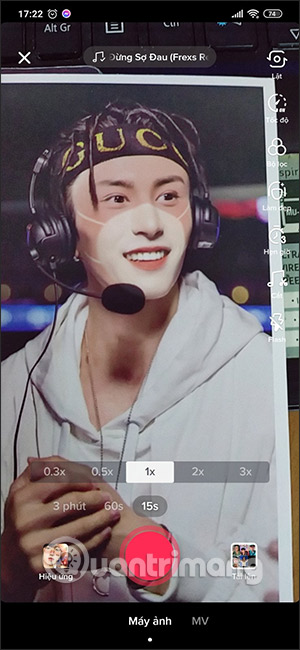 Step 4:
After learning the blush style for the TikTok video, we proceed to take a TikTok video or take a photo. Next click on the recorded video and then switch to the new interface. At this interface you can add other content for the video such as adding filters for photos.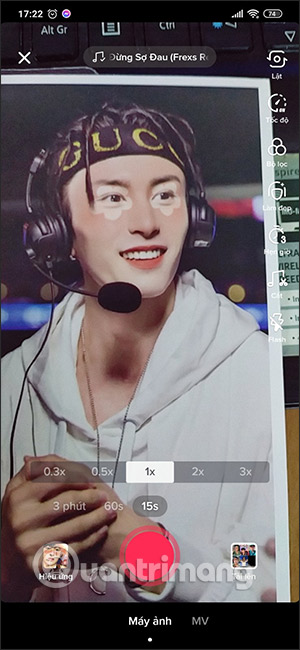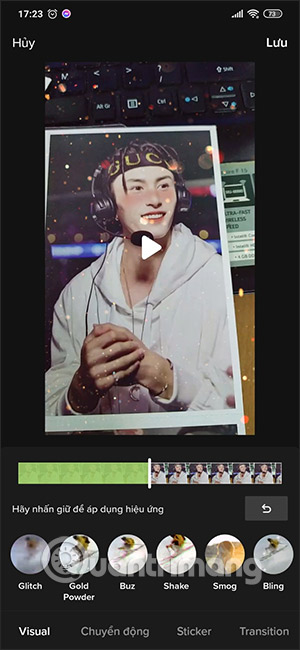 Step 5:
Finally, we post the tanned blush filter video on our TikTok account and you're done.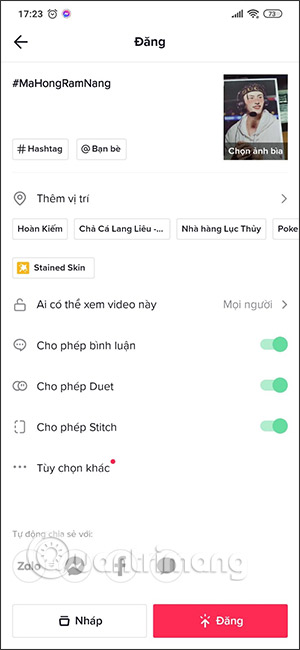 Source link: How to record a video of TikTok filter tanned cheeks
– https://techtipsnreview.com/