The Crop effect on TikTok has added a Halloween filter to shoot ghost-style videos for the upcoming Halloween season. With the normal TikTok Crop effect, the light you will use will be kept the same light, but going to the Halloween Crop filter style to record TikTok videos will incorporate more horror elements such as light, sound, and images. hand, … to increase the much more attractive part. The following article will guide you to record a TikTok filter Halloween Crop video.
Instructions for recording videos of TikTok Halloween Crop
Step 1:
At the interface on TikTok you click Discover section to switch to the effects interface on TikTok. Next, in the search bar we enter the keyword Halloween and click on the result Halloween Crop.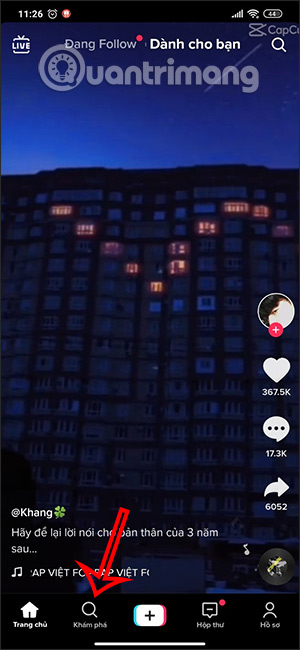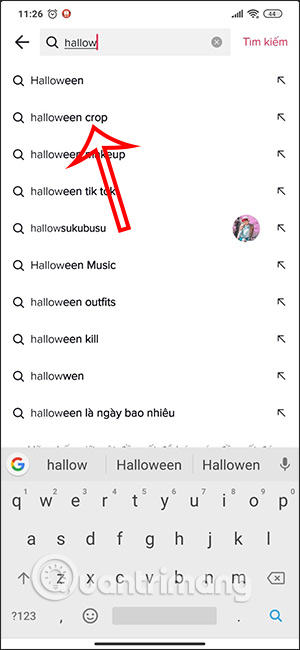 Step 2:
Then we will see the Halloween Crop effect and some videos using the effect for you to see how to use. Click video icon to use this Halloween Crop effect.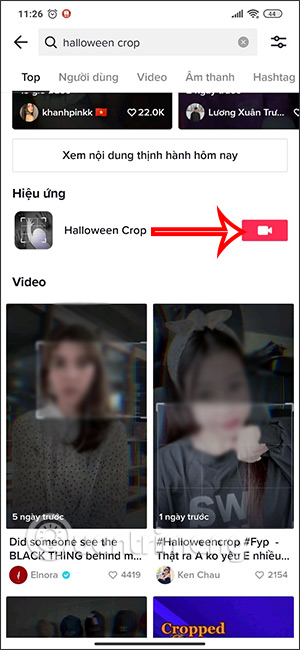 Step 3:
Immediately switch to the TikTok video recording interface with the Halloween Crop effect. We align the shooting angle to crop the area according to the frame size displayed on the video recording screen. The effect of taking pictures automatically with the angle of the shot displayed.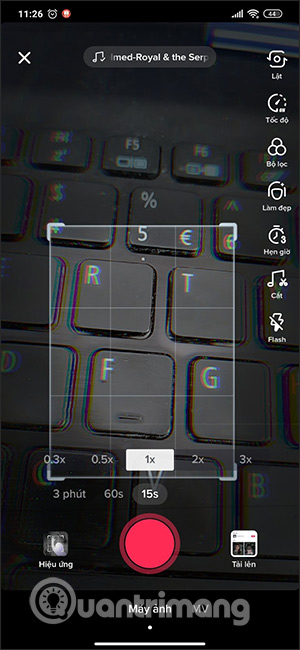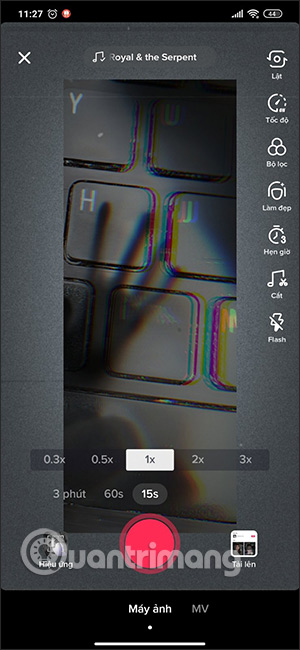 Step 4:
After filming the video, we click on the check mark to select this video. Switching to the new interface, we choose to add other effects to the video if we want. After adding the effect, click Next.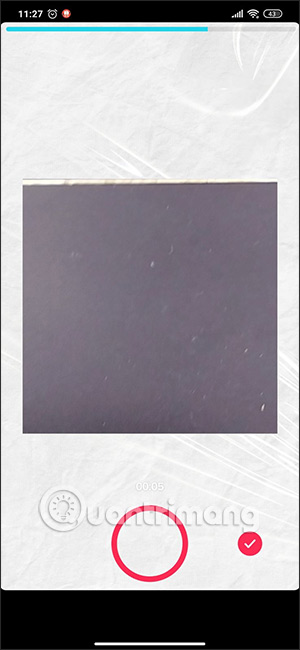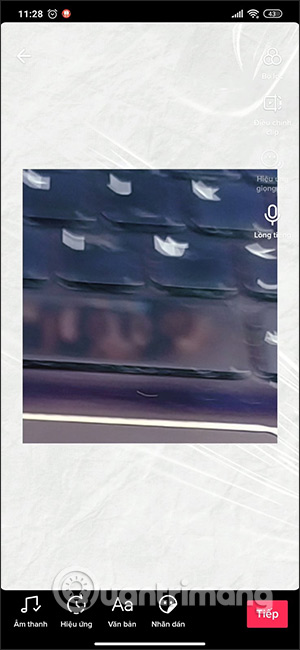 Step 5:
Once you have finished editing the video, you can post the video to your personal TikTok account.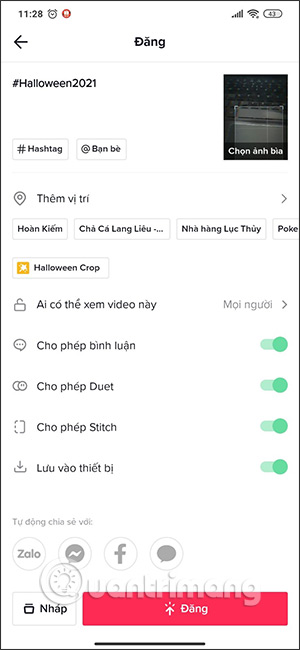 Source link: How to record a video TikTok filter Halloween Crop
– https://techtipsnreview.com/