The LearnOnTikTok effect on TikTok is currently being used a lot by young people to record videos and share with friends. LearnOnTikTok on TikTok is an effect with random questions displayed on the screen and we will answer those questions, then share with friends. The range of questions asked by the LearnOnTikTok effect on TikTok is very wide, possibly cultural and historical knowledge or the field of information technology. The following article will guide you to record LearnOnTikTok videos on TikTok.
Instructions for recording LearnOnTikTok videos on TikTok
Step 1:
At the interface on TikTok you click Discover section to see new TikTok effects or trending effects that are being used by many people. Next, scroll down below you will see the LearnOnTikTok effect to click.
Or you can also enter the keyword LearnOnTikTok in the search bar to find this effect.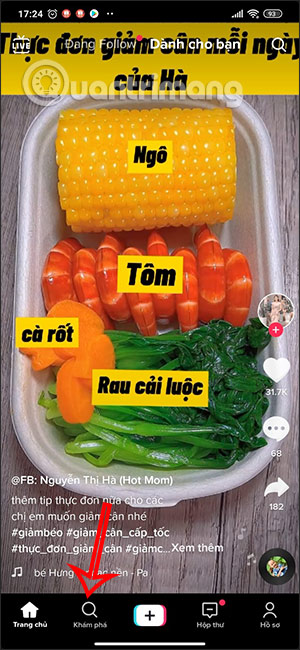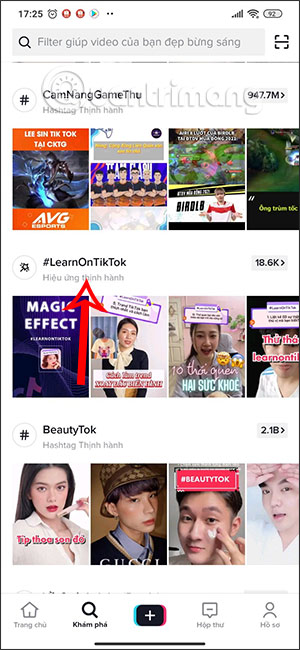 Step 2:
Click on the effect name LearnOnTikTok to use. Then you will see the videos recorded with this LearnOnTikTok effect. Keep clicking Try this effect to start recording video.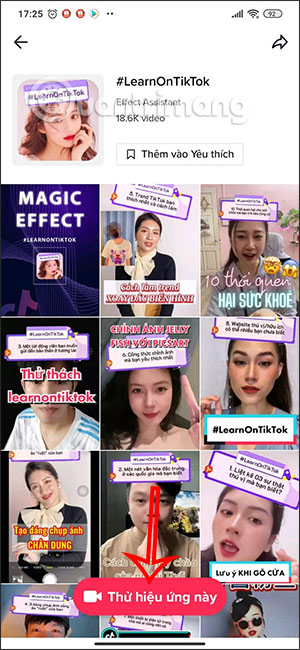 Step 3:
You perform video recording with LearnOnTikTok effect on TikTok as usual. You will see the question displayed randomly just above to answer this question. After recording the video, click on the count mark to select the video you want to use. You will now be transferred to the interface to add other content for the video.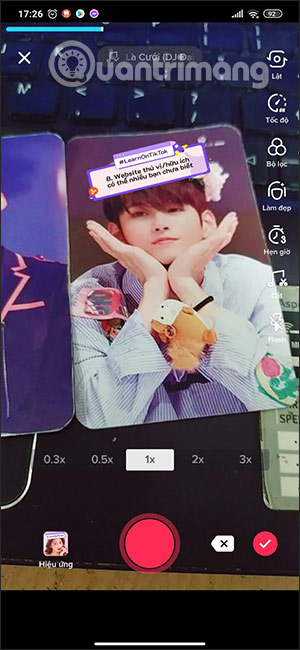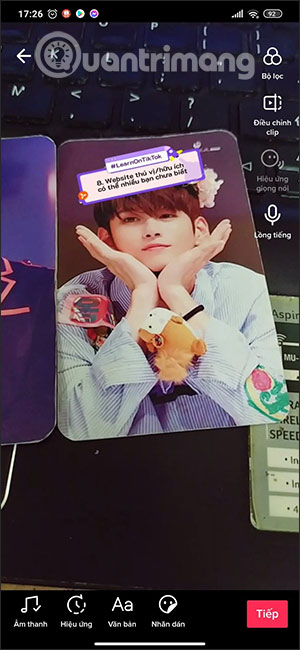 Step 4:
You can add a variety of effects to the videos you've recorded. Finally, after recording the video, we share it on our personal TikTok account.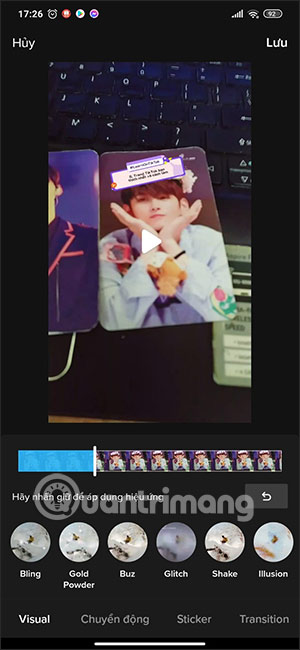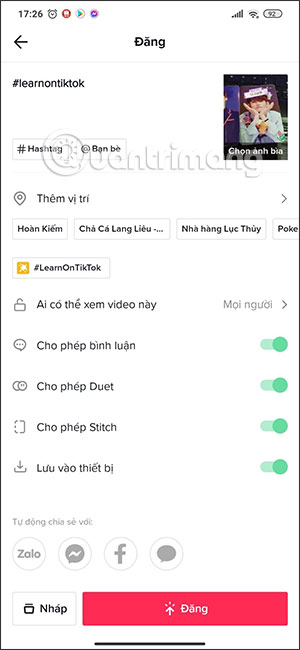 Source link: How to record LearnOnTikTok videos on TikTok
– https://techtipsnreview.com/