On Xiaomi Redmi 10, there is a short video recording feature so you can record a video and post it to Story Instagram or post a video to Story Facebook without having to use an additional video editing application to trim the video, in case your video is too short. Limited time allowed to post to Story. Video after recording on Xiaomi Redmi 10 users can immediately upload to your social network account without further editing. The following article will guide you how to record short videos on Xiaomi Redmi 10.
Instructions for recording short videos on Xiaomi Redmi 10
Step 1:
Open the camera app on the device, then the user taps More item then select Short Video mode to switch the camera to short video mode.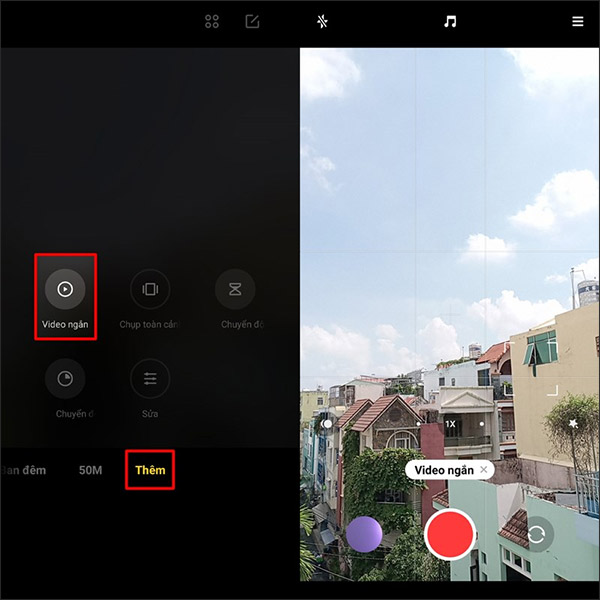 Step 2:
Next you will adjust the rotation angle, zoom in or zoom back to a certain point of rotation. Then you click effect icon to choose color filters and effects for the video.
There are many interesting effects so that we can record short videos on Xiaomi Redmi 10.
Step 3:
After adding effects to the video, click on the music icon to insert audio for the video. In addition, you can click on the 3 dashes icon to adjust the video quality. Finally, we proceed to record a short video on the phone. Once you have a satisfactory video, you can upload it to your social network accounts.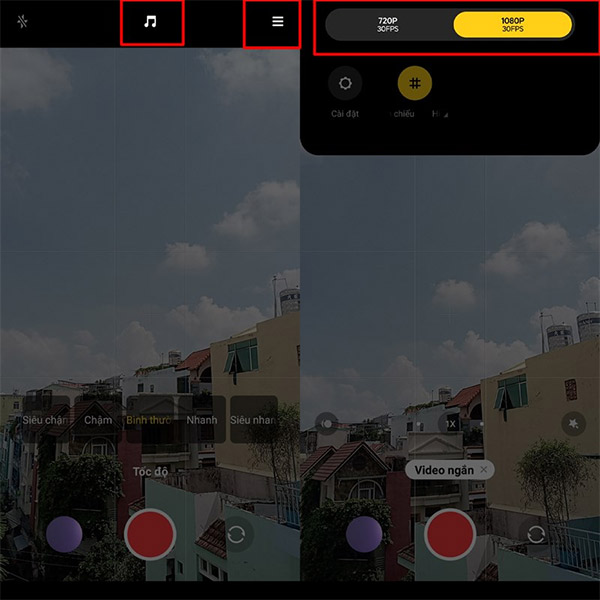 Source link: How to record short videos on Xiaomi Redmi 10
– https://techtipsnreview.com/