Tik Tok has just released some 2022 effects for us to use, recording videos to welcome the new year 2022 with many interesting filter styles for us to choose from. Tik Tok has dedicated a filter item 2022 so that users can choose more easily and conveniently, change between 2022 effects on Tik Tok faster. The following article will guide you to record a video of Tik Tok filter 2022.
Instructions for recording video Tik Tok filter 2022
Step 1:
At the interface on Tik Tok, we click on the plus sign to proceed with video recording as usual. Then in this interface the user will click on Item Effects in the bottom left corner of the screen.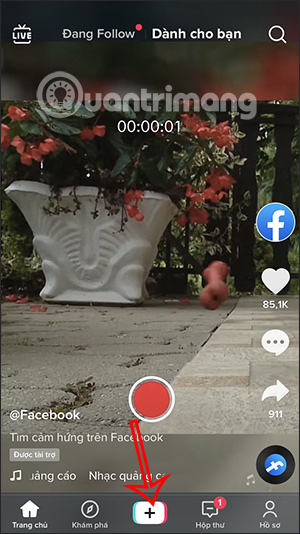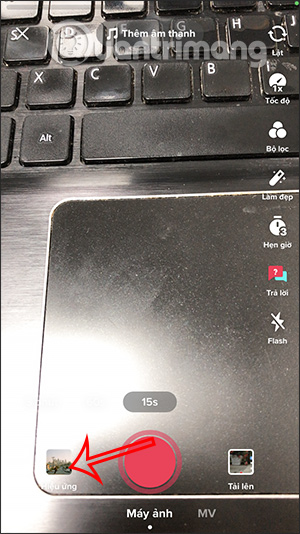 Step 2:
Now display the interface with all themes as well as effects items on Tik Tok. Here the user will click on effects item 2022 to use. As a result, you will see very beautiful filter topics to welcome the new year 2022, have a summary filter of how 2021 begins and end, a filter to welcome 2022 …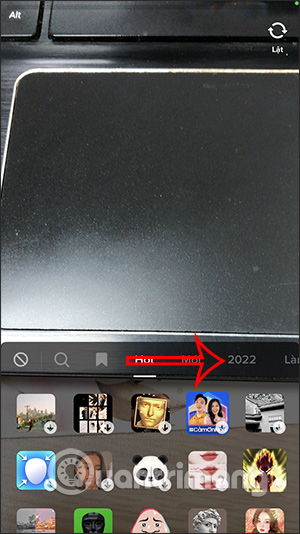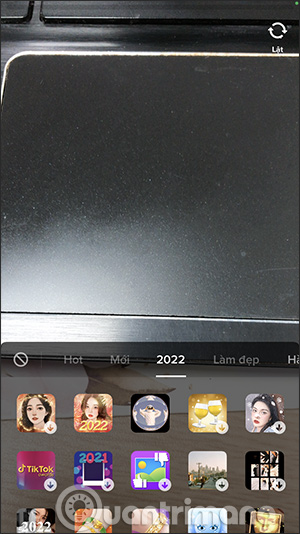 Step 3:
Try clicking on the filters to greet 2022 on Tik Tok to preview how the display effect will be when applied to video recording.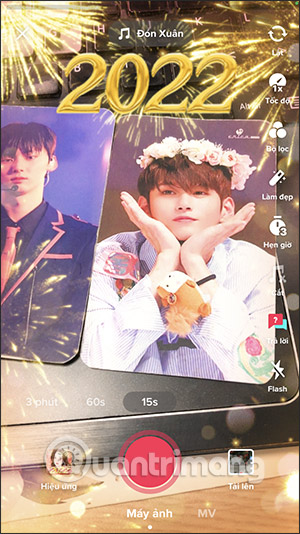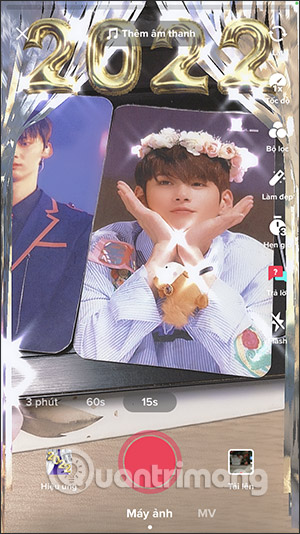 Step 4:
If you like any effect, we click on that effect and then choose the time to record the 2022 filter video on Tik Tok. When you're done recording, you can add other content to the video such as stickers, text, for example.
Step 5:
Finally, when we are satisfied with the Tik Tok filter 2022 video that we just shot, we will upload it to our personal Tik Tok account.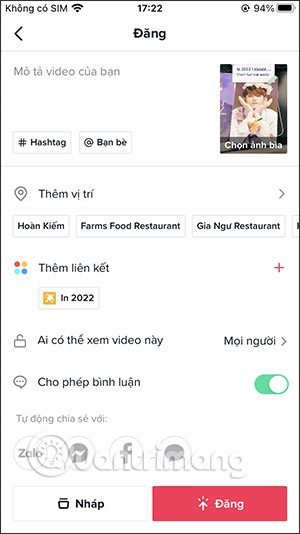 Source link: How to record video Tik Tok filter 2022
– https://techtipsnreview.com/