Gouache paint effect on TikTok will give you a completely different video with interesting watercolor paint. For those who like the slightly artistic TikTok video effect, you can try this Gouache watercolor paint effect. Your video will then be converted to an interesting comic-like watercolor paint color. So instead of using some face-changing effects, you can use more Gouache watercolor paint effects on TikTok according to the instructions below.
Instructions for recording watercolor painting videos on TikTok
Step 1:
At the interface on TikTok you click Discover section to enter the effects interface on TikTok. Here you enter the keyword gouache in the search bar to find this effect.
Click on the result name shown below.
Step 2:
Show this effect in the next interface, click on the effect name and you will see videos using this watercolor paint effect, press Try effect this to record video.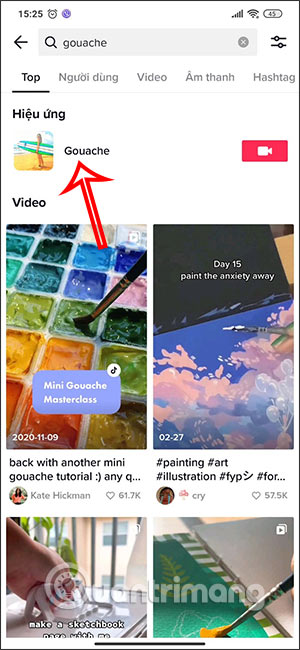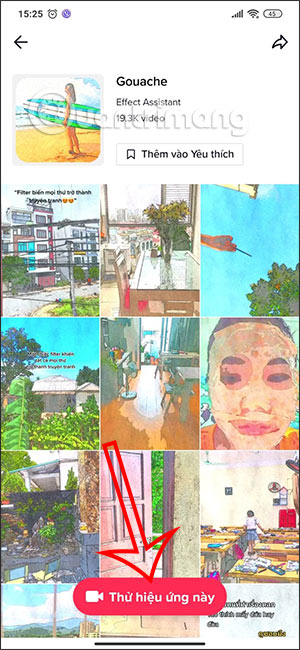 Step 3:
Switch to the video recording interface on TikTok with this Gouache watercolor paint effect. You choose the video recording time like recording a 3-minute TikTok video, for example, and then press the center button. After recording the video, click on the tick icon to select this recorded video.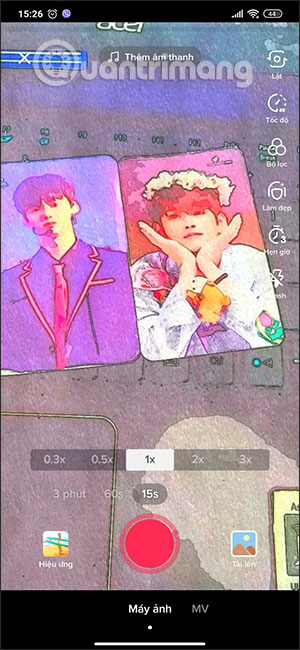 Step 4:
The user then proceeds Additional editing for the video, add other effects to the video, write text on the video or add stickers to the video. When you have finished adding other content for the video, click Save in the top right corner.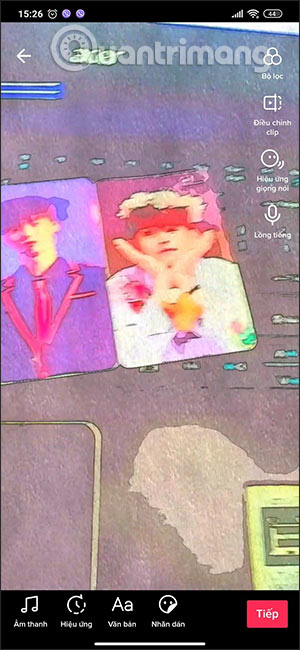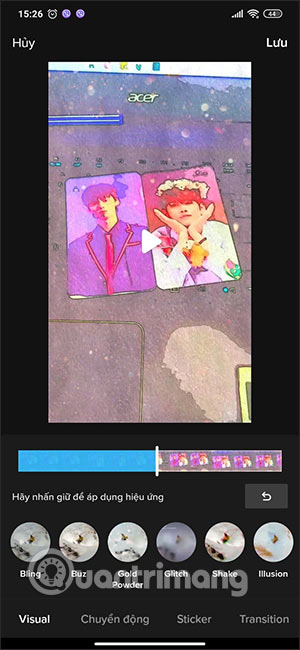 Step 5:
Finally, we upload this video to our personal TikTok account and it's done.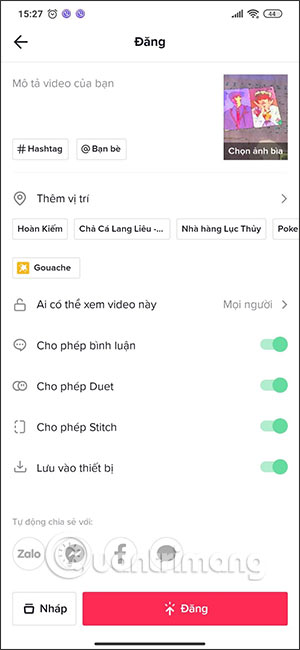 Source link: How to record water paint effect videos on TikTok
– https://techtipsnreview.com/