Registering for an IOE account is the first step that students need to take to be able to take the IOE exam with the IOE exam schedule provided by the teacher. The IOE competition brings students from grades 3 to 12 a useful playground, fostering and practicing English skills. After registering for an IOE account, students will continue to register for competitions at different levels. The following article will guide you to register for an IOE account.
Instructions to register for an IOE account
Step 1:
First of all, students click on the link below to enter the IOE account registration interface.
https://edu.go.vn/oauth/register
Show the interface to us enter IOE account registration informationAfter entering, click next Click to register below to continue. Note IOE account name must be unsigned, not capitalized, not spaced and be between 6 and 30 characters in length. If the account is not valid or already exists, a message will be displayed on the screen.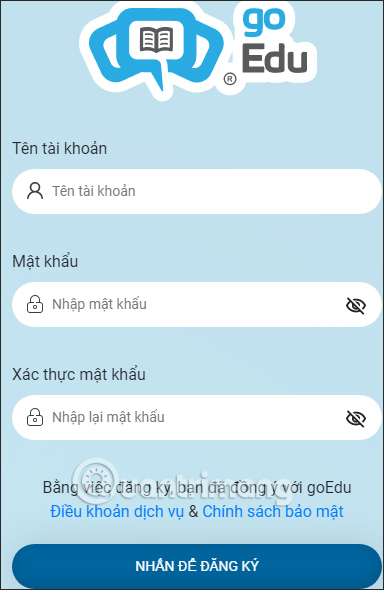 Step 2:
After successfully creating an IOE account, we will switch to the interface Update student basic information with the interface as shown below. After updating the information press the Update button under.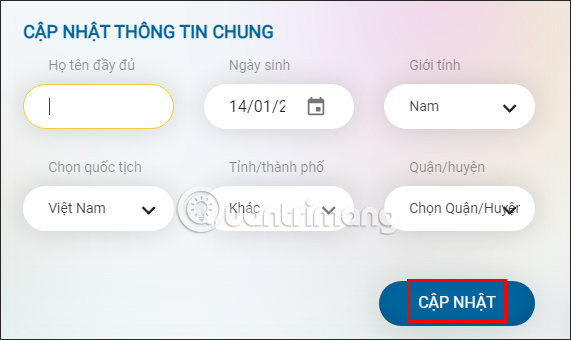 Step 3:
You will then be taken back to the interface IOE account login previously created to select the account type.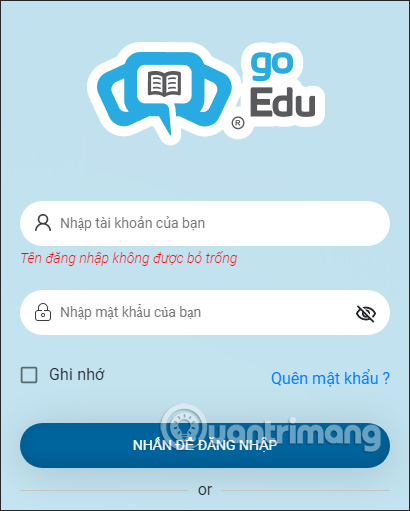 Step 4:
Immediately after that will display the interface as shown below, you will click account I am a student to take the online IOE exam for students.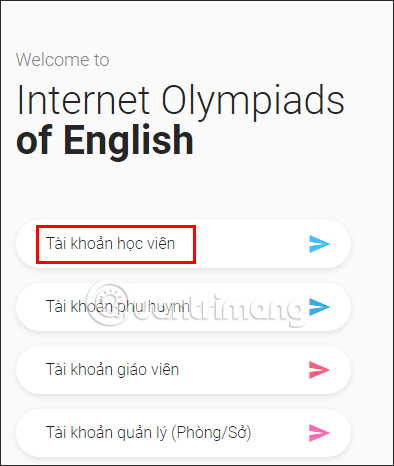 Step 5:
Now display the interface to Fill in student details According to the birth certificate, fill in the Province/City/District according to the address of the school where the student is attending. Each student will have a different student account.
After filling it out, Click on Sign Up Now under.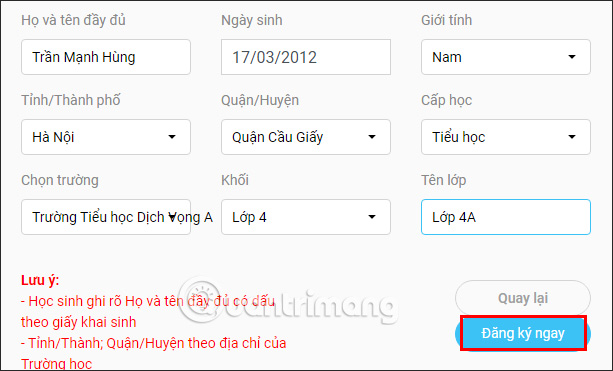 Step 6:
Thus, the students have completed the registration of their IOE account. We will access the leaderboard interface for your grade.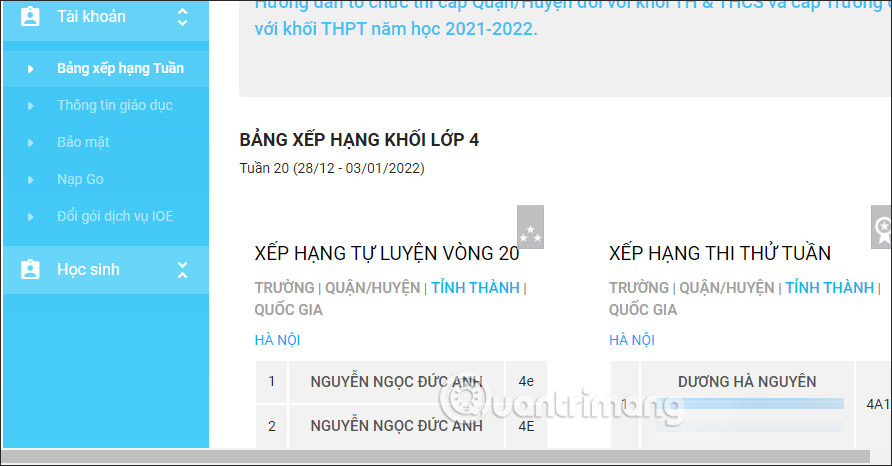 Thus, the students have created an IOE account to participate in online English test preparation and register for higher-level exams.
Source link: How to register for an online English exam IOE account
– https://techtipsnreview.com/