Restricting Instagram accounts is a way to reduce interactions between an Instagram account and your account without us needing to block the Instagram account. The person who is restricted in Instagram from sending you messages will be switched to Pending Message mode and they will not know when you read the message. We can also control restricted accounts' comments on your posts, or their responses in your Instagram Stories. The following article will guide you how to restrict Instagram accounts and remove restrictions.
1. Instructions for restricting Instagram accounts
Step 1:
At the Instagram interface, click on the Following or Followers item to select the account you want to restrict.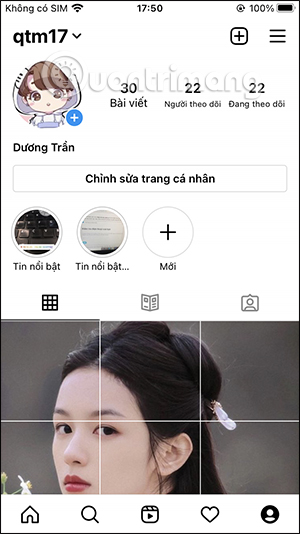 Step 2:
Next we click on the Instagram account that you want to restrict the account to. In that Instagram account interface, click on 3 dots icon in the right corner of the screen.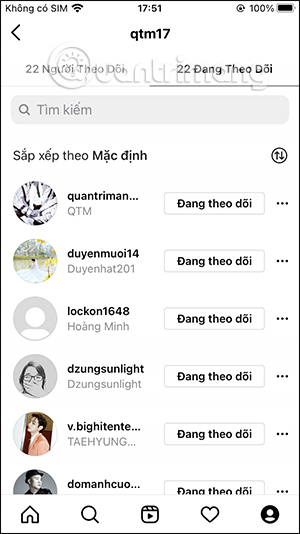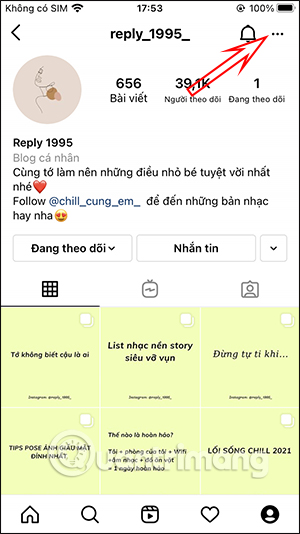 Step 3:
Now display the options interface for this Instagram account, click on the option Limit. You will now see the content of the restriction, click Skip or click Learn more to see more details about restricting Instagram accounts.
So you have finished restricting this Instagram account. Then the interaction between them and you will decrease. We do the same restriction with other Instagram accounts.
2. Instructions for unrestricting Instagram accounts
Step 1:
To unrestrict Instagram account we click 3 dashes icon in the top right corner then select Setting. Now switch to the setup interface for the account, click Privacy section.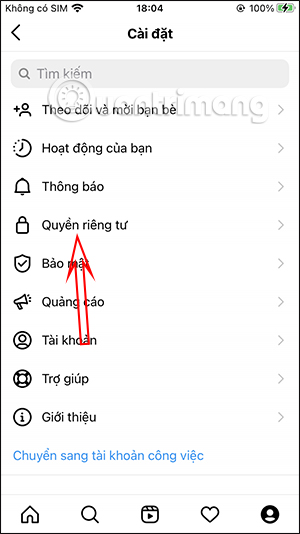 Step 2:
In this interface we click on Restricted Accounts to manage all restricted Instagram accounts. Press Next button to proceed to the restricted account management interface.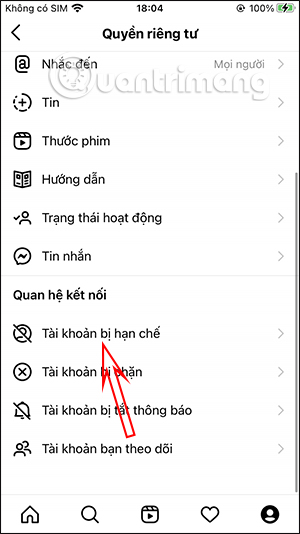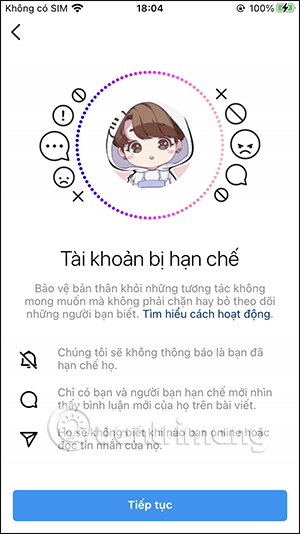 Step 3:
Now we will see all the Instagram accounts that you have restricted. To unrestrict any Instagram account, just press and Unrestricted button done.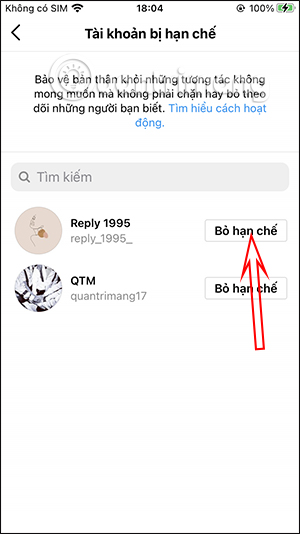 Video tutorial for restricting, unrestricting Instagram accounts
Source link: How to restrict and unrestrict Instagram accounts
– https://techtipsnreview.com/