Microsoft has officially launched the feature to run Android applications on Windows 11. However, the software giant has only stopped at the level of testing on a small group of users in the US.
In this article, TipsMake.com will show you how to run Android applications on Windows 11. To be successful, you need to comply with some pretty strict requirements. If you are unable to meet these requirements, please wait a little longer.
Requirements to be met to be able to run Android apps on Windows 11
Before you can try to run Android apps on Windows 11, you need to make sure your computer meets the following requirements:
Joining the Windows Insider Beta channel for Windows 11: Microsoft decided that Beta channel users will be tested before running Android apps on Windows 11. So, if you are on other channels you need to switch to Beta channel. According to Microsoft, the Dev channel will soon be participating in the test.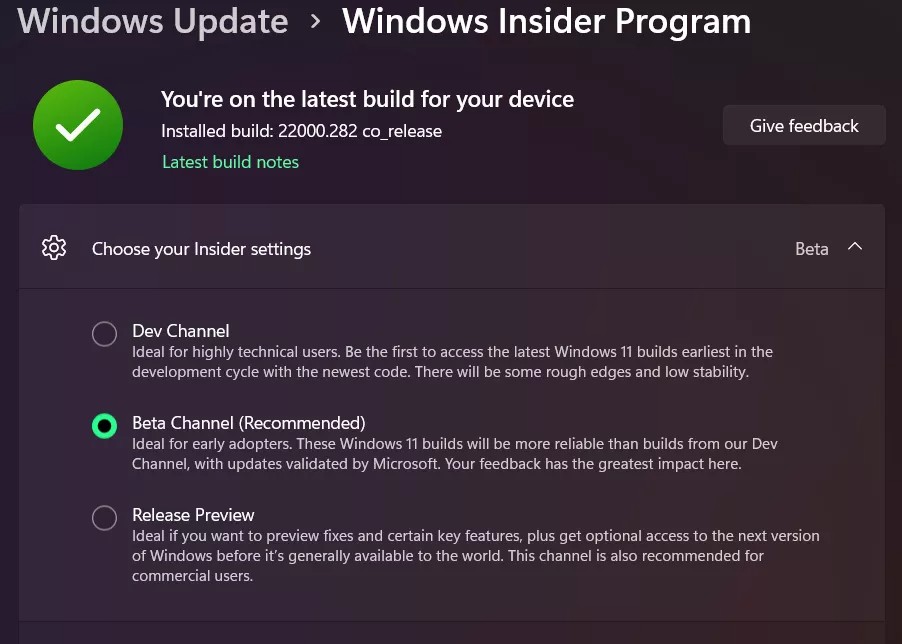 Refer to how to switch Windows Insider channels: How to switch between Dev Channel and Beta Channel on Windows 11
Running build 22000.282 or later: The next condition is that your computer must be running build 22000.282 or later. You can check by pressing Win + CHEAP then type winver and press Enter.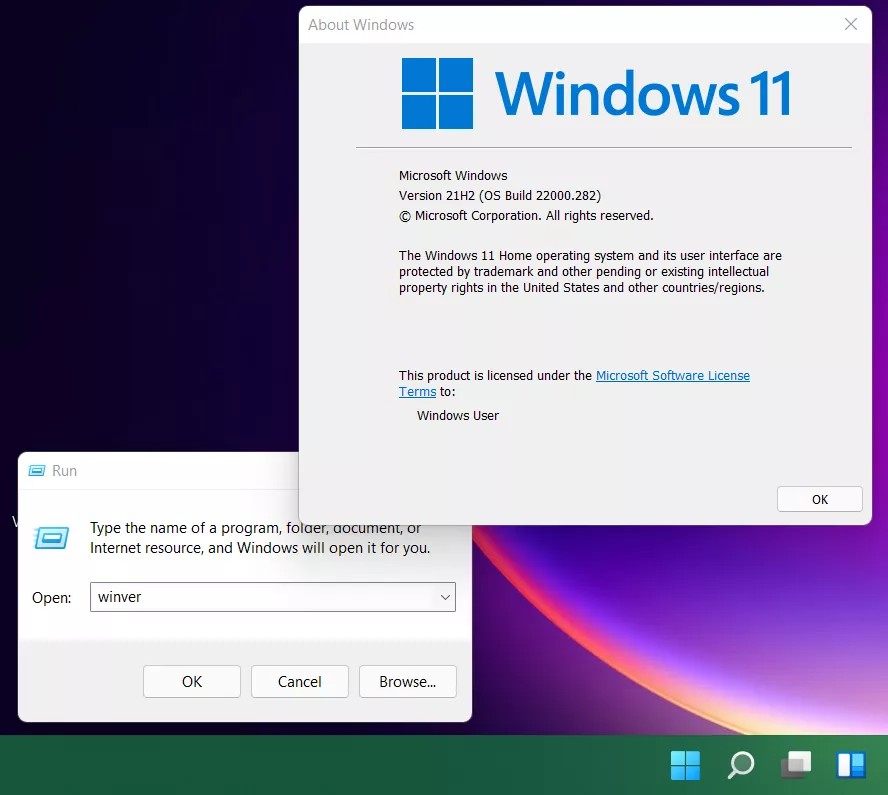 Must enable virtualization (virtualization): If you're not sure if your computer has virtualization enabled, you can visit Task Manager then go to card Performance To test. If you see the text "Virtualization: Enabled" in the lower right corner means that virtualization is enabled. Otherwise, you have to go into the BIOS to enable it.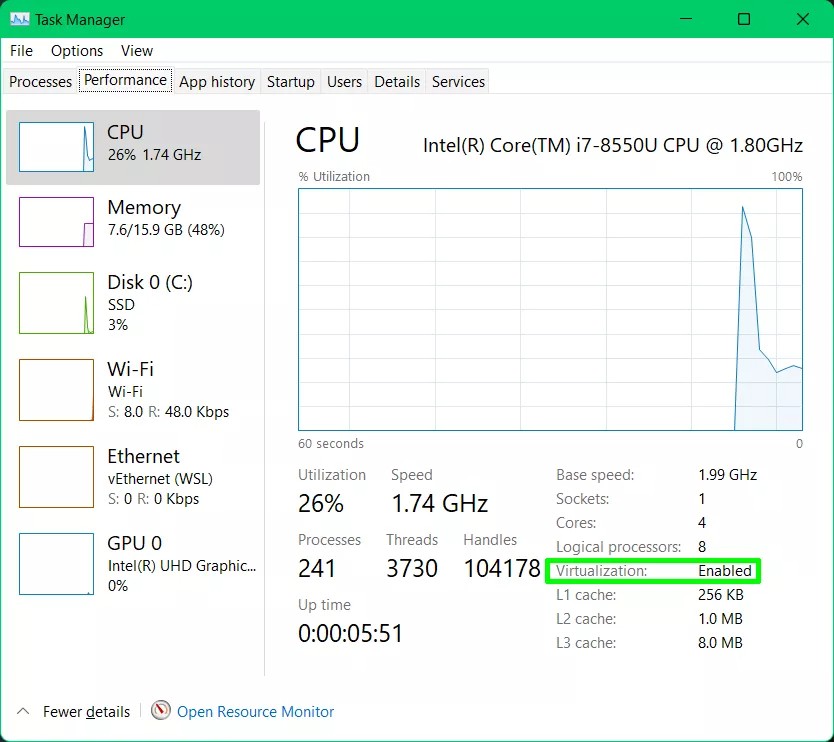 Other requirements
Because Microsoft currently only allows a small number of users in the US to participate in the test, they require users to meet the following additional requirements:
The computer must set the territory as the US
US citizen's Amazon account is required
How to install Android apps on Windows 11
After meeting the above requirements, you can start installing Android apps on Windows 11 by following these steps:
Step 1: Go to the application page Windows Subsystem for Android.
Step 2: Press the button Get. A menu will appear to confirm the redirect to Microsoft Store.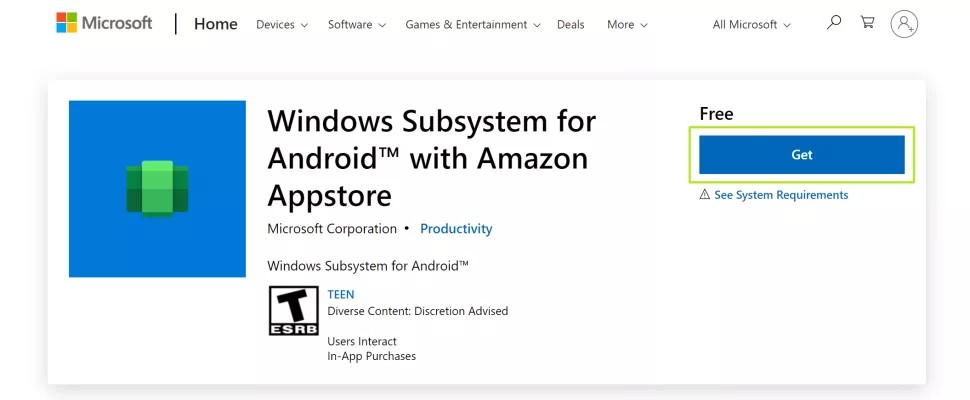 Step 3: Press the button Install in the above app page Microsoft Store. A new window will appear with information about Amazon Appstore.
Step 4: You press next to continue.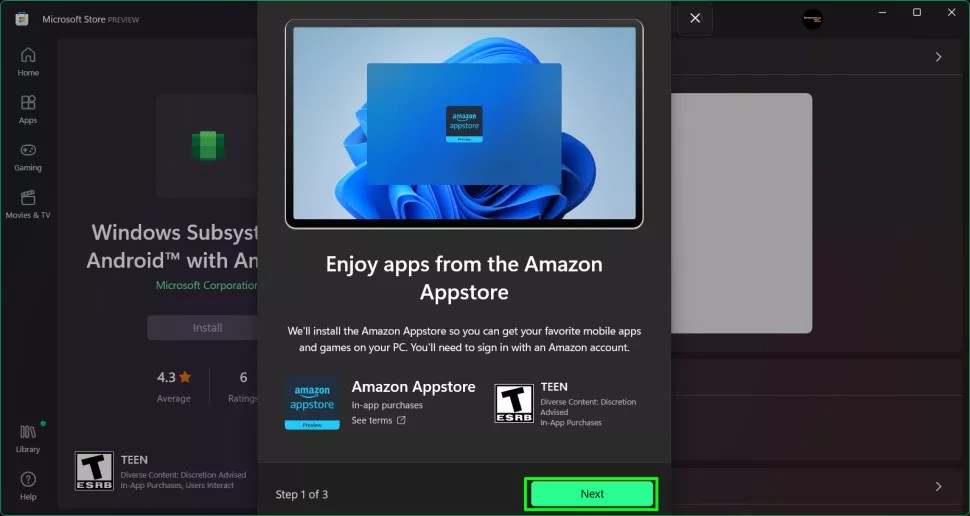 Step 5: Press Download then wait a few minutes for the app to download and install.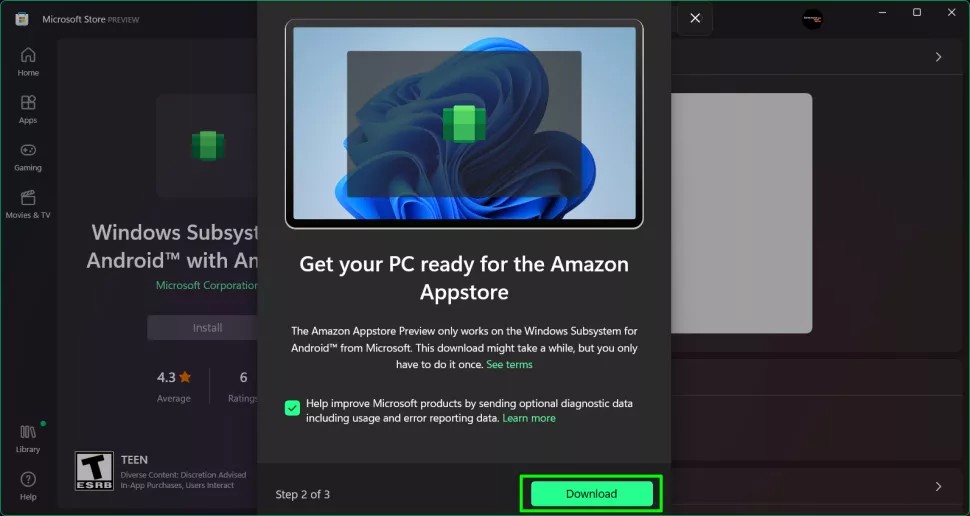 Step 6: Press Open Amazon Appstore to open Amazon Appstore. A new screen will appear asking you to log in to your account Amazon.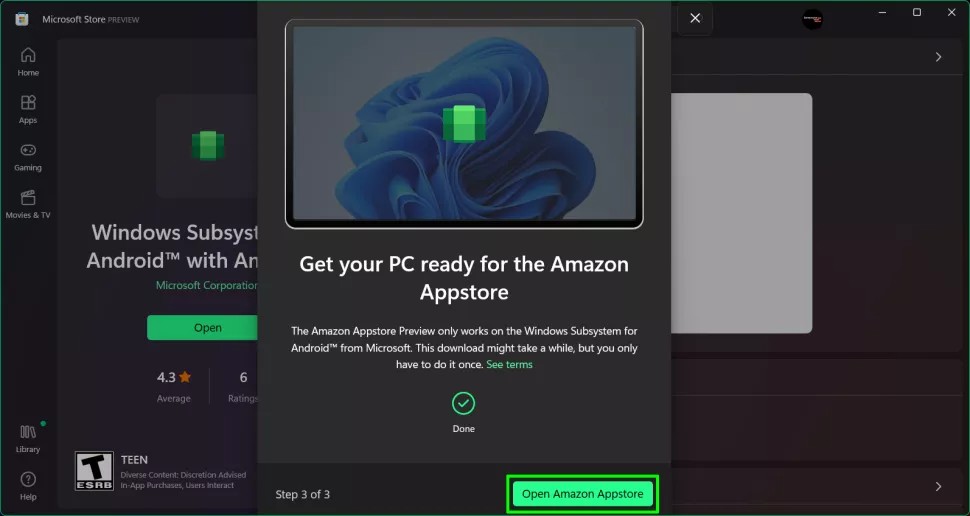 Step 7: You press "Sign in"if you already have an account or"Create a new Amazon account" if you haven't already. After logging in, the Amazon Appstore screen will appear with a list of apps you can install on Windows 11. Currently there are only over 50 apps.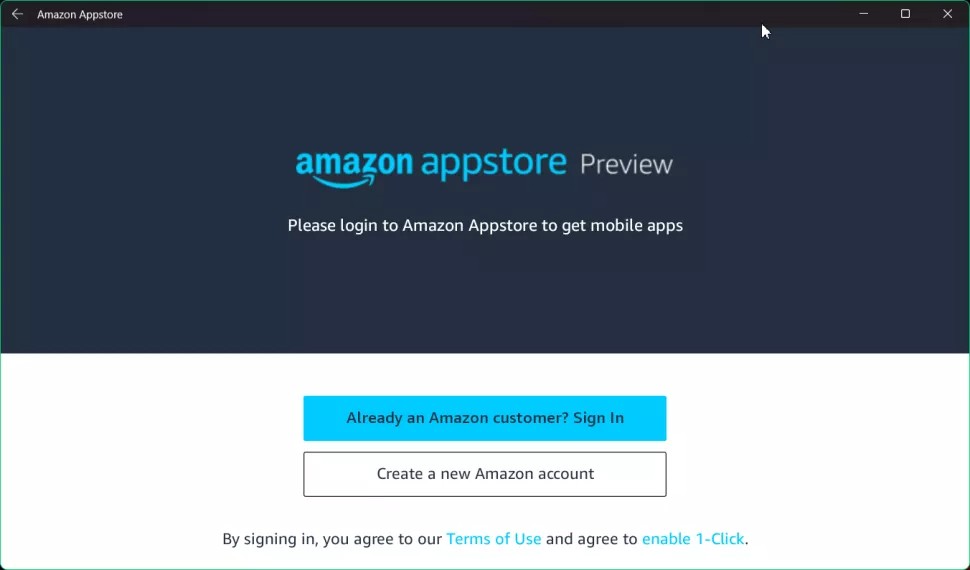 Step 8: Press Get to get the app you want to install. You can also click on the app icon to read more about it before deciding to download and install.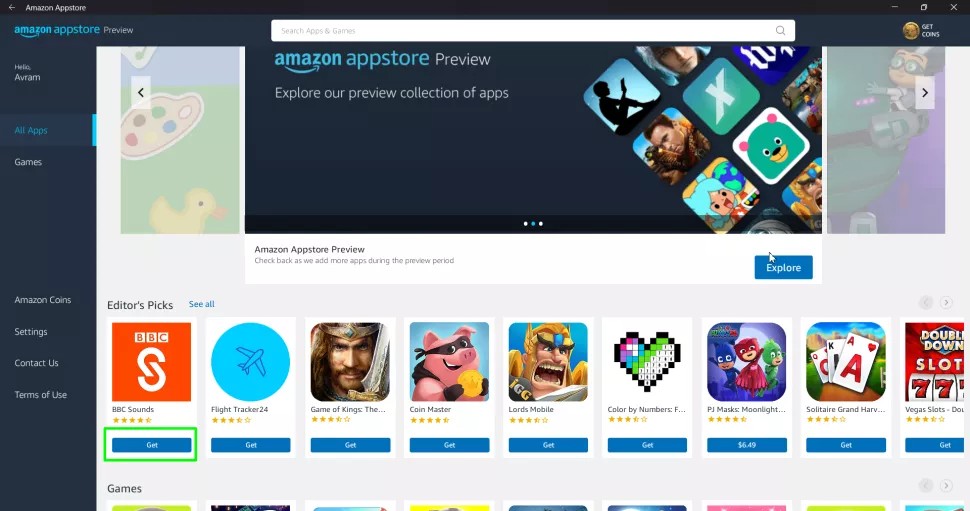 Step 9: Press Download To confirm.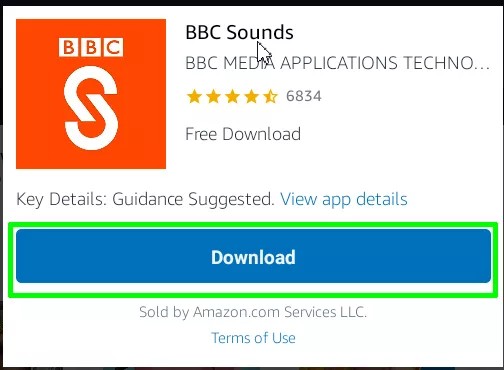 Similar to other Windows apps, any Android apps you just installed are accessible via the Start Menu or Windows 11 search feature.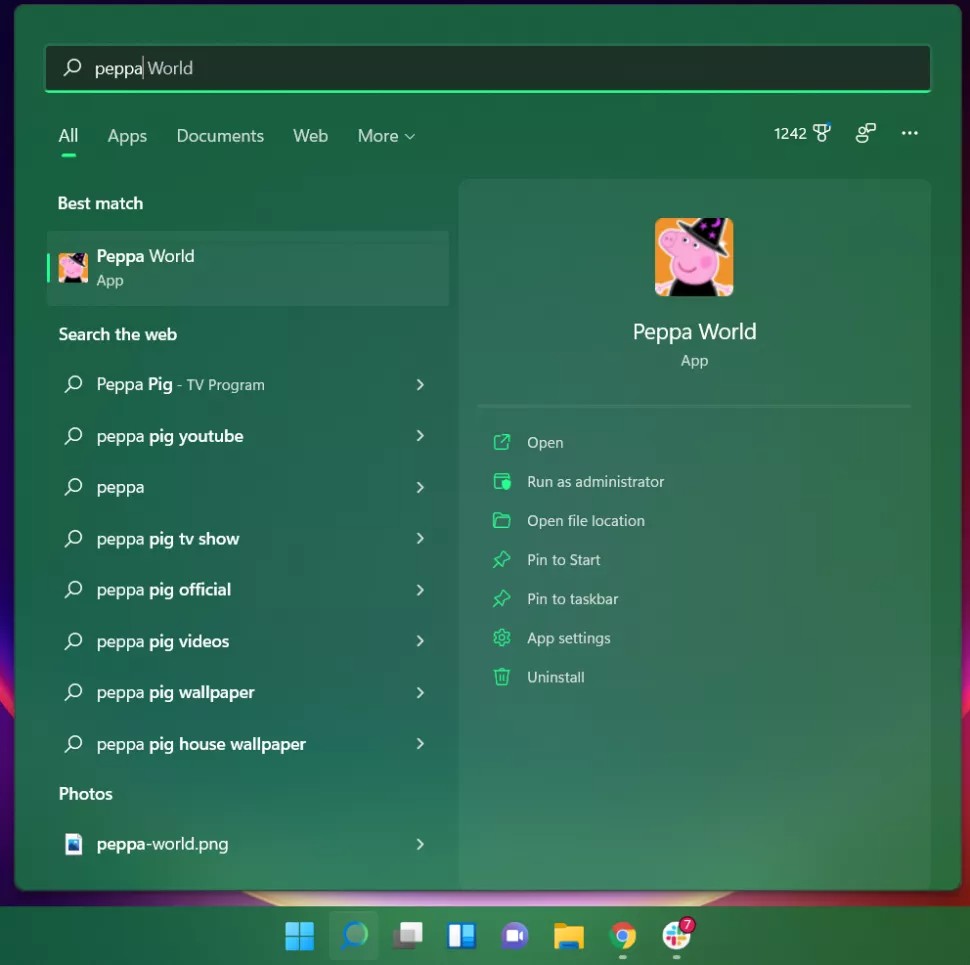 TipsMake.com will update as soon as new information is available. Good luck!
Source link: How to run Android apps on Windows 11 (experimental)
– https://techtipsnreview.com/