Drawing a chart in Excel will show the data more intuitively, and it will be easier for others to grasp the data information. In case you have a need to share a chart that you created in Excel, you can convert the chart to an image. Then we don't need to send the whole Excel file, but just send the chart image, the operation is faster and the sending process is also much faster. The following article will guide you to save Excel charts as images.
Instructions to save Excel charts with pictures
Step 1:
First of all we create the chart in Excel as usual. Next, you right click on the horizontal edge of the chart choose Copy in the displayed menu list.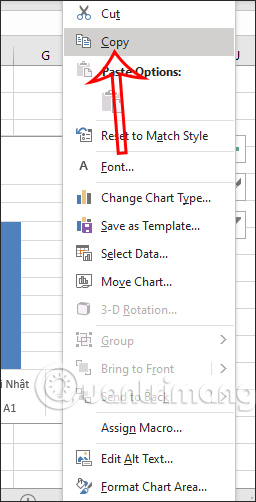 Step 2:
Next we open the image editing software on the computer and then paste the newly copied chart image. We can use Microsoft Paint software to paste Excel chart image.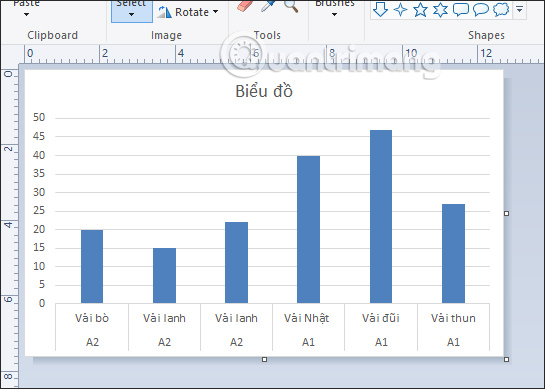 Step 3:
We click save icon to save this chart image as a PNG file.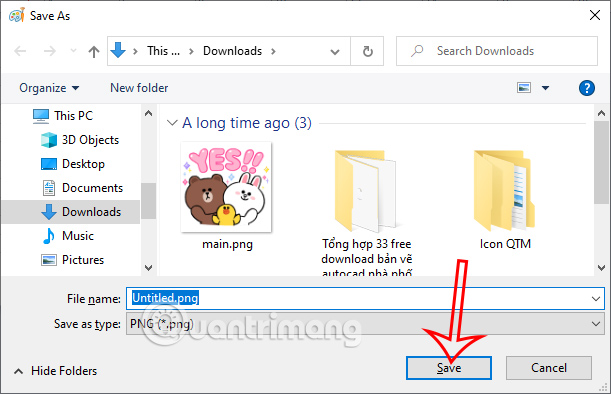 In addition, some versions of Excel also have the option to save the Excel chart as an image. Right click on the image and select Save as Picture to save.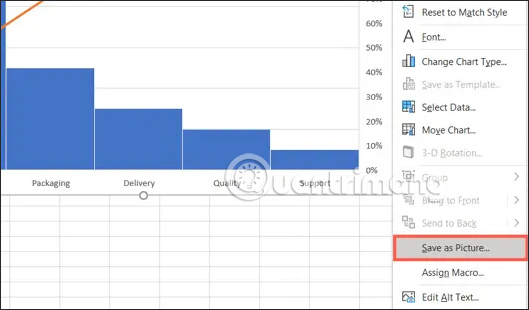 Thus, the chart image after saving can be used to insert more content such as inserting images into Excel or sending via email more quickly.
Video tutorial to save Excel charts as images
Source link: How to save an Excel chart as an image
– https://techtipsnreview.com/